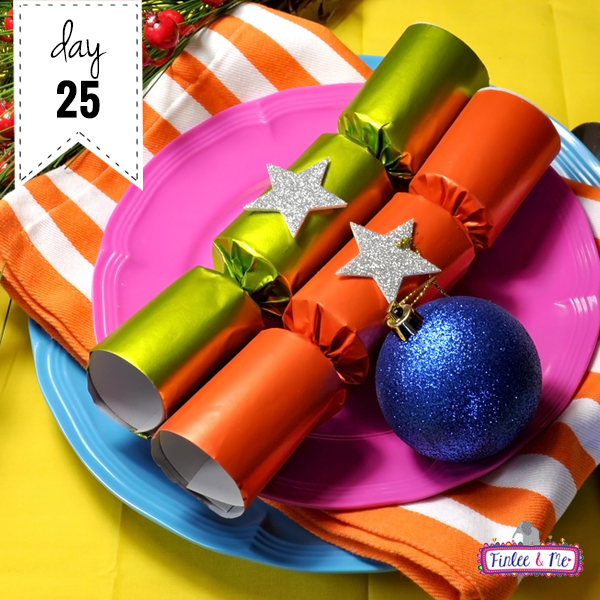 "Creativity is intelligence having fun." — Albert Einstein
One of the most fun I remember having as a child at Christmas time was with the Christmas bon bons!! Also called Christmas crackers, these are a tradition that you'll find in pretty much every country!
A classic and a family favourite, Christmas bon bons are loved by both the kids and the grown ups.
This year, introduce this tradition to your family!
Creating Childhood Memories and Traditions Activity
Make sure you pick up a pack of Christmas bon bons or crackers. You can get these at the local grocery store.
Open up the crackers either before Christmas lunch or after you've finished opening up the presents. Usually the bon bons contain party hats and a joke or other novelty items. Make sure you pop on the hats, read the jokes out loud, use the novelty items as props as you take plenty of photos!
Delightfully cheery memories that the kids and you would love looking back on! 
Awesome Must-Have Christmas Product of the Day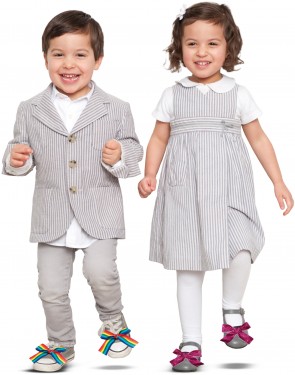 Our delightful Dancing Feet are just what the kids need to turn into tap dance stars! Easy-to-wear and cheery too, these are one-size-fits-all so you'll be able to use them with siblings and let all the kids have a merry time dancing away this holiday season. Click here to check them and all our other music and dance toys!
Fun Christmas Craft Idea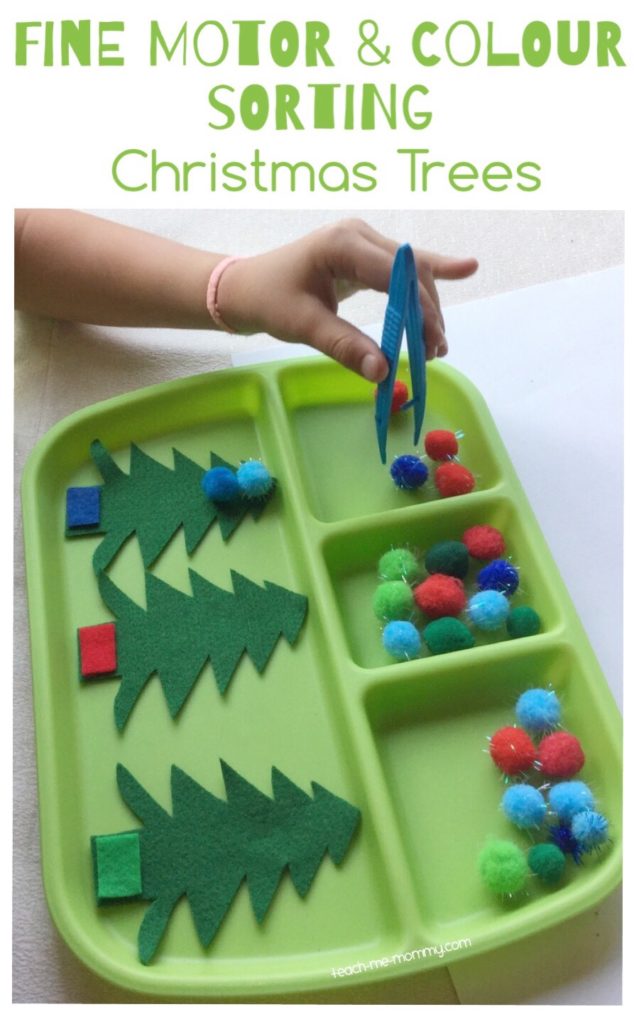 Make craft and learning fun happen this Christmas with a delightful felt Christmas Tree Sorting game that is great for developing fine motor skills while being tons of fun for little ones too! Click here to see how you can put this Fine Motor Colour Sorting Game together using basic craft supplies.
Fun Christmas Treat Idea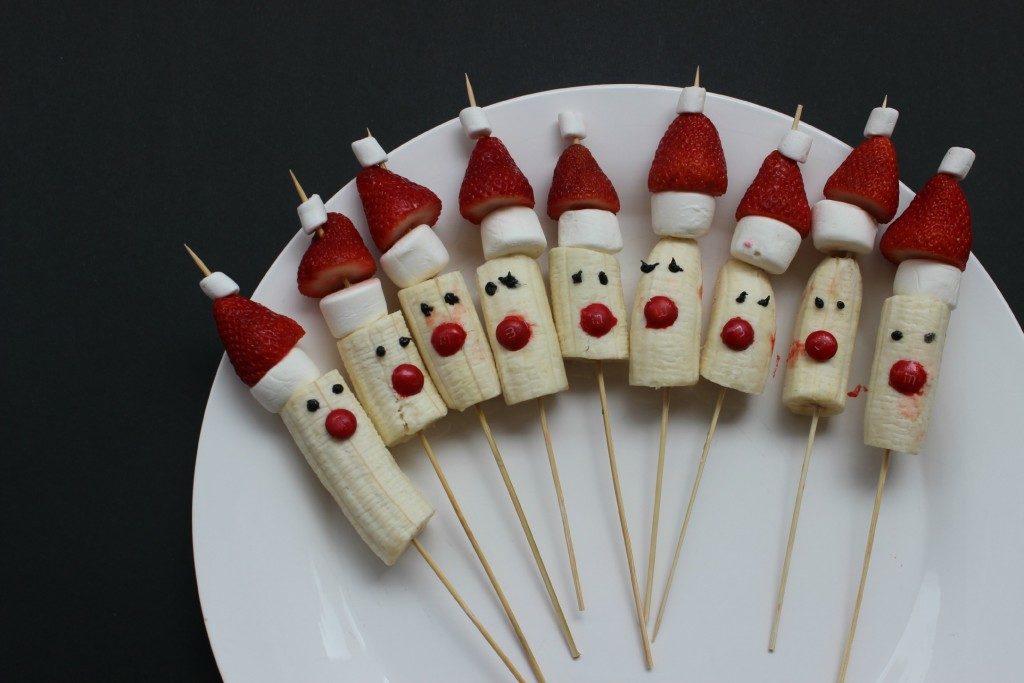 We had SO much fun putting this super yummy, fruity and easy-to-make Strawberry Santas! All you need is bananas, strawberries, and some sweet candies! It's a great way to make memories with the children while building fine motor skills and of course, whipping up some healthy, festive treats too! Click here to get a step-by-step recipe for the Strawberry Santas. 
For over 1400+ products, head to the Finlee and Me Shop for a range of hand-picked and quality baby toys, kids toys and products, décor items and get all your gifts for this holiday season now.