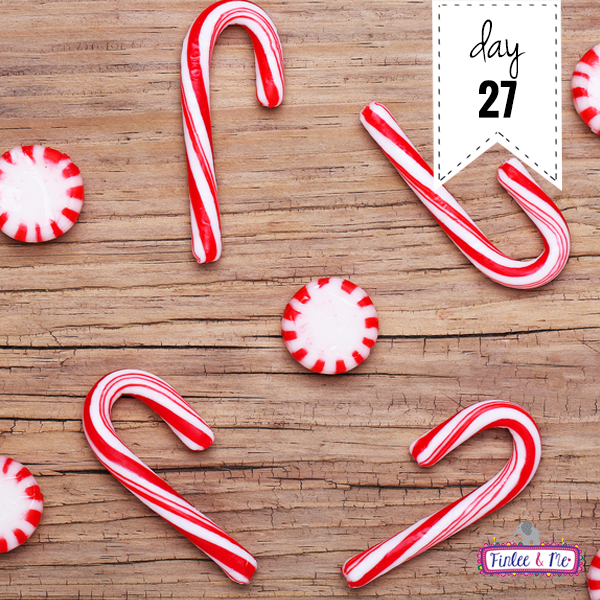 Omigosh. Do I have a fun Candy Cane tradition for you to start with the kids this year?! It's whimsical, magical and so simple that it'll be crazy not to do this!
I discovered this Grow Your Candy Cane Tree activity over at Growing a Jeweled Rose and I knew I had to share this with you!
Creating Childhood Memories and Traditions Activity
To grow your own candy cane tree with the kids this holiday season, simply "plant" a candy cane mint into a small pot that's filled with either fake snow or like Crystal did, potting soil.
Encourage the kids to tend to their Candy Cane Tree pot by watering it and giving it plenty of sunlight.
Besides being tons of fun, this is a great tradition that encourages patience and also, teaches kids how things grow! 
After a couple of day, replace the mint with a candy cane and let the top peek out. Be sure to do this "magically" aka without the kids knowing!!
Enjoy their delighted expressions as they see the "sapling" come up and then, over the next few days, simply "make" the Candy Cane tree "grow" until it's ready to be "plucked"!
A fabulously fun tradition and one that's bound to make sweet memories for your kids too!
Awesome Must-Have Christmas Product of the Day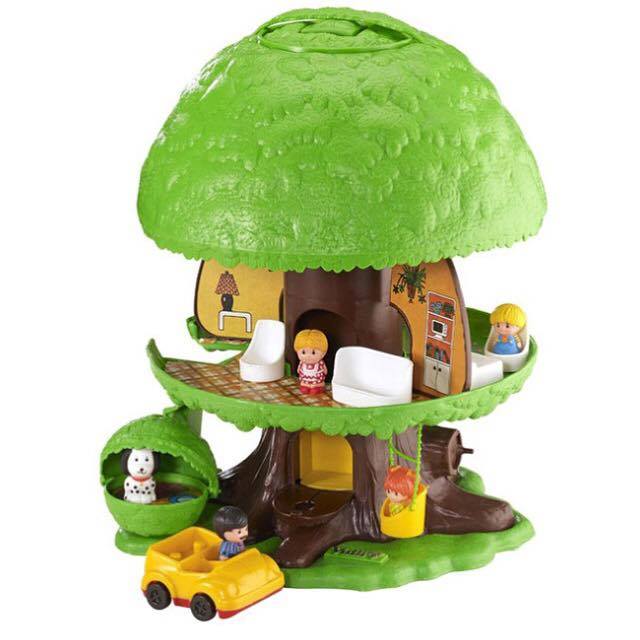 Who remembers having this has a child? We LOVE it and it makes the best Christmas present ever! Not to mention, creates long lasting hours of childhood play. Head here to view the Vulli Magic Treehouse from Finlee and Me.
Don't forget you can now use Afterpay at checkout which allows us to dispatch your product the following business day, but you have 8 weeks to pay for your items allowing you more cash flow during the holiday.
Fun Christmas Craft Idea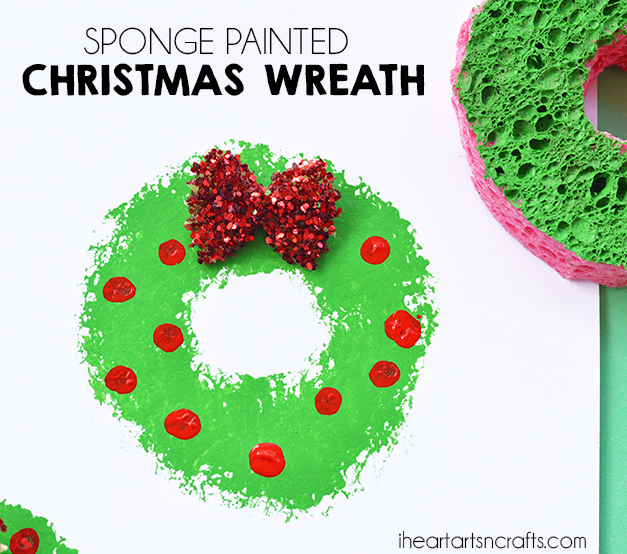 Have fun making sweet Christmas wreaths with the toddler and preschooler this year with this easy-to-make Sponge Painted Christmas Wreath from I Heart Arts N Crafts. Super fun idea to decorate handmade Christmas cards too!
For over 1400+ products, head to the Finlee and Me Shop for a range of hand-picked and quality baby toys, kids toys and products, décor items and get all your gifts for this holiday season now.

Save