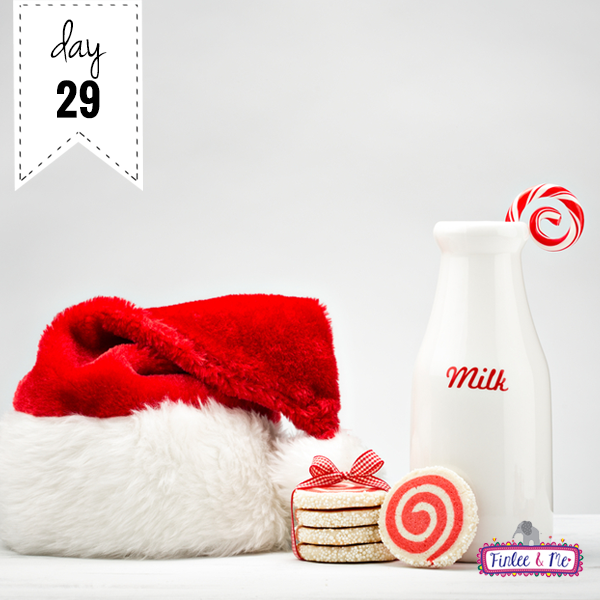 "Twas the night before Christmas, when all through the house
Not a creature was stirring, not even a mouse;
The stockings were hung by the chimney with care,
In hopes that St. Nicholas soon would be there;…" ~Clement C. Moore
Our Christmas Cheer tradition today is all about getting ready to welcome Santa home! That's right.
Finlee and Chloe have tons of fun putting milk and cookies out for Santa and some carrots for the reindeer too! It's a lovely tradition to enjoy with the kids and make happy memories of getting things ready to welcome Santa home.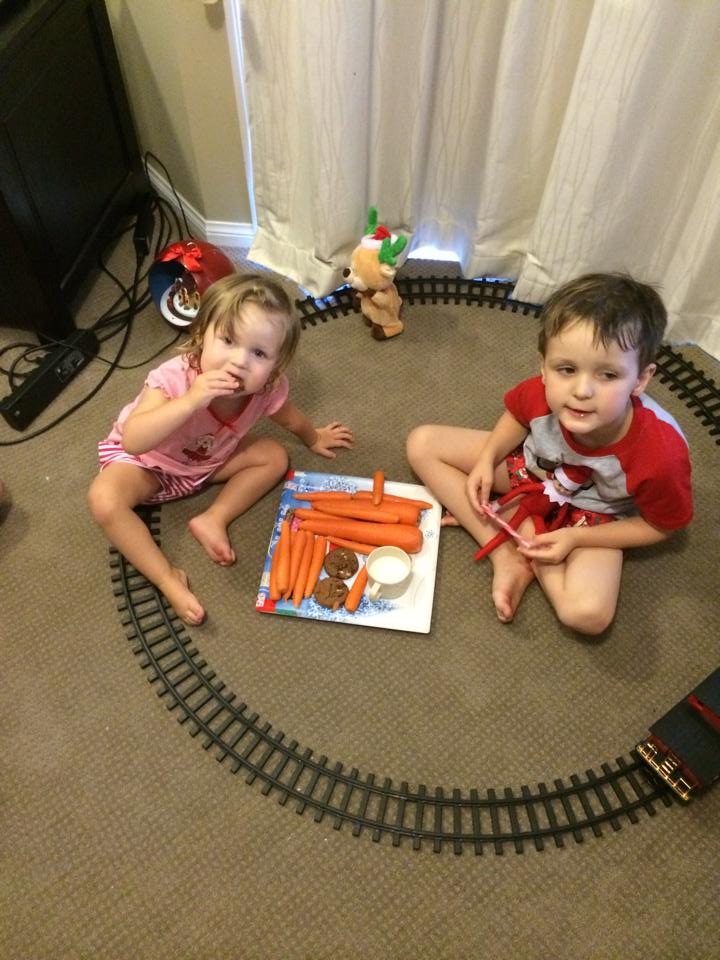 Creating Childhood Memories and Traditions Activity
Our Christmas Cheer tradition for you is just that. Put a glass of milk out for Santa with a plate of cookies and a few carrots for the reindeer too.
You can, in fact, combine this Christmas Cheer tradition with the Making Cookies tradition too and have double the fun!
Remember to take photos so you have fun memories to look back on.
Awesome Must-Have Christmas Product of the Day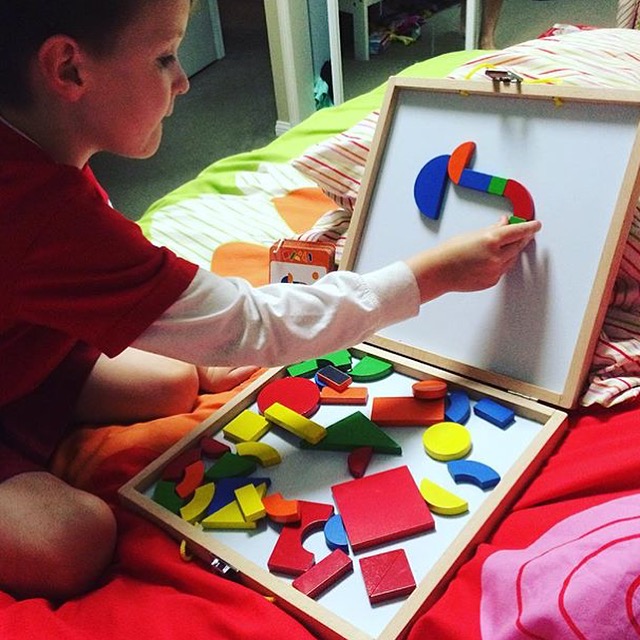 Wooden toys, like the Magnetic Shapes Build a Picture set, are perfect for encouraging children to work on their fine motor skills development, colour recognition.
This will make an amazing Christmas gift for any child. Click here to purchase —–> Finlee and Me Magnetic Shapes Build a Picture Set.
Fun Christmas Craft and Cooking Idea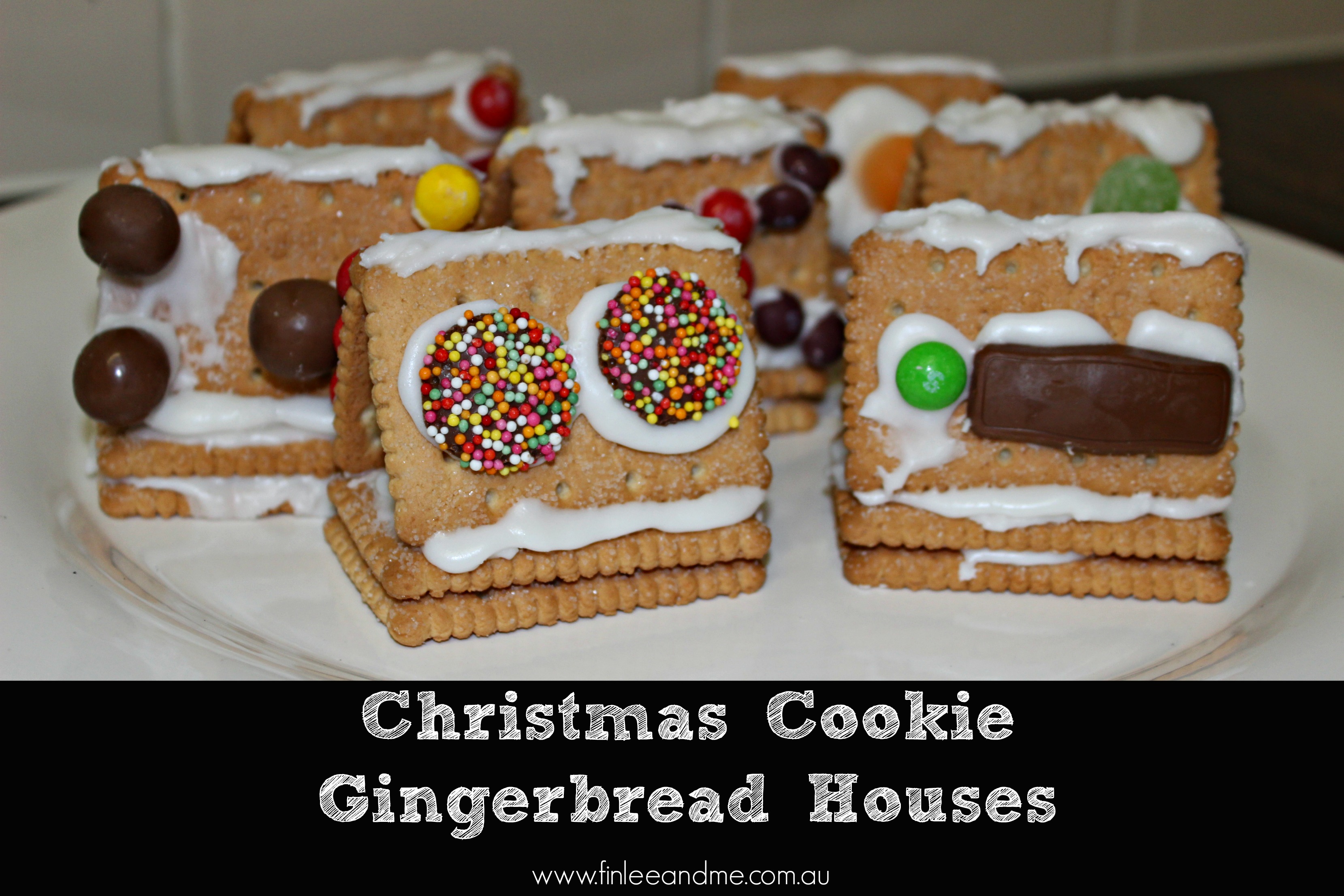 Want to make an amazingly scrumptious Gingerbread House? Perfect for a fun evening activity with the kids and a delightful centerpiece for your Christmas table too! Get the step-by-step recipe at Finlee and Me.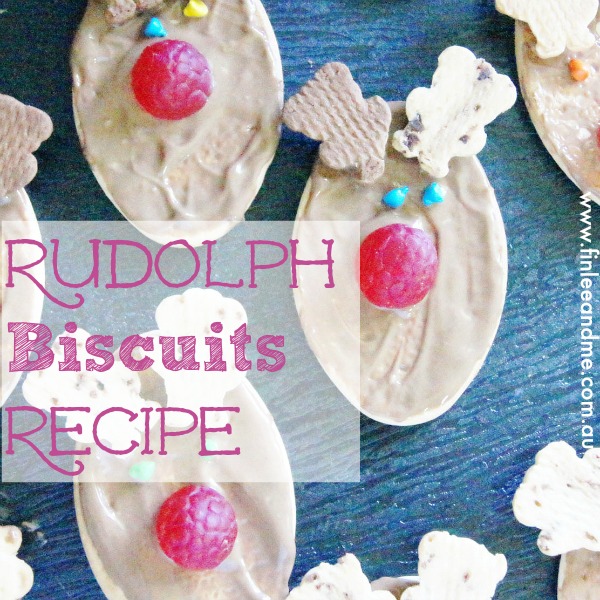 Since we are putting milk, cookies and carrots out for Santa and his reindeer's, how about you whip up some sweet Rudolf cookies. They're super easy to make and very tasty too. Plus, they're great for improving fine motor skills and encouraging kids to "cook" too!
For over 1400+ products, head to the Finlee and Me Shop for a range of hand-picked and quality baby toys, kids toys and products, décor items and get all your gifts for this holiday season now.

Save