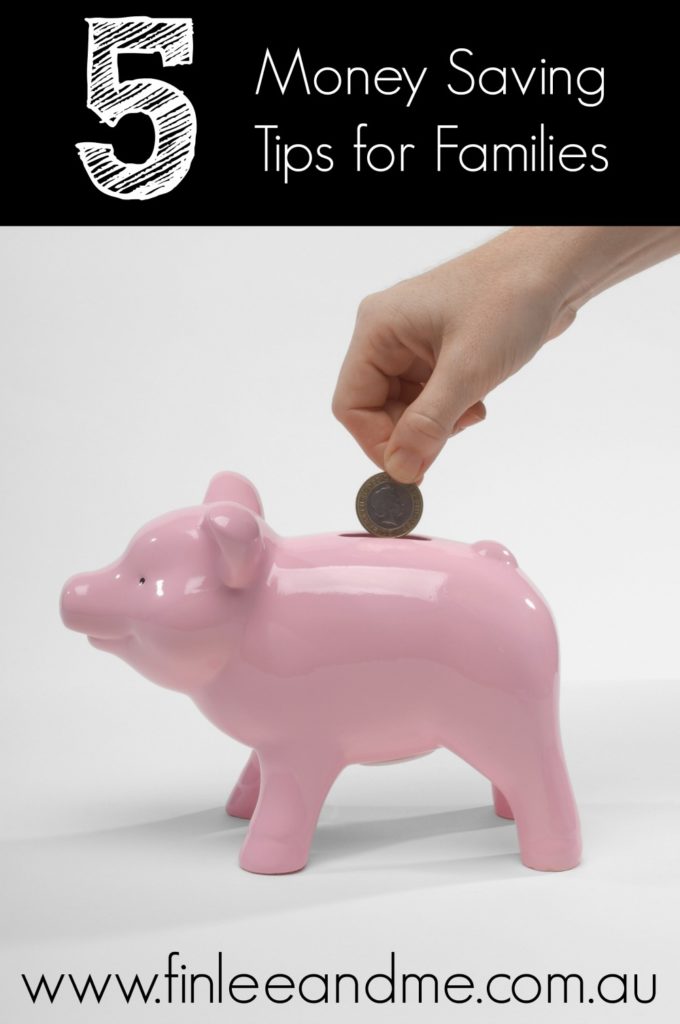 A collaboration between Finlee & Me and Ferratum Lending
Before my husband and I had our first baby (Finlee) you could say we were both in panic mode. We weren't good at managing our money, so the thought of the additional financial expenses put us both into a state of being terrified for what was about to come.
Fast forward 8 years and we have Finlee (our 8 year old) and Chloe (our 4 year old) and it's been a real reality that I (and probably even you) can confirm that raising a family is expensive, and with the growing costs of housing, childcare and other essentials, it's no surprise that more and more families are struggling to save money.
Saving money can be quite overwhelming, people don't know where to start and as a result they give up before they get started. This is why I've put together my 5 Money saving tips for families, keeping it simple and easy to digest so that you can get started on saving money today.
5 Money Saving Tips for Families
Saving money doesn't have to be hard and in fact once you get into a routine, you'll find it super simple and rewarding. My approach to saving money is take it one baby step at a time which I'll show you below with my money saving tips for families.
Tip 1 – Track Your Expenses
Sit down with your partner and map out every single expense you have. So often we don't realise where we could cut expenses because we don't see where our money is going. Once you figure out your expenses, you'll then need to start tracking your expenses. You can do this via an excel spreadsheet, an app from your phone or even on a good old piece of paper.
Tip 2 – Organise Your Grocery Shopping
Believe it or not, the more organised you are when it comes to grocery shopping, the more money you will save. Each week write out exactly what you need on a menu planner/grocery list, set a budget and stick to it. In addition, I try to only go to the shops once as it instantly eats into your savings the more times you make a trip to the shops.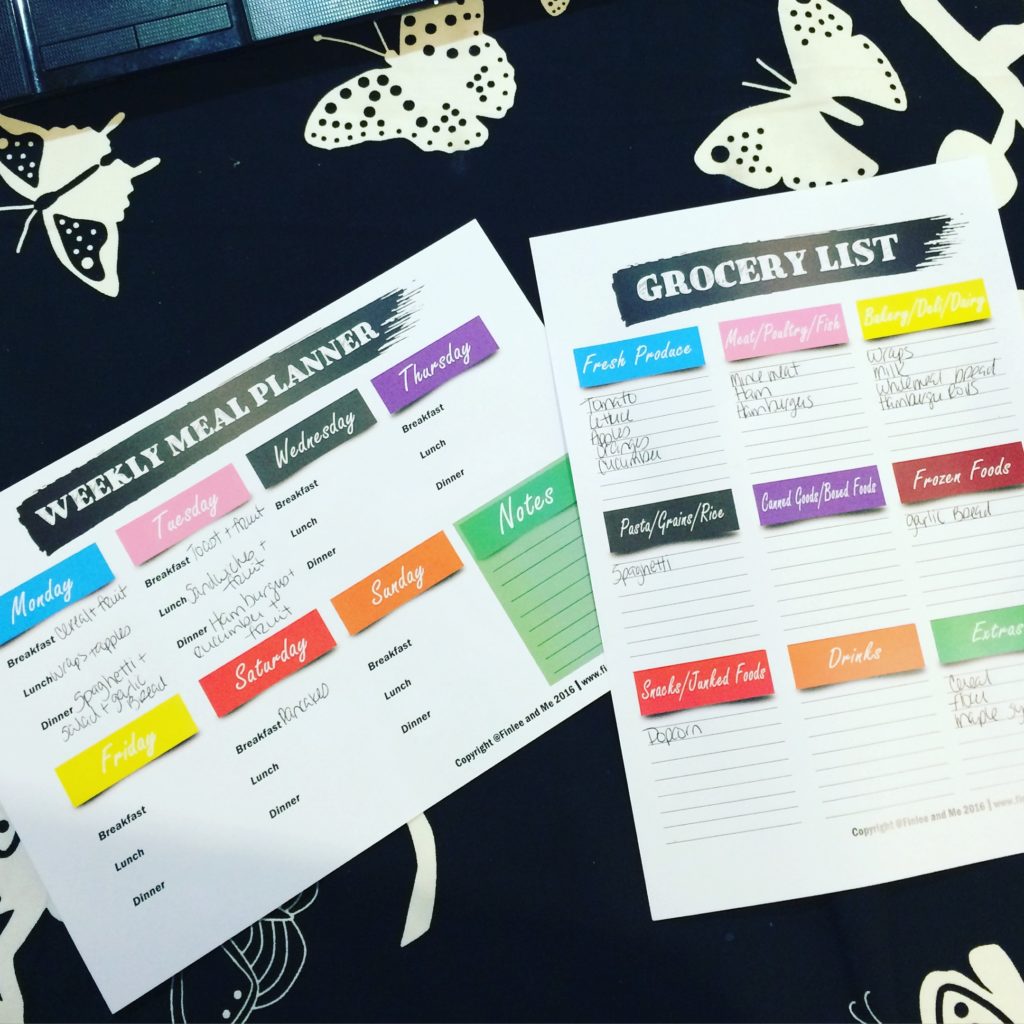 Tip 3 – Don't Spend Big Money Entertaining Your Kids
Taking the kids out to the movies, play centres etc is so expensive. It's not only the admission you have to pay for, but also the food which will eat into your savings plan.
It's not hard to entertain kids at home. We like to turn on the sprinkler, play hide n seek, do arts and crafts, go bike riding, read books, have picnics and so much more. We also save money because Saturday night we stay in for movie night, pop homemade popcorn and watch movies on Netflix.
Remember that what your kids really want most of is your time, to have you be in the moment with them. Not only will you save money, but you'll be creating long lasting childhood memories.
Tip 4 – Move Bank Accounts
Have you ever really looked at your monthly bank statements and the amount of feeds you're probably getting charged? These bank fees start to add up and take away from your savings and go straight into your bank pockets.
I would strongly encourage you to research some of the latest bank offers on the markets and start putting more money into your pocket.
Tip 5 – Lower Credit Card Interest
Most of us have credit cards and some of us will be paying high interest rates which is eating into your savings. Whatever you do, take a minute and look at your interest rate and see how much you're paying in interest every year on your credit card. Then apply for a low interest loan from Ferratum Lending  so you can pay off the high interest credit cards and be left paying back a loan which is low in interest. Shopping around or working with someone like Ferratum Lending will save you an enormous amount of money.
There are 100's of money saving tips for families, but I like going back to the basics and keeping things less complicated.
What does your family do to save money?
Have an awesome day,
Angela
Angela is an author, entrepreneur, business consultant, blogger, mental health clinician and most importantly a mother. She explores various topics related to parenting/children on her blog and also in her three books: 30 Days, 30 Ways for Mothers to Take Care of Themselves, 30 Days, 30 Ways for Connecting with Your Child and Healthy Snack Ideas for Kids.
Connect with her on Facebook, Instagram and her website Finlee and Me.