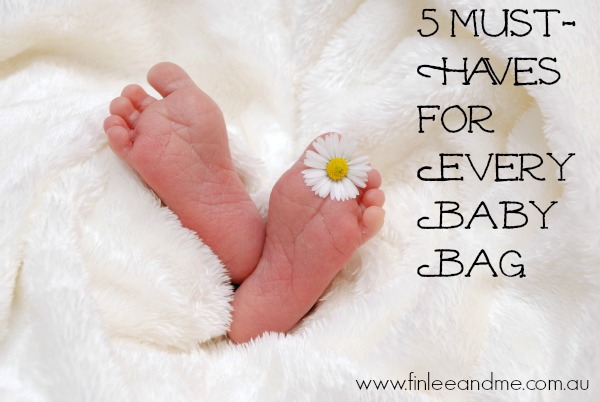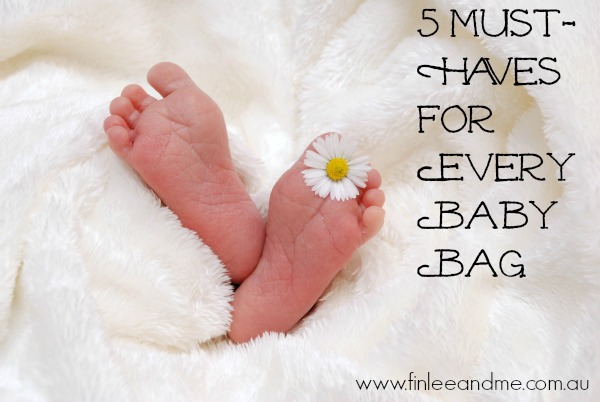 Do you feel like you're packing for a football team each time you head out with baby?
Baby bags are getting super stylish and smart but the fact is that they're also bigger and sometimes, Mum needs a handbag and not a baby bag doubling up as one, right?
So, since I've packed my fair share of baby bags, here are the 5 key things every mum's nappy bag must have.
That's right.
Just 5 things to keep baby clean, happy, fed and comfy too.
Ready? Here you go.
Baby Bags Must-Haves: 5 Things Your Nappy Bag Needs
Change Mat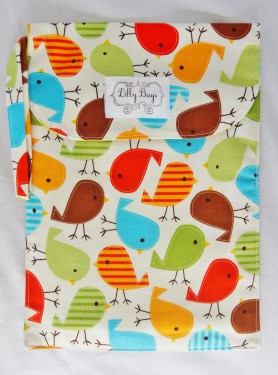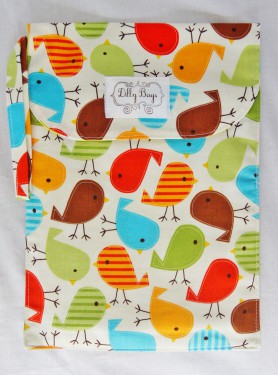 If there is one thing that you can count on when you're out with baby is that they will need a nappy change. Therefore, you do need a change mat to make changing nappies easy and hygienic.
That is why I like that the Nappy Change and Go set includes a handy change pad along with the case!
Fresh Nappies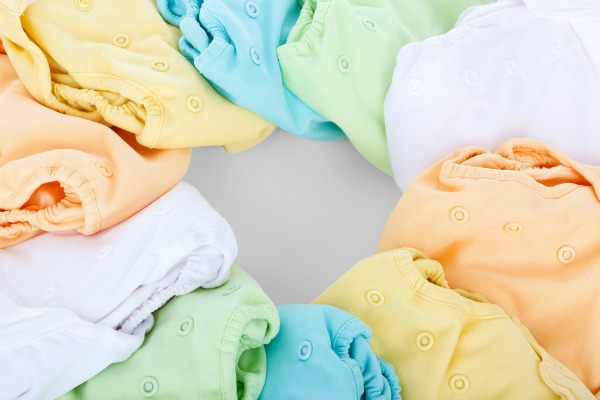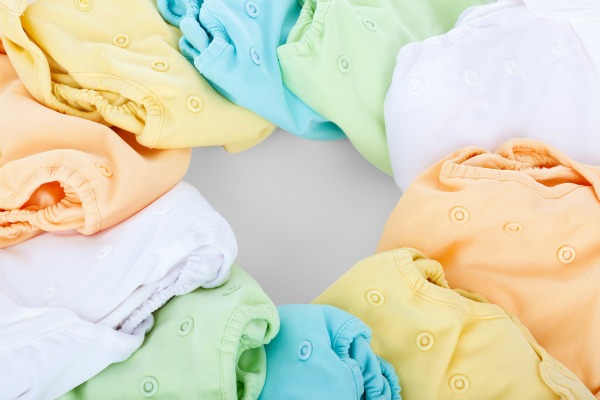 Of course!
Depending on how long you're gonna be out for and whether you'll be using disposable nappies or cloth ones, make sure you have a handy stash of fresh nappies.
My rule is to always have one more than what I think I'll need, but you may be smarter than me when it comes to calculating nappy needs!
If you're toilet training your baby, replace the nappies with toilet training pants.
Feeding Bottle or Snacks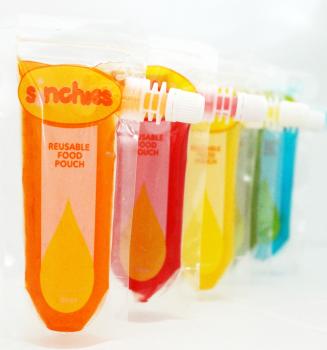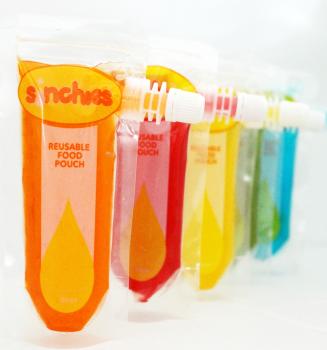 Hungry babies or toddlers are unhappy babies or toddlers. Fact.
Depending on what your baby's food is – breast milk, formula or regular food, you'd want to have one portion or more of it handy. A reusable baby food pouch is perfect for this!
Teether, Dummy or Rattle Toy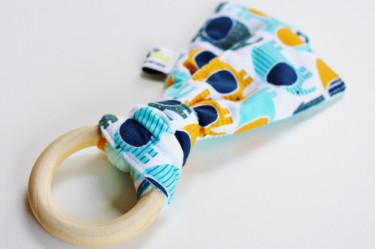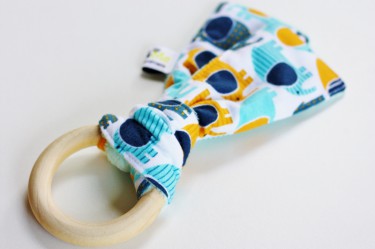 You don't need to take the whole playroom with you in your nappy bag.
Just make sure you have the toy they love the most handy because if you don't have that, you can be sure of massive meltdowns. Ask me how I know.
So, whether it is a teether, a dummy, a rattle or a blankie, make sure you have it with you. Just one or two will be fine. Leave the rest.
Wipes and Bibs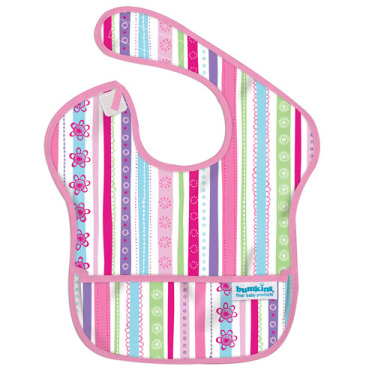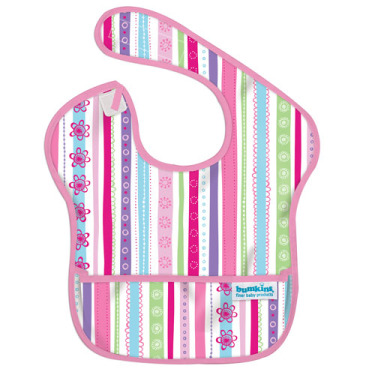 Finally, a pack of wipes and a bib or two will make cleanups and mealtimes easy and mess-free when out and about.
There you go! 5 things that you can easily toss into any bag and keep handy and make sure that your trips to the park, supermarket or a friend's house are happy, fuss-free and super fast to pull together too!
What do YOU think are essentials for YOUR baby bags? Share with us in the comments or on Facebook.