Benefits of Outdoor Play
Children today don't seem to get the same kind of face time with Mother Nature that they once did even though outdoor play is so important. They are completely consumed with video games, movies, television, computers and even large amounts of homework keeping them tied to the indoors. It is interesting that in a world full of mobile devices and apps that children spend less time out and about. The concept of letting go of technology and enjoying what nature has to offer seems to be foreign to many. In fact, 98 percent of children ages 5 to 14 years in Australia spend an average of 22 hours over a 14 day period during school time, according to the Australian Bureau of Statistics (ABS).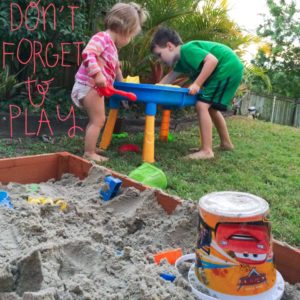 There are many reasons that are attributed to the lack of outdoor kids play and nature in the lives of children including over scheduling of activities, unavailability of local natural areas to explore and even restrictions by parents for safety reasons. Perhaps the most obvious is a lack of the resources for children to actually play in safely. Buildings, traffic and technology have taken over much of the area that was once easily considered the back yard or many.
Good Health for Kids
One of the obvious benefits to kids playing outside is good health. If you are outside and playing in nature, climbing trees, running, and climbing hills you are going to be healthier than if you spend all of your time sitting behind a desk, on the couch or on your bed. The human body is not built to be at its best condition without exercise. Additionally, the fresh air that is provided by trees and the outdoors is excellent for good health.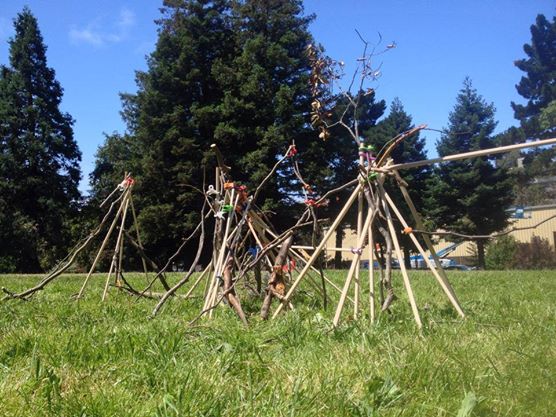 Become Educated About Their Environment
It is interesting that the young adults of today are more interested in conserving nature than they once were and yet most of them obtain all of their information from television, at school or at conservatories. Another benefit of kids connecting with nature is that they learn about animals and the environment. This learning then becomes a healthy admiration, respect and caring. In a time when so much damage is done to the environment on a regular basis, it is essential that the next generation has a good respect for what is here. It is also important that the children are not afraid of animals and have empathy for them in both a wild and domestic setting. This can be challenging if they are not allowed to explore the animals and their habitats.
Promotes Problem Solving Skills
And finally, a great benefit of outside play is the fact that children learn problem solving, planning, team work, and individual thinking by being exposed to the natural world around them. This is how they grow into adults with the same skills and ability to be independent. While many things are taught in schools, there are some things that are better taught by nature itself and the experiences of being exposed and connected to nature.
Ideas for Outdoor Kids Play
There are several ways that parents can help bring their children closer to nature and allow them the outside play that is needed. One easy way is to make sure that you have a mandatory time off from the electronics each day. This could be just to take a walk around the block, play out in the back yard or if you are fortunate, a walk in the countryside. Parents can also designate one day a weekend as nature day and take the children away from the hustle and bustle of technology for a day or afternoon to a natural location. This might be a hike in the country, a visit to a local ranch, a day exploring tide pools at the beach instead of just sunning themselves. Little steps can make big impacts on the minds of children as they grow.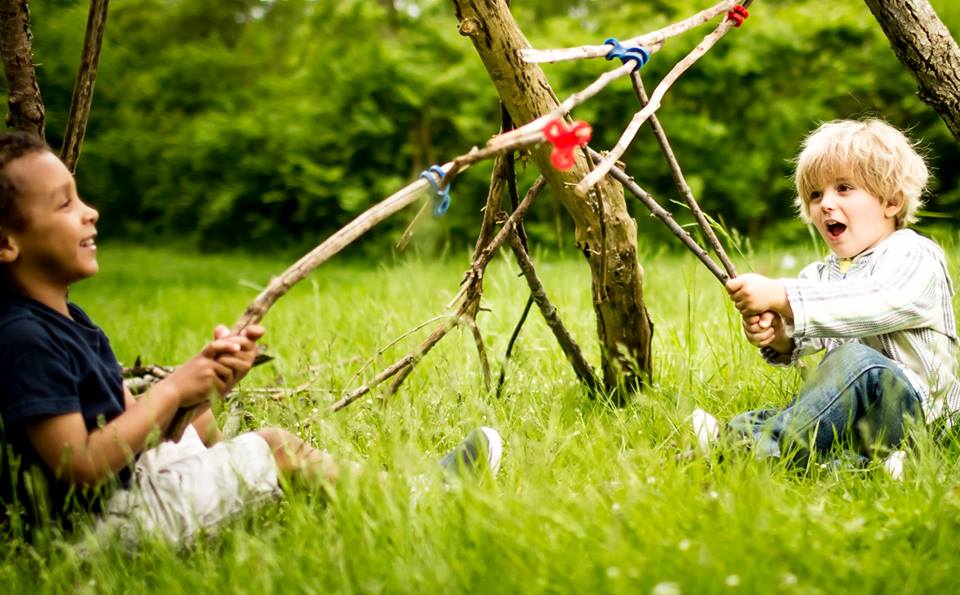 Head here to view a wonderful range of Outdoor Toys for Kids and Toddlers from Finlee & Me