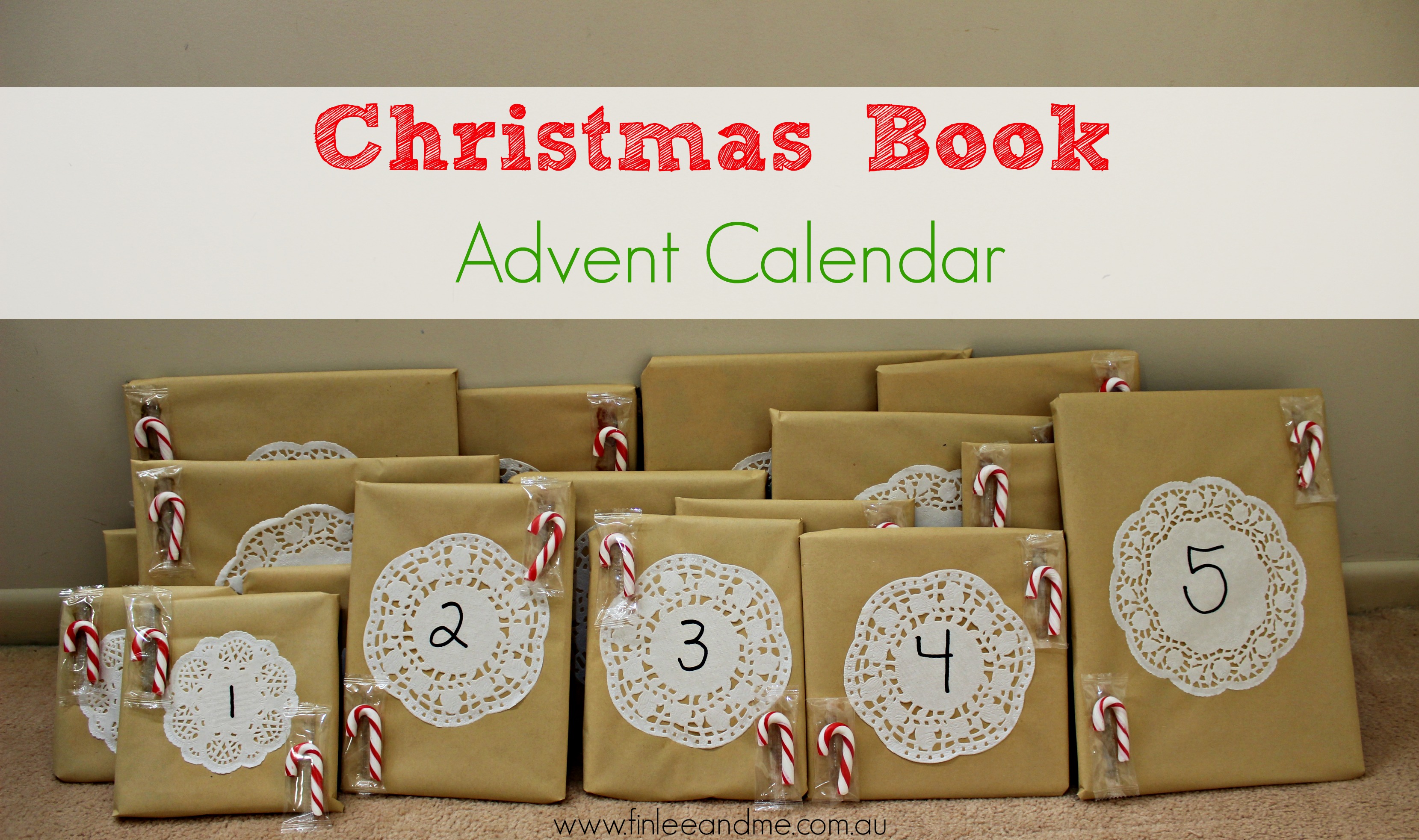 I've been wanting to create a Christmas book advent calendar for years, but have never had the time to make one. Fast forward to November 2016 and I've made it a priority to collect our our Christmas books and create our own Christmas book advent calendar in preparation for December 1st. I'm not sure whose more excited, me or the kids.
What is a Christmas Book Advent Calendar
A Christmas book advent calendar is simply a collection of 24 Christmas books (or your day to day books if you don't have enough Christmas books) to which you'll read one each day; starting on December 1st and going through to December 24th.
How to Create Your Christmas Book Advent Calendar
I've seen many difference ways to create your very own Christmas book advent calendar on Facebook, Pinterest and Instagram, but I really loved the blog post and inspiration from Living, Loving, Laughing.
Creating your very own Christmas book advent Calendar is super easy here are the steps to create yours today:
Step 1 – Gather all your Christmas books. If you don't have enough Christmas books, there is no better time then now to head to your local library, second hand store, or even using some of your regular books to allow you 24 days for your Christmas book advent calendar.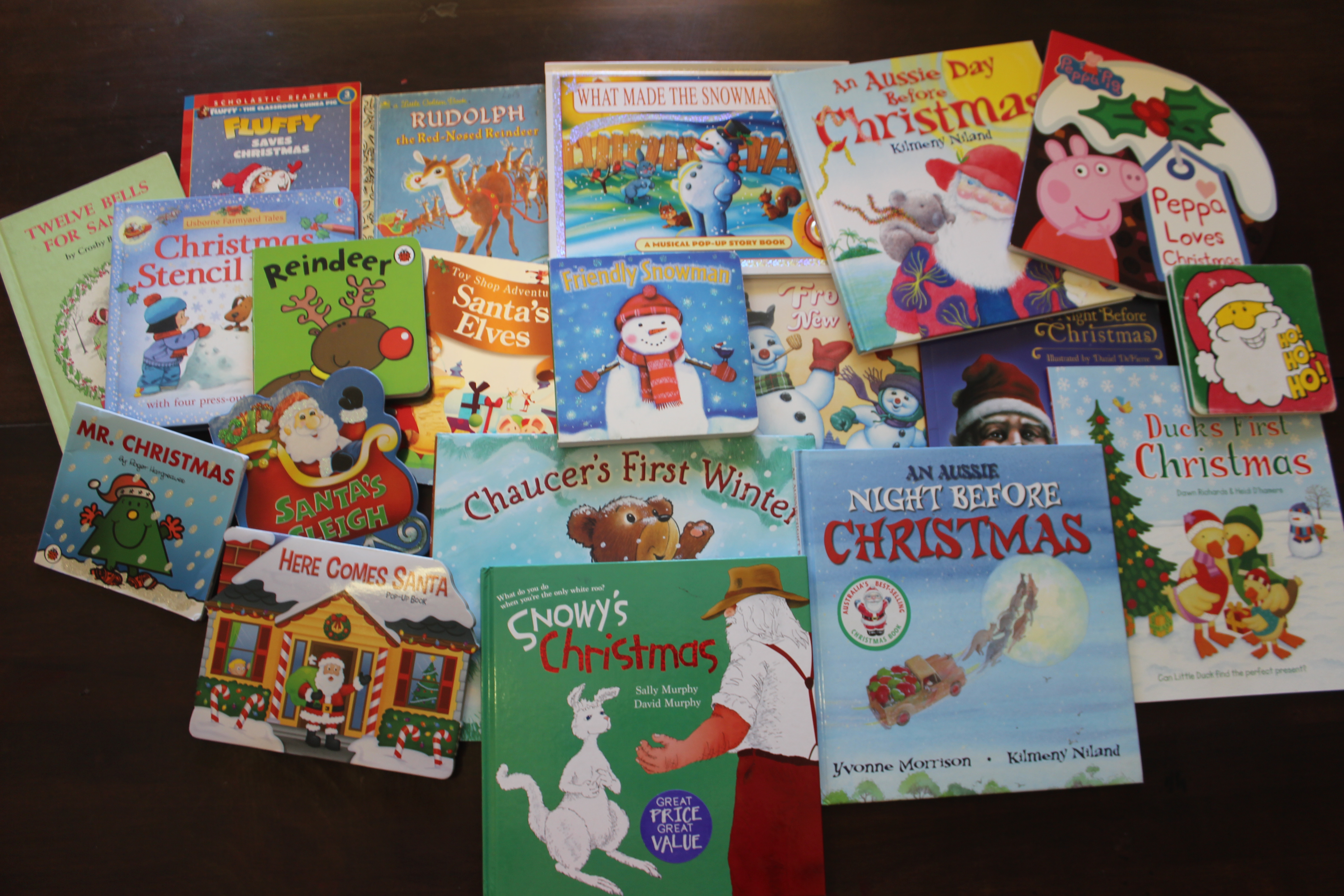 Step 2 – Wrap all the Christmas books. You can wrap the books with brown paper, coloured paper; basically anything you want. Just make it fun and festive.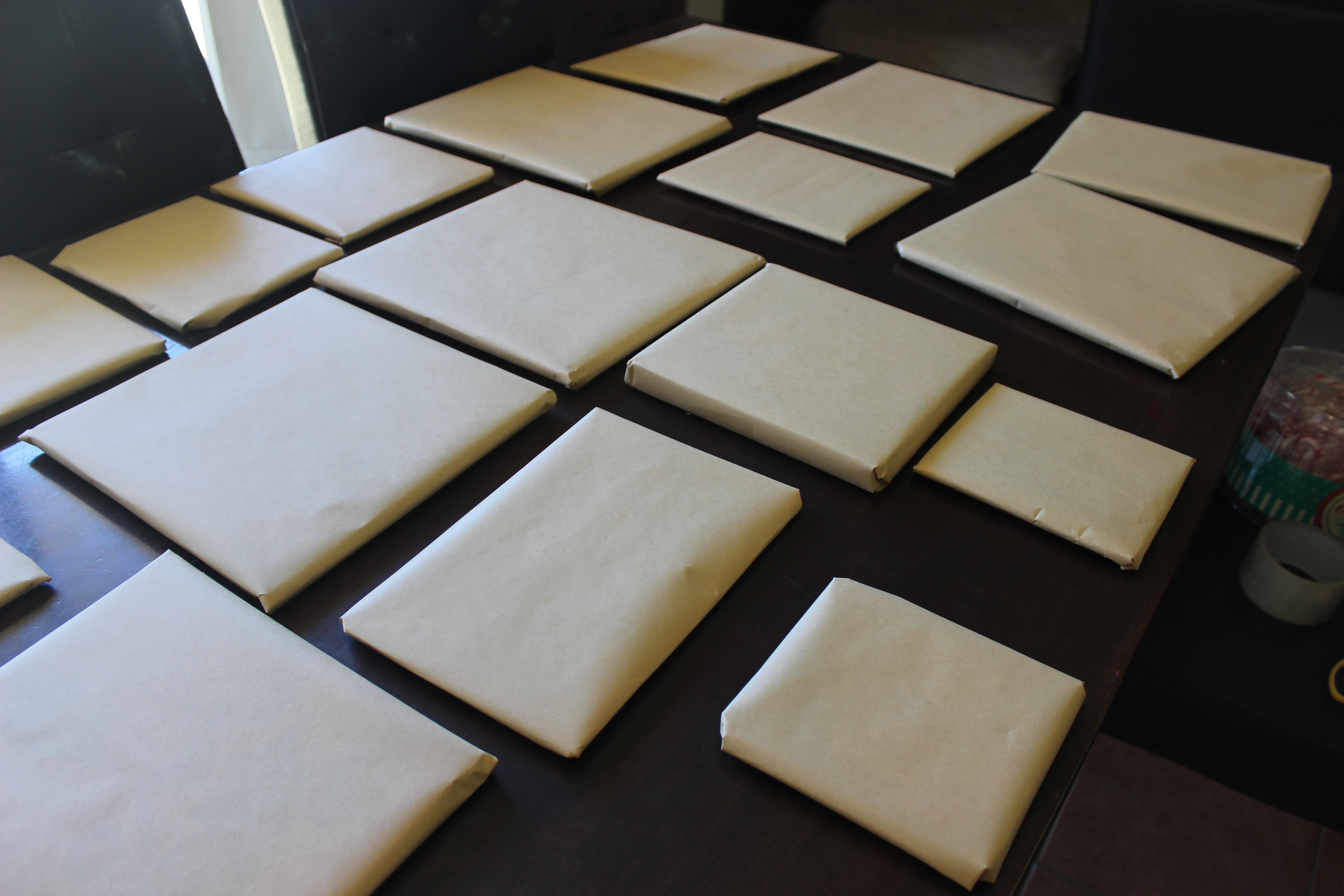 Step 3 – Decorate, decorate and decorate! I freaking love Christmas and I go over board so don't feel you need to do this step, but rather I show you this as an option if this is something you'd like to do. You can decorate with candy canes, bows, ribbons, stamps; anything you want.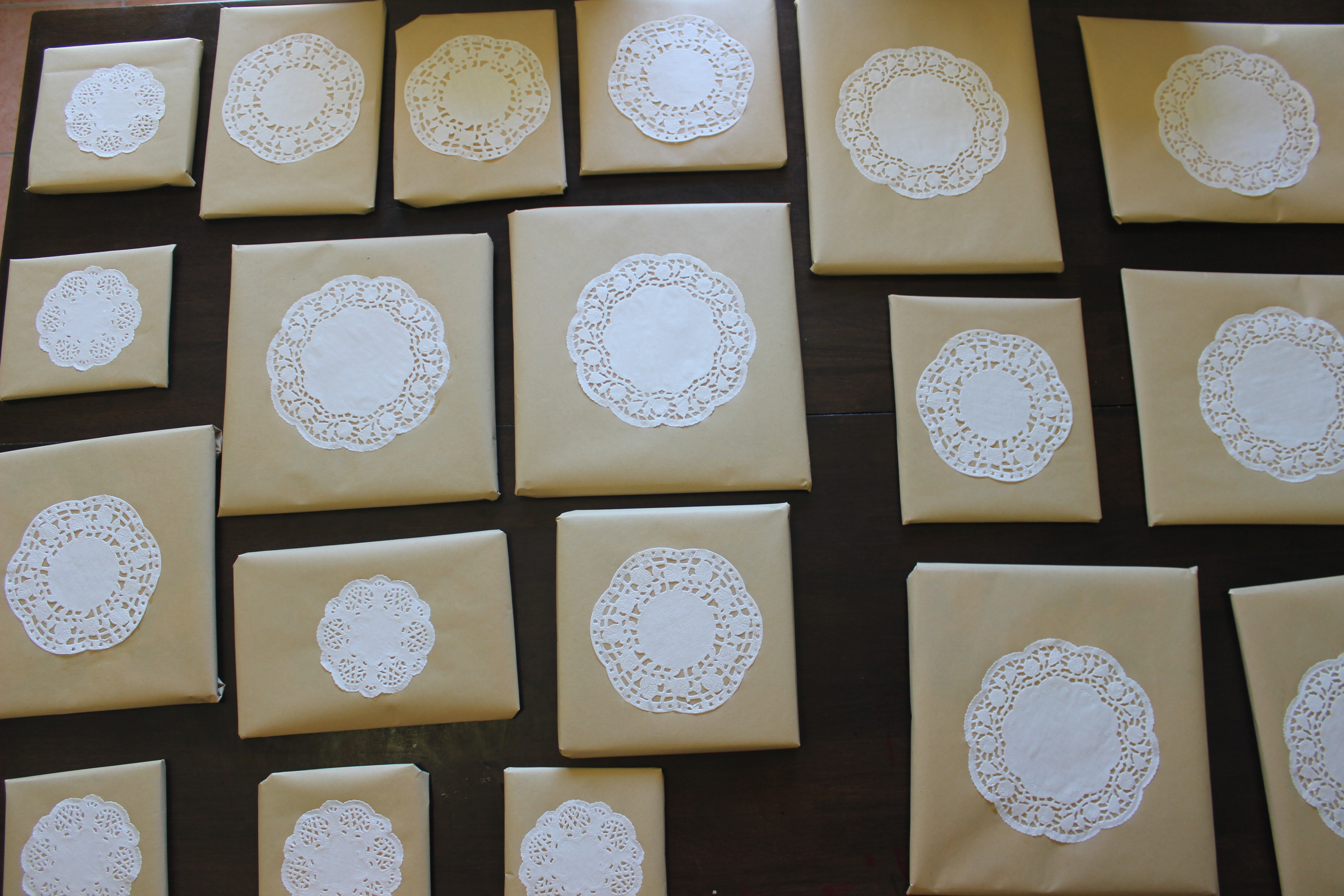 Step 4 – Label your Christmas Books with numbers. As this is a Christmas book advent calendar you'll need to label with books 1-24. I like to make 24 – The Night Before Christmas as this is a tradition in our family.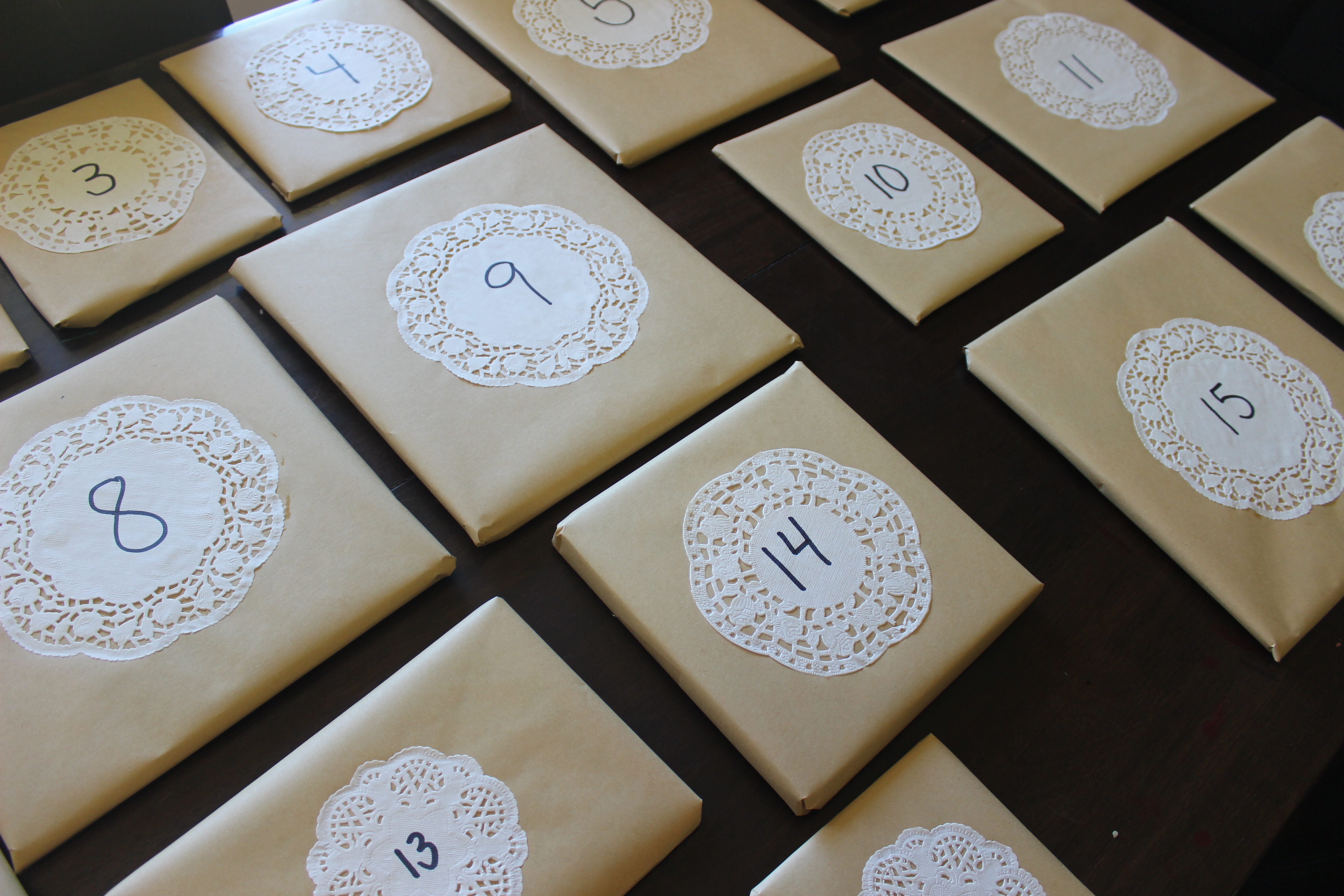 Step 5 – Add some bling aka candy canes. Again – I go over board, but Finlee and Chloe love candy canes so I thought, what the heck and added 2 to each book, so every night we read they can have a candy cane too.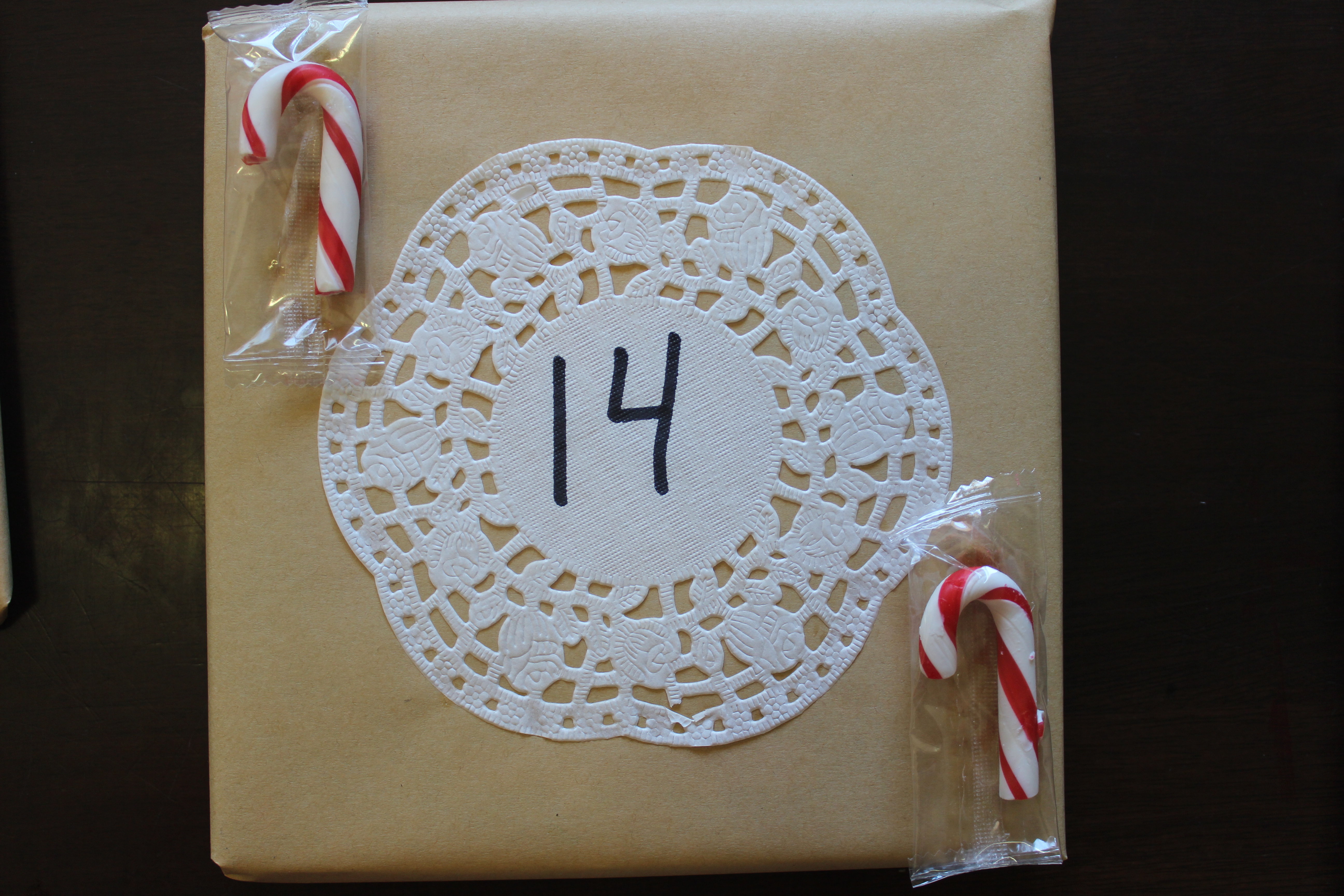 Step 6 – Enjoy reading, connecting with your kids and creating childhood memories.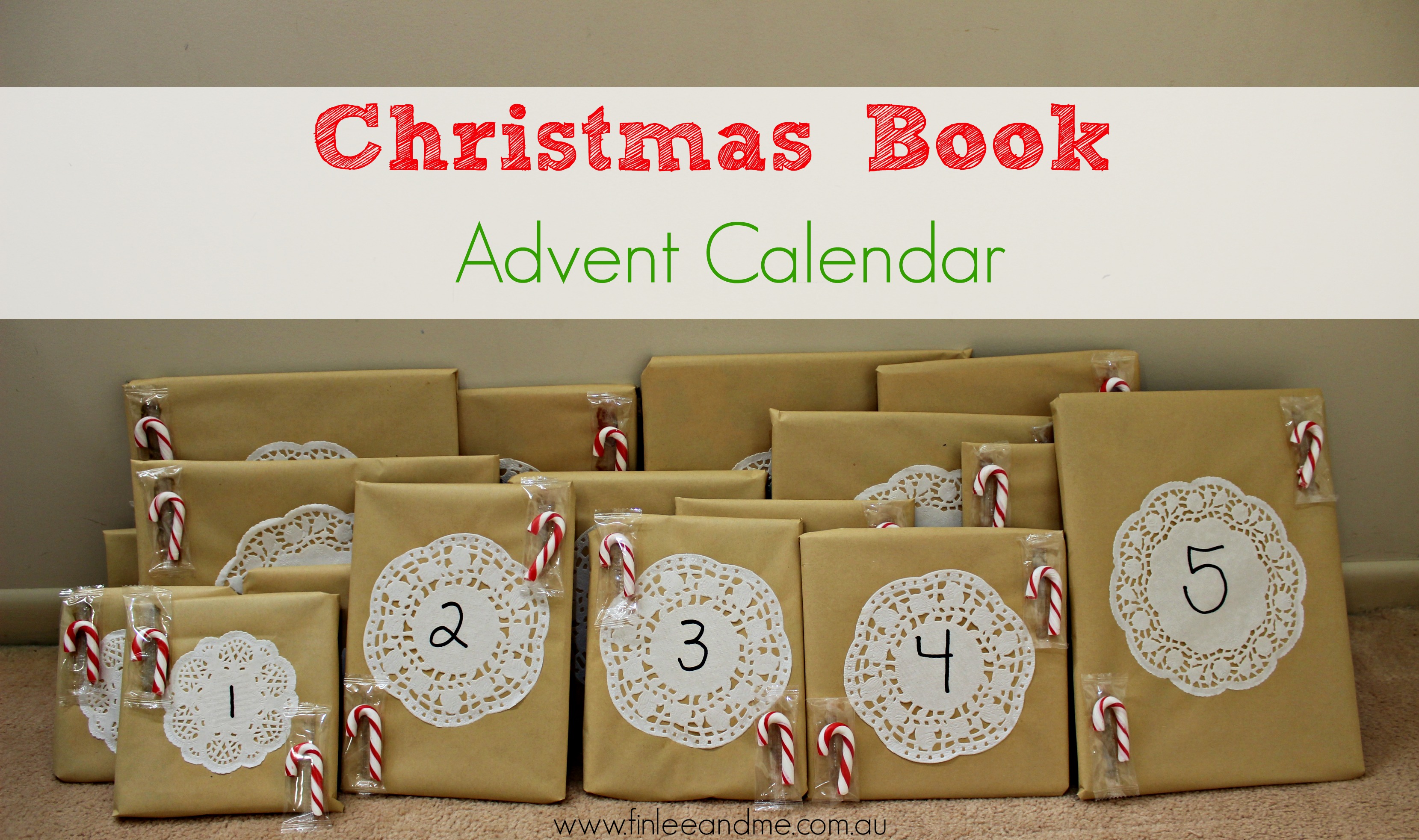 Would your kids love this idea?
Have you done this before?
Love to all,
Angela xx from Finlee and Me
Angela is an author, entrepreneur, blogger, mental health clinician and most importantly a mother. She explores various topics related to parenting/children on her blog and also in her three books: 30 Days, 30 Ways for Mothers to Take Care of Themselves,  30 Days, 30 Ways for Connecting with Your Child and Healthy Snack Ideas for Kids. Connect with her on Facebook, Instagram and her website Finlee and Me.