There is something truly delicious when you take Oreo Cookies, M&M's and mix with basic cookie ingredients to create mouth watering Christmas Cookie Bars.
You can only imagine how excited I was when I read this recipe on Facebook from the amazing Christie from Childhood 101. Not only does this recipe have two of my favorite food groups (Oreo Cookies and M&M's), but this recipe appeared super easy to whip up. Insert me fist pumping the air and sprinting to my kitchen cupboard to gather the ingredients to make Christmas Cookie Bars.
Recipe for Christmas Cookie Bars
After glancing over the recipe, I decided to make a few changes because I knew a single batch wasn't going to be enough to fulfill my cravings for this awesome recipe.
Ingredients for Christmas Cookie Bars
250 g of unsalted butter; melted and cooled
2 large eggs
2 cups of brown sugar
4 teaspoons vanilla extract
2 cups plain flour
200g Oreo cookies (approximately 21 Oreos), roughly chopped
1 cup M&Ms (set aside 1/3 cup for the topping) – (you can use any coloured M&M's but for Christmas head to Coles or Woolworths to get the Christmas coloured ones)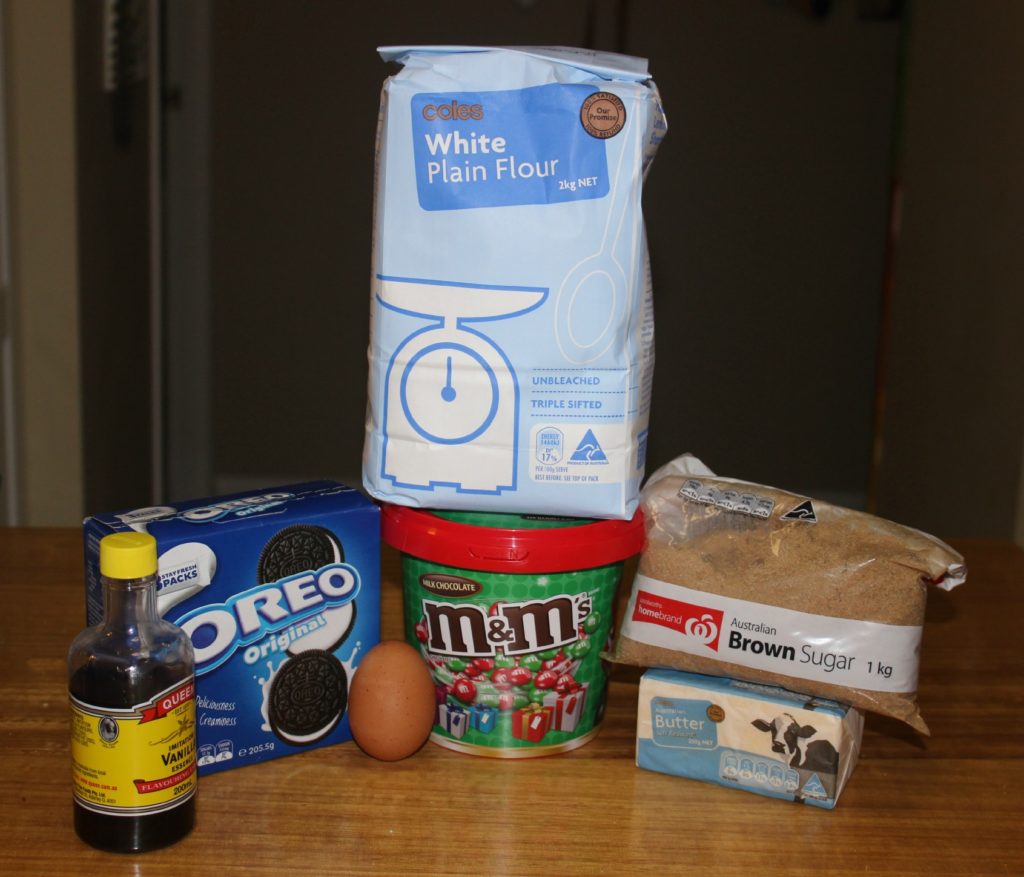 Method
Step 1: Turn oven on to preheat oven to 160C (NOTE not fan forced)
Step 2: Spray your 13 X 9 baking dish with cooking spray and set a side
Step 3: Place butter in microwave for 30-45 seconds until butter has melted (set butter aside to cool while you get the next ingredients ready)
Step 4: Place eggs in mixing bowl and lightly beat
Step 5: Pour vanilla into mixing bowl with eggs and lightly beat until just mixed
Step 6: Poor cooled butter into mixing bowl with eggs, vanilla and mix together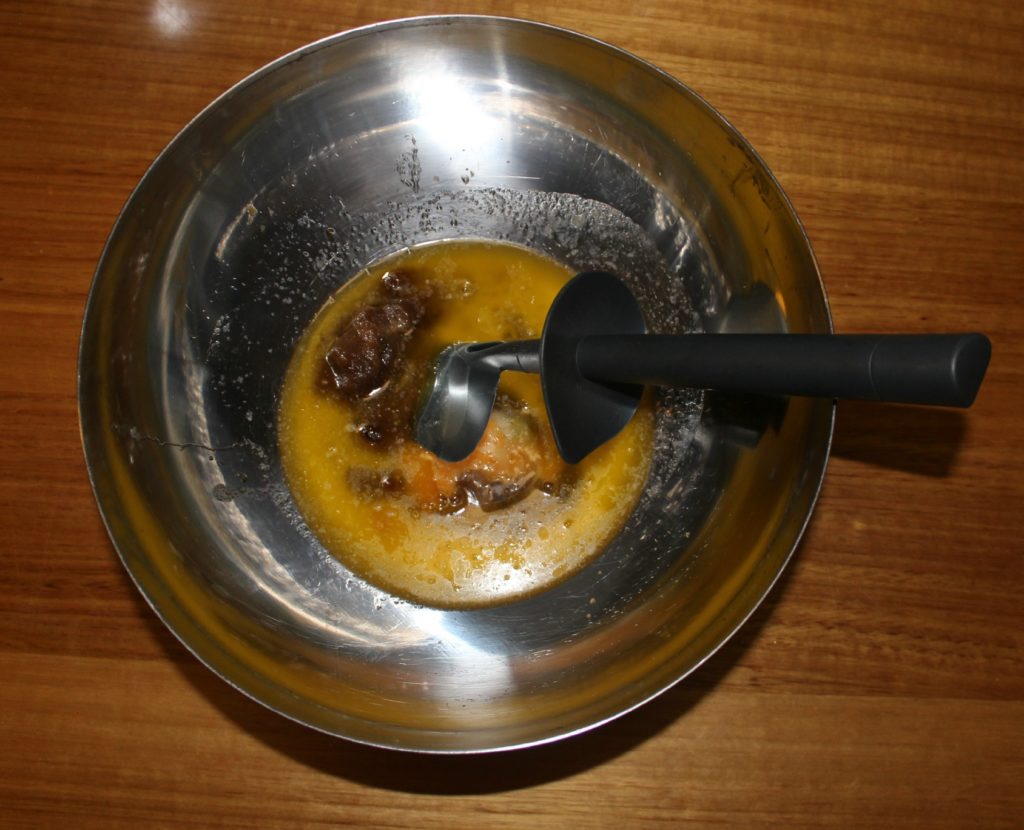 Step 7: Stir in flour just until all ingredients are mixed (you do not want to over mix this recipe)
Step 8: Chop each Oreo Cookie into fours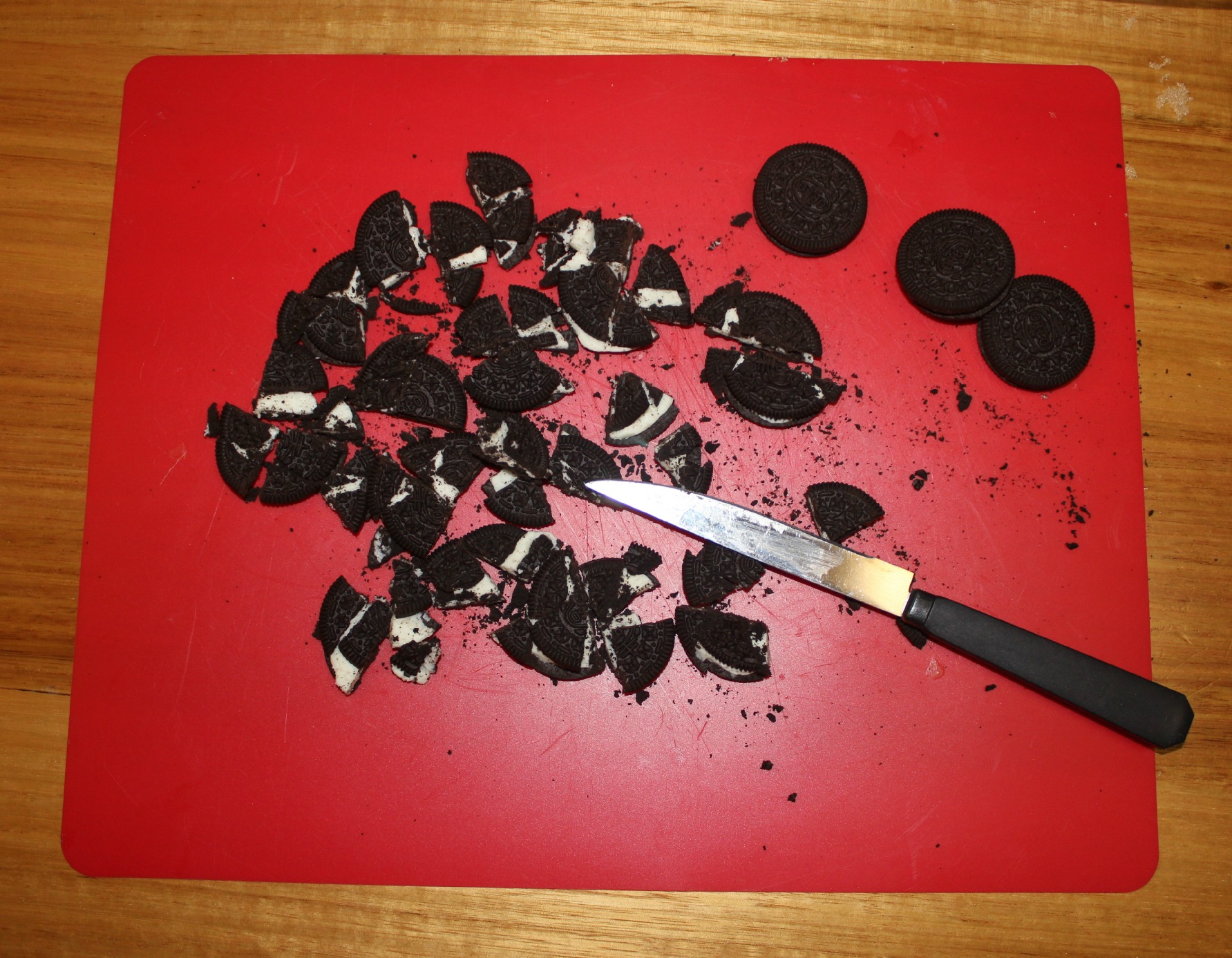 Step 9: Mix 2/3 of the Oreos and 2/3 of the M&M's into the mixture.
Step 10: Pour the mixtures into your 13X9 baking dish (ensure you have spread the side with oil)
Step 11: It's important to ensure the mixture is evenly spread across the baking dish so that everything bakes evenly
Step 12: Sprinkle the remaining Oreos and M&M's over the top of the mixture
Step 13: Bake at 160C for 45 minutes or until the top is golden brown. You want to make sure the mixture is cooked all the way through, so simply take a tooth pick and insert into the middle of the pan. You'll know if the mixture is cooked all the way through because the tooth pick will come out clean. If there is sticky mixture on the toothpick – pop back in oven for 5 more minutes.
Step 14: Let the Christmas Cookie Bars cool before eating.
Step 15: Cut yourself a slice of the Christmas Cookie Bar, pour yourself a glass of cold milk and enjoy.