WIN 3 X Connect with Nature Prize Packs
Kids needs to connect with nature, so they can play, create, breath fresh air and feel the warm sunshine on their little faces as this is more important then ever before. So Finlee and Me have teamed up with some great Australian businesses to offer you a chance to WIN not 1 but 3 Amazing Prize Packs in our Connect with Nature Giveaway.
For your chance to WIN one of these amazing prize packs simply enter directly below.
Benefits of Outdoor Play
There are numerous benefits in having your kids connect with nature and play outside. Such as but not limited to: physical, emotional and educational. Learn more about these amazing benefits for kids here: Benefits of Outdoor Play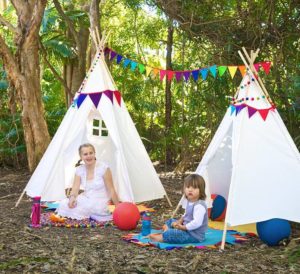 To view the best Australia Baby/Toddler Store for everything sensory, outdoor, imaginary etc head here: Finlee and Me