Easter Lunch Box Idea for Kids
I don't know about you, but I'm slowly running out of lunch box ideas and we haven't even finished term one yet. I attempt to do fun things for Finlee's lunch, but it's not something that comes naturally for me. However,  I came across an Easter lunch box idea for kids using plastic egg containers that you get at Big W, the Reject Shop and thought… I could rock this idea.
Method to Making a Cool Easter Lunch for Kids
♥ Head to your local shops and purchase some plastic Easter eggs.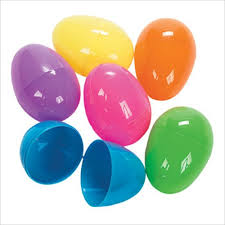 ♥ Fill plastic Easter eggs with your little ones favorite foods.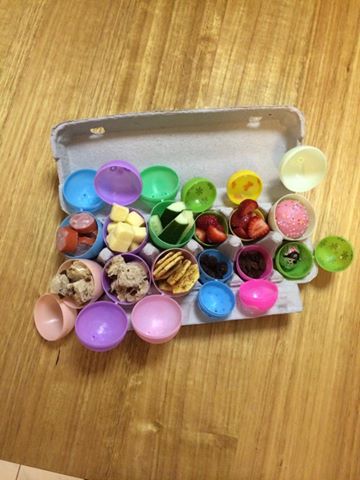 ♥ Pop all filled Easter eggs into your little ones lunch box.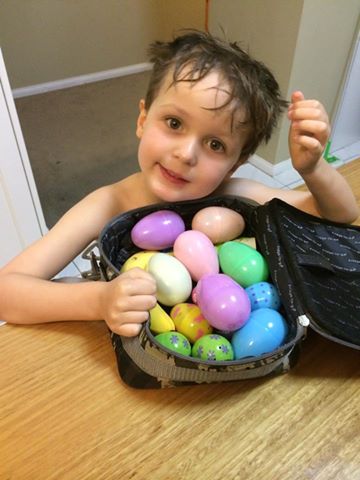 ♥ Give yourself a high 5!!
Love to all,
Angela xx from Finlee and Me
Angela is an author, entrepreneur, blogger, mental health clinician and most importantly a mother. She explores various topics related to parenting/children on her blog and also in her three books: 30 Days, 30 Ways for Mothers to Take Care of Themselves,  30 Days, 30 Ways for Connecting with Your Child and Healthy Snack Ideas for Kids.
Connect with her on Facebook, Instagram and her website Finlee and Me.
Save
Save
Save
Save