Did you know that gross games are a hot trend? Yup, the gooier and slimier the better! When it comes to the one that elicits the most laughs, this is our top pick!
Meet Gooey Louie. He has a nose filled with ooey boogeys that need to get picked. Be careful, because when you pick the wrong one, his eyes will pop out and his head will explode! It's heaps of ooey gooey fun!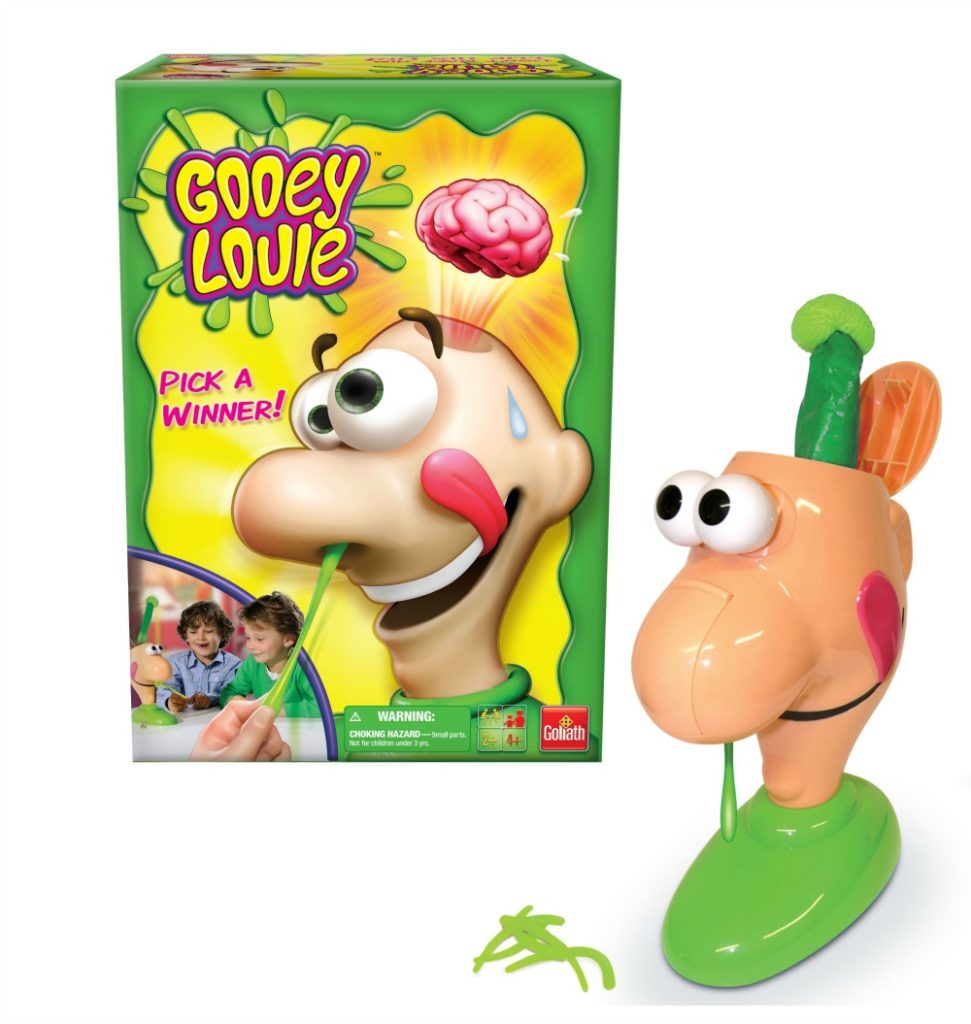 This is such a fun game that'll keep the kids entertained for hours on end and it helps develop counting and fine motorskills. The kids will have lots of icky, giggly fun while learning.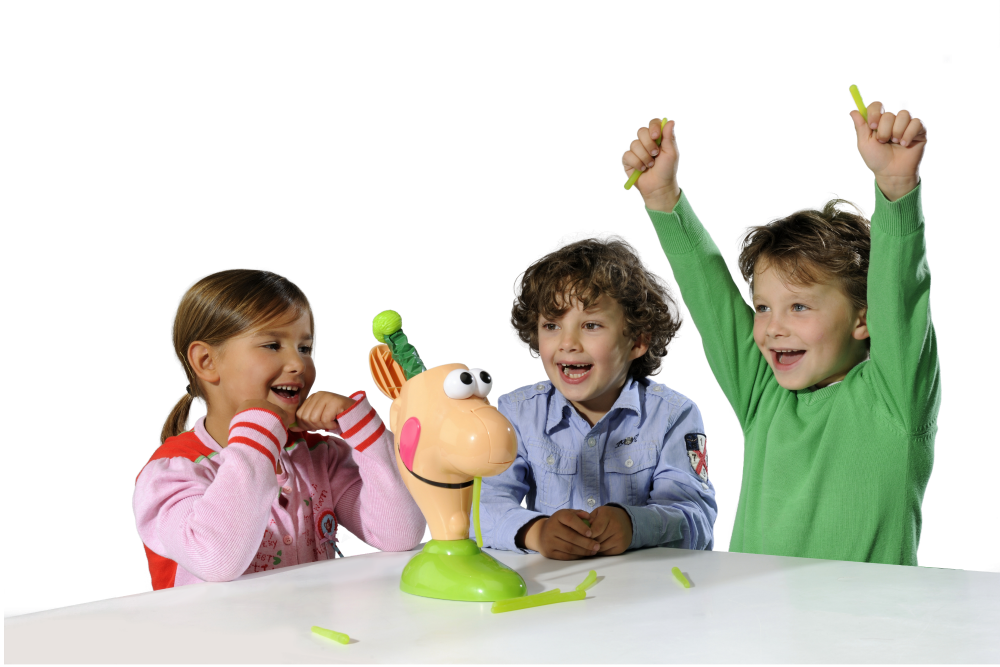 For us mums, there's a lot of things we love about this toy. First, there's no battery required.  We no longer have to worry about recharging batteries and buying lots of batteries for different toys. Second, all the bits and pieces of this toy can be tucked neatly inside Gooey Louie. If all toys were like this, we'll never have to step on those tiny bits on the floor ever again! Lastly, having Gooey Louie is the perfect alternative to the DIY slime craze that makes our kitchen a total mess.
So get your hands on Gooey Louie available in all toys stores.
***A massive thank-you to Talkin Toys for writing this great article with the Finlee and Me audience.***
Save
Save
Save