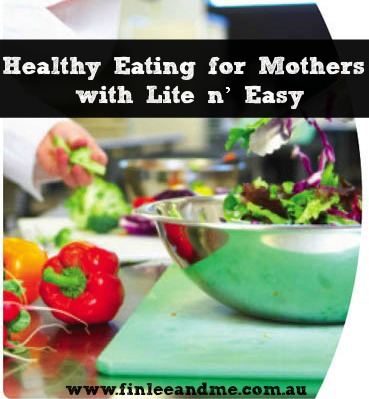 {Sponsored Post}
As a Mother, wife, business owner, maid, cook etc I'm finding less and less time to focus on my own self-care.
Can anyone else relate to:
Feeling exhausted?
Putting on weight?
Having little time for yourself?
Not feeling as happy with your life as you'd like to be?
Focusing on the health, happiness and over all well being of those that you love the most, but at the expense of loving and helping yourself?
If you answered yes to any of the above, continue reading.
Over the last few months, I've started to make little changes in my life that are helping me towards a happier and healthier me. I've been sharing my journey, but at the same time helping my readers with their own journey to better self-care through my Finlee & Me Blog, my Free 30 Days, 30 Ways for Mothers: Take Care of Yourself with Ease to be Happier and Healthier Challenge and also my self-care workbook for Mothers.
But… regardless of this, the one thing I haven't been able to shift or focus on is my physical health. I've put weight on over the last year due to medication I was taking and up until now, I haven't been able to lose any of it.
It bothers me every… single… day… not because of the weight only but more that what I'm putting in my mouth is not healthy.
My clothes don't fit, my self-esteem has gone down and something has to change. I want to be a good role model to my kids. I want them to take pride in being fit and healthy. This is not about weight loss; this is about feeling good in my own skin. It's about ensuring I nurture my own self-care, so I have space to nurture those around me.
So you can only imagine how delighted I was when Lite n' Easy offered me the opportunity to review their products for 2 weeks. I was fist pumping the air with excitement because this was just the kick start I needed.
What is Lite n' Easy
I knew very little about Lite n' Easy and how their company works prior to agreeing to work with them. I knew they made meals for people to buy, but that was about all I knew. However, since starting Lite n' Easy they offer so much more then just meals.
Lite n' Easy is about creating healthy meals that taste awesome. These healthy meals help to make it easy to lose weight and manage your weight and at the same time, providing a convenient solution for time poor people (such as myself and many others) who are too busy to shop or cook every day.
Basically… you get delicious meals, made for you and delivered straight to your home. Awesome.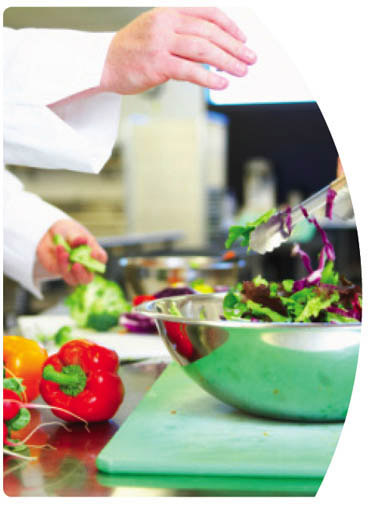 How Lite n' Easy Works
It's simple.
Lite n' Easy does all the thinking for you because their team of experts do all the calorie counting, weighing and cooking, which means all you need to worry about is choosing what meals you want for the week and eating beautiful food to fuel your body.
There are 3 different plans you can choose from: 1200 calorie menu, 1500 calorie menu or an 1800 calorie menu plan. With these plans you're able to get your breakfast, morning team, lunch, afternoon tea and dinner each day. What I love the most is that, each day worth of food is packed separately and marked with the specific day it should be eaten on.
Once you decide on the amount of calories you need to work from, you'll be given a menu where you'll get to choose between 2 breakfast options, 2 lunch options and over 20 different dinner options.
Ordering is super easy, simply give their friendly consultants a ring and they do all the work for you. Once your order has been placed, it will be delivered straight to your door step or any address of your choice.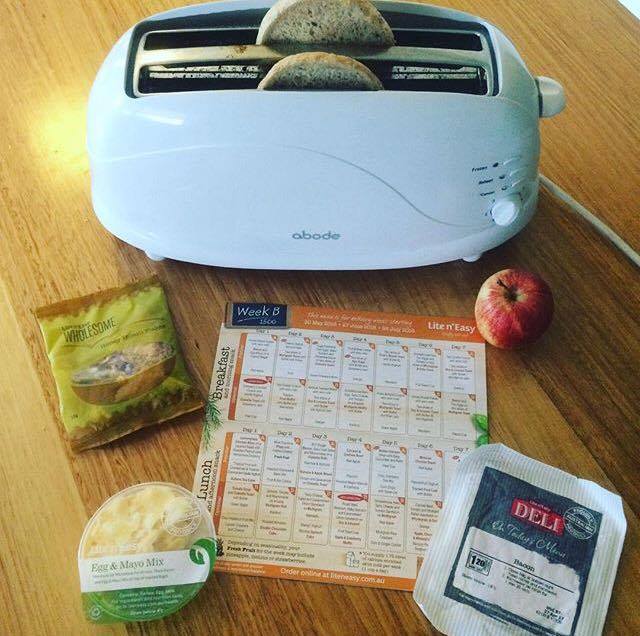 My Personal Experience with Lite n' Easy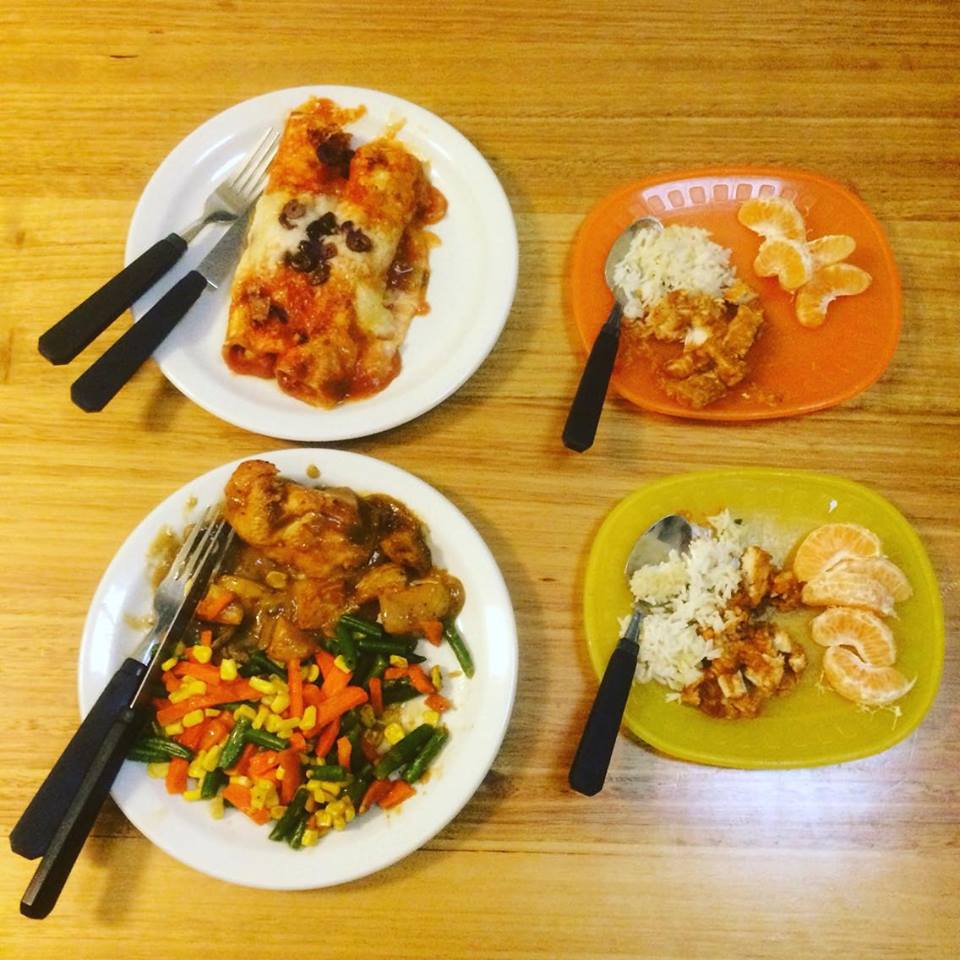 Lite n' Easy has been beneficial on so many levels. It's assisted me to:
Become aware of portion control;
Try new combinations of food;
Fuel my body with healthy food vs fast food;
Eat breakfast which has given me more energy at work and with my kids;
Remember that it's ok to put myself first and that my self-care is just as important as family members.
I didn't lose weight on Lite n' Easy, but I felt better about myself both physically and emotionally because for 2 weeks I really focused on my self-care and what I needed. And for these reasons alone, I would highly recommend trying Lite n' Easy.
Love always,
Angela
About the Author
Angela Henderson is an author, entrepreneur, blogger, mental health clinician and most importantly a mother. She explores various topics related to parenting/children on her blog and also in her three books: 30 Days, 30 Ways for Mothers to Take Care of Themselves,  30 Days, 30 Ways for Connecting with Your Child and Healthy Snack Ideas for Kids. Connect with her on Facebook, Instagram and her website Finlee and Me.
Save