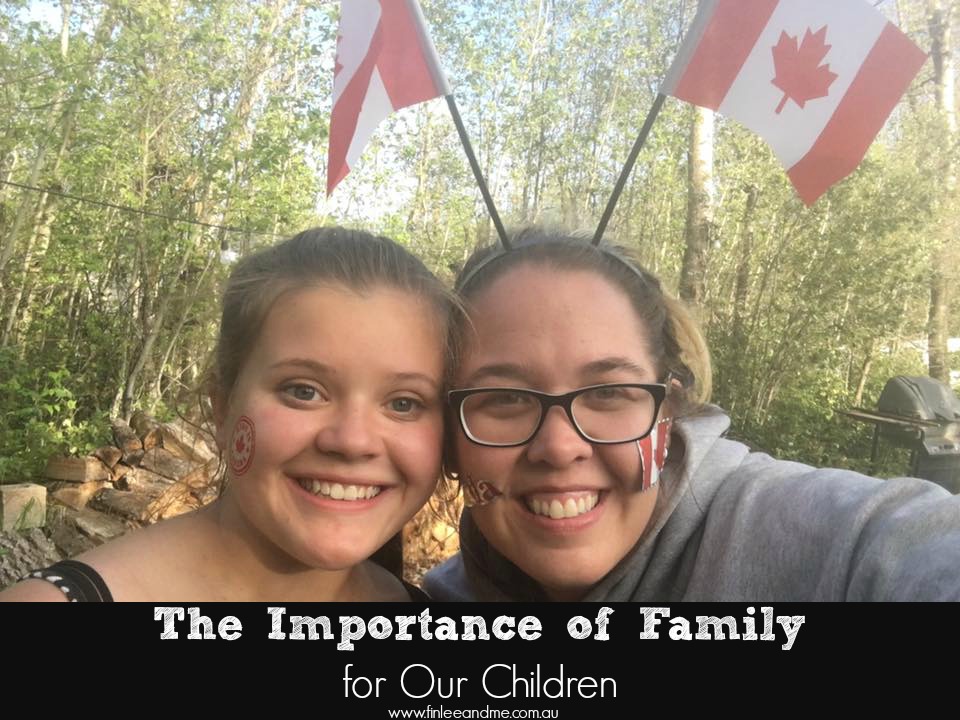 As the pilot came on over the intercom and announced we were on our final decent into Edmonton Alberta, Canada my heart skipped a beat.
Why?
Because after 40 hours of traveling from Australia to Canada, by myself with a 3 year old/6 year old… I was almost home.
Home.
I haven't been home in 2 years. It may only be 730 days but that's a life time when you live on the other side of the world in Australia and have no family. No family to celebrate birthdays with your kids. No family dinners where you share stories and create memories. No family to drop the kids off for the weekend to just breath.
Finlee, Chloe and I buckled our seat belts, talked about Grampie (my Dad) meeting us through the gates when we landed and all 3 of sat in our seats, staring through the small airplane window looking at the beautiful landscape of Canada as we made our final decent into Canada.
As the wheels hit the tarmac, I smiled to myself and softly spoke the words "I'm home."
We walked. Ok we ran through the terminal. But as we ran, I smiled. There were Canada hoodies aka jumpers at all the gift shops, the Canadian flag hung in many different locations, the smell of coffee brewing was in the air, sculptures of Canadian wildlife were everywhere (moose, bears, beavers and more) and there, as we walked through the gates was Grampie.
I was home.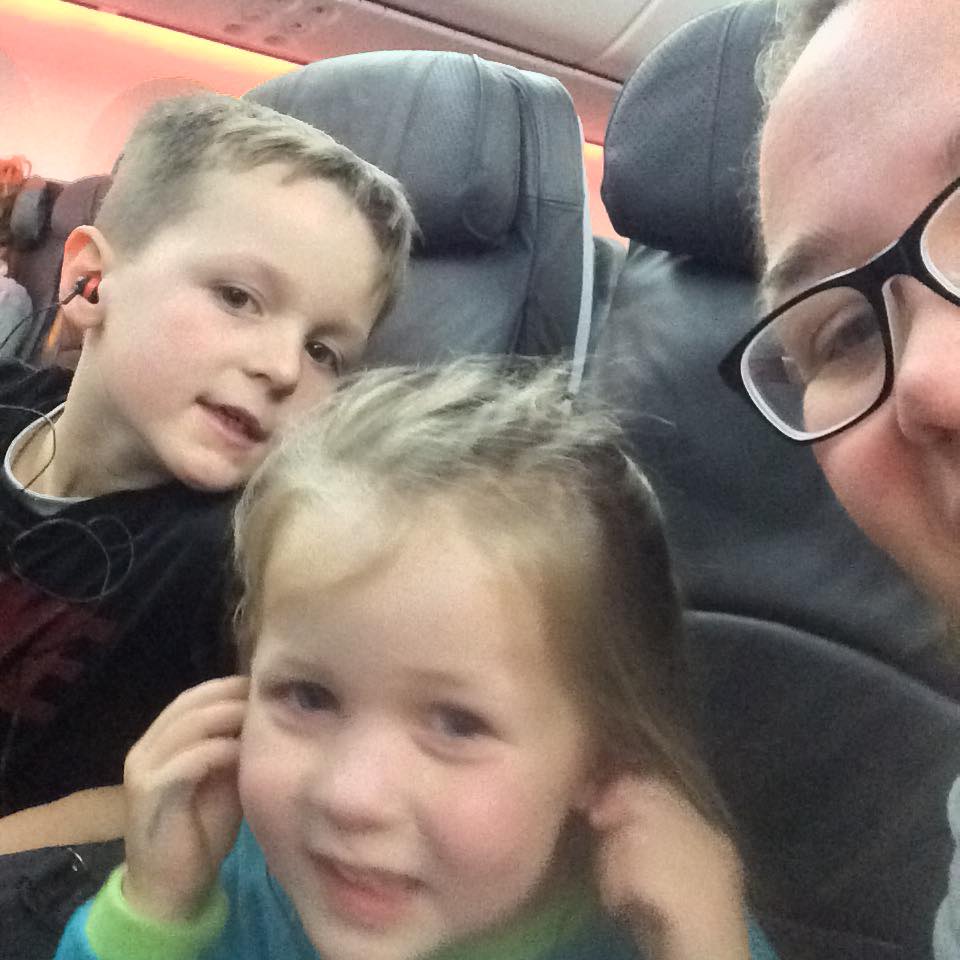 Importance of Family
There is something to be said about the importance of family. In a world where we're currently facing daily turmoil and uncertainty, it's vital we make our families our priority.

Family helps to create and form who we become.
Family creates our childhood memories.
Family is where you learn to navigate life through arguments, tears, hugs and most importantly love.
Family is not just blood but rather those you choose to call family…
Family is a necessity; especially in a world where people are more disconnected then ever because technology is taking away human connection. 
Family is where love starts and where love grows for years to come.
Family is everything.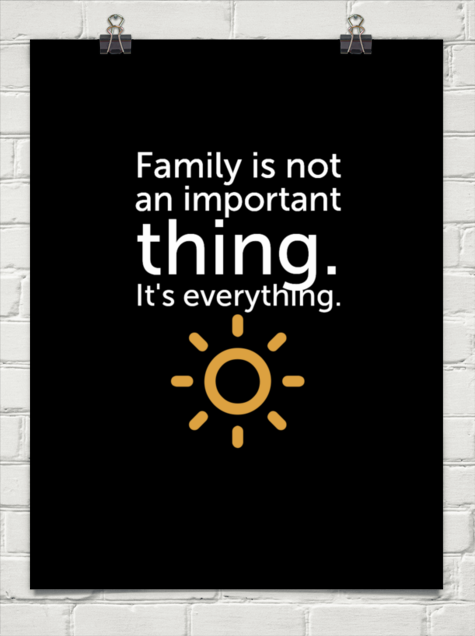 Create Memories with Your Family
Life is short. Really freaking short, so create memories with your family regardless if your face to face or Skyping/Face-timing; you can always create memories.
I'm fortunate to come home to Canada where we've had the chance to have family BBQ's, run around barefoot in the grass, explore the Telus World of Science Center, sit by a campfire and roast marshmallows, celebrate Canada Day, play a family game of baseball, ride quads/golf cart ride with bugs landing in our teeth, have picnics in the park, play board games after dark, swim until our eyes were blurry from too much chlorine, laughed until our stomachs ached, hugged until the kids were hugged out, said I Love You's more then my 10 toes and fingers could keep count and smile because I was home.
Home with my family, creating memories for today, tomorrow and forever.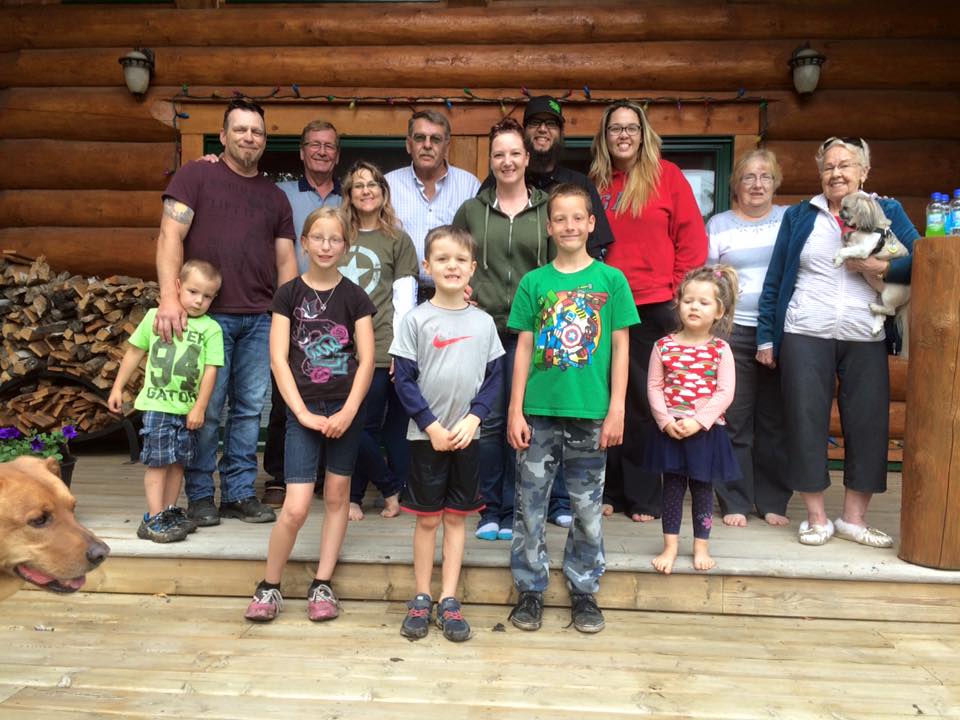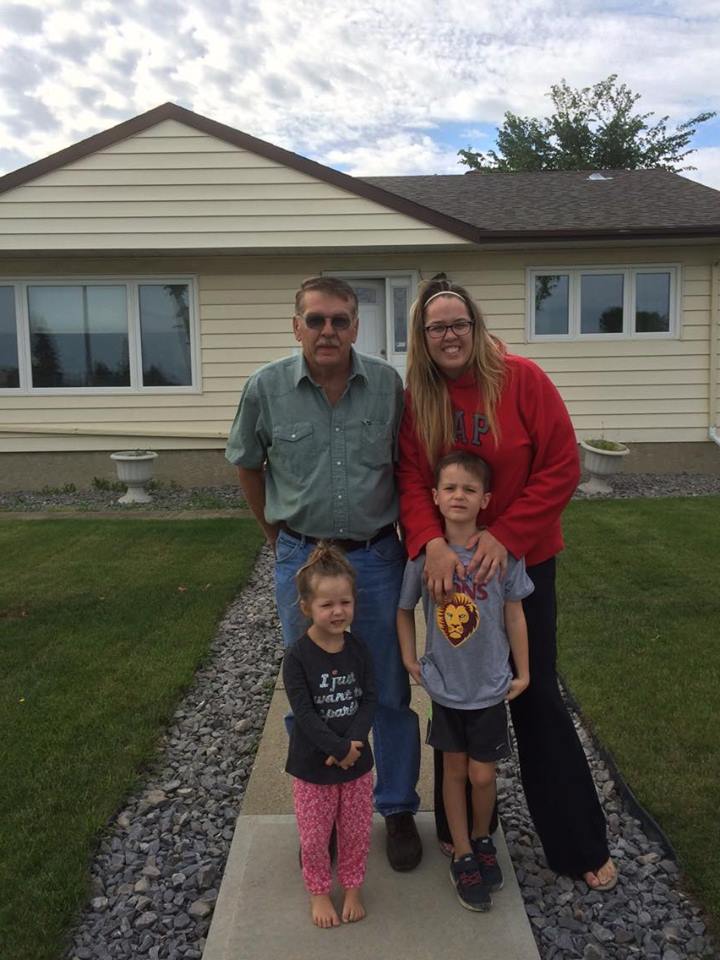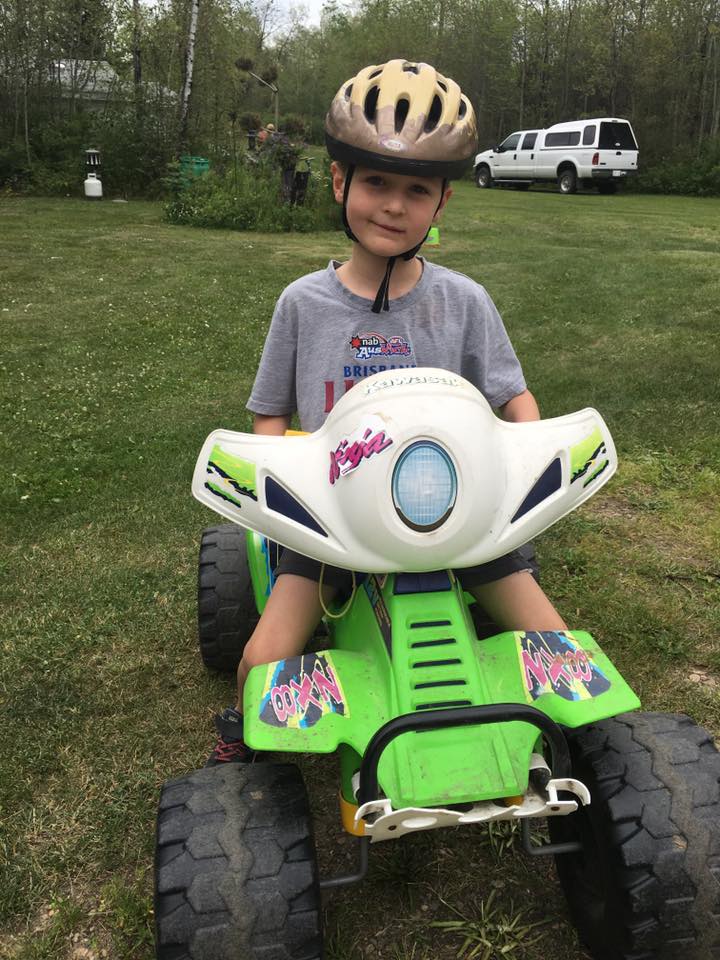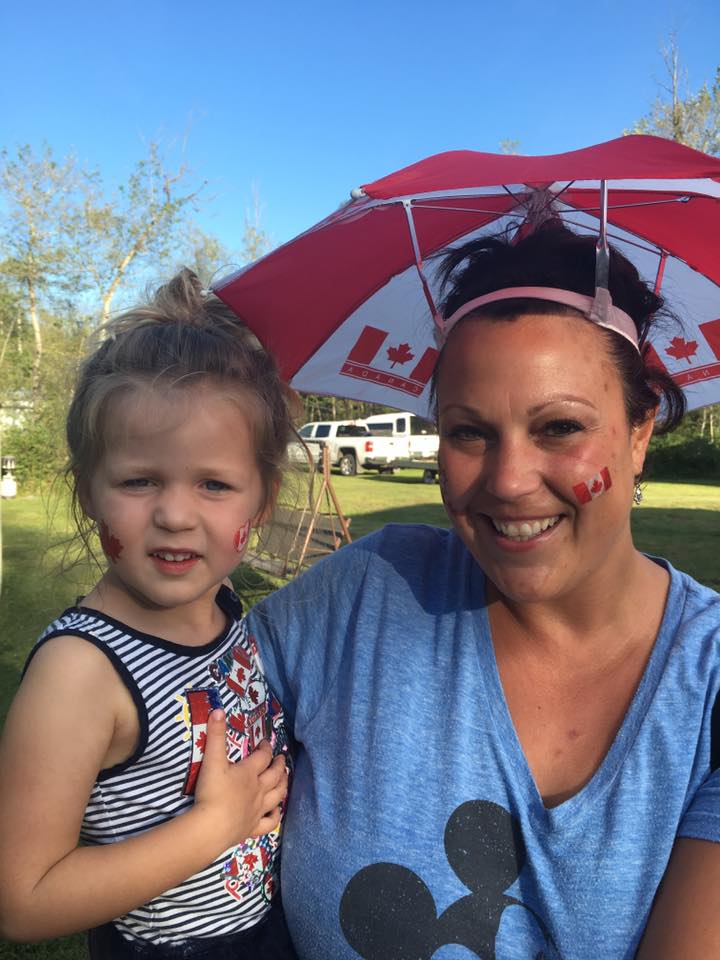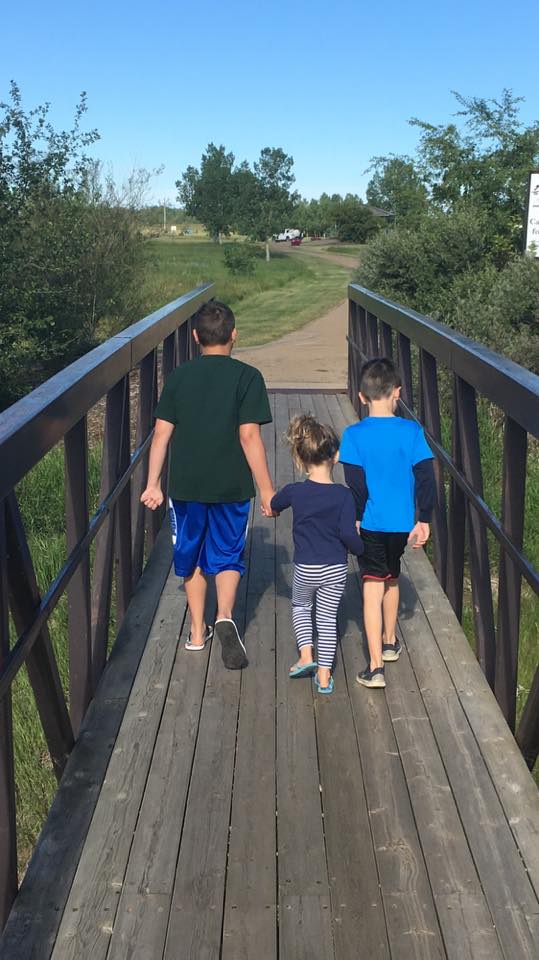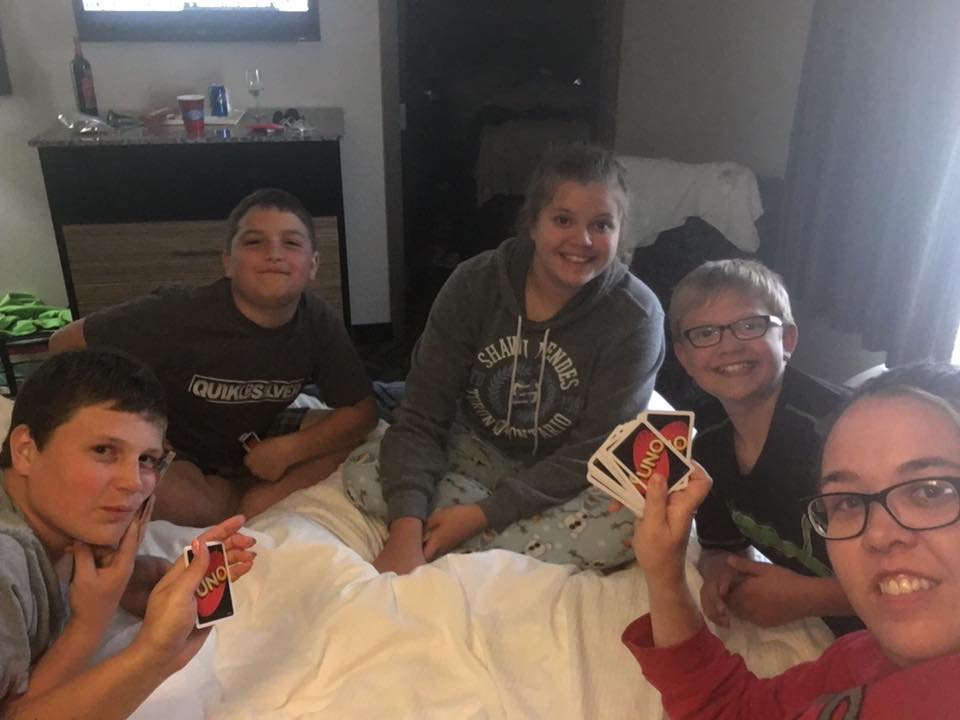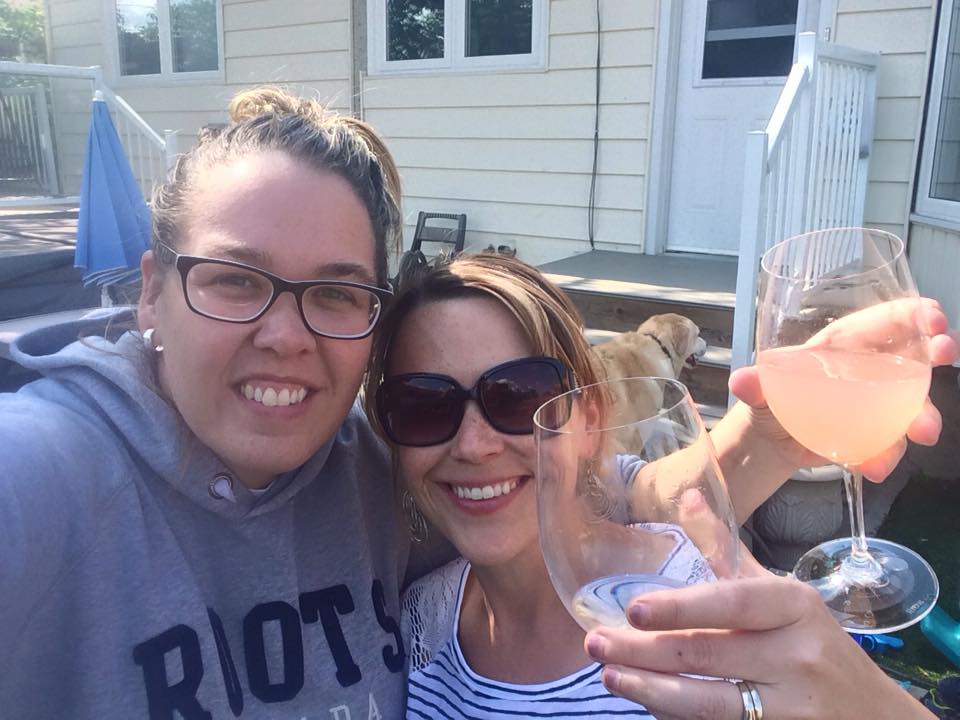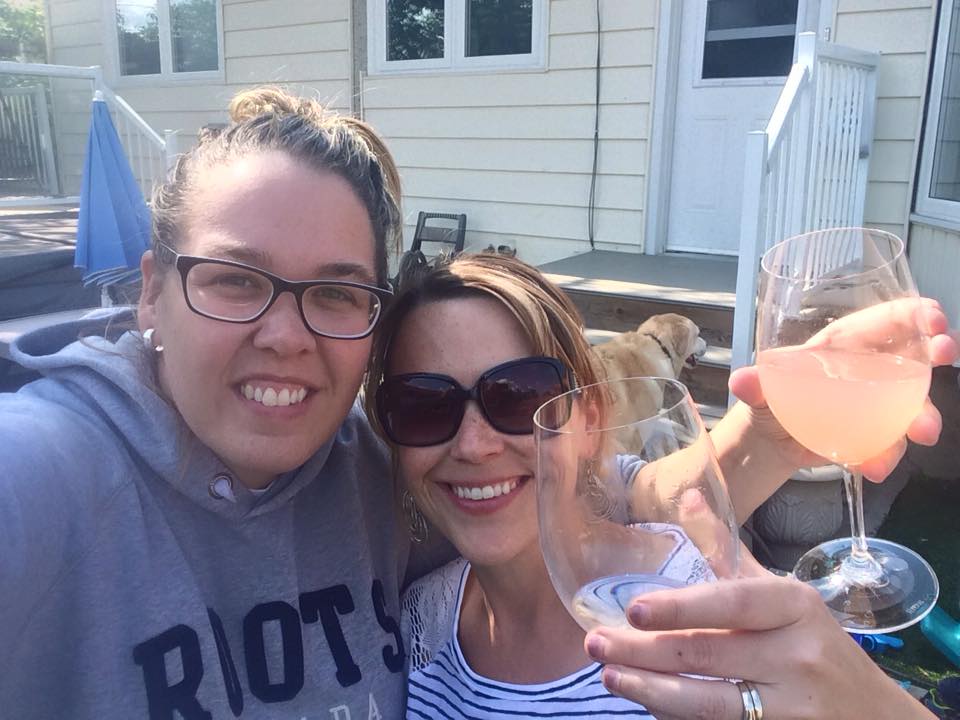 Saying Good-Bye
As my Dad and other family members get older you just never know when it will be the last time you see a loved one.
So hug. Hug hard. Real hard.
Let them know you love them. Thank them. And hug them some more because family is important.
The next 48 hours will fly by and before we know it we'll be saying our final good-byes. There will be tears streaming down our faces, while we make our way towards customs and wave one final good-bye as we start our journey back to Australia.
And with that, I'm off to embrace the next 48 hours creating memories with my family.
Because family is important.
So important.
Love, Angela

About the Author
Angela Henderson is an author, entrepreneur, blogger, mental health clinician and most importantly a mother. She explores various topics related to parenting/children on her blog and also in her three books: 30 Days, 30 Ways for Mothers to Take Care of Themselves,  30 Days, 30 Ways for Connecting with Your Child and Healthy Snack Ideas for Kids. Connect with her on Facebook, Instagram and her website Finlee and Me.