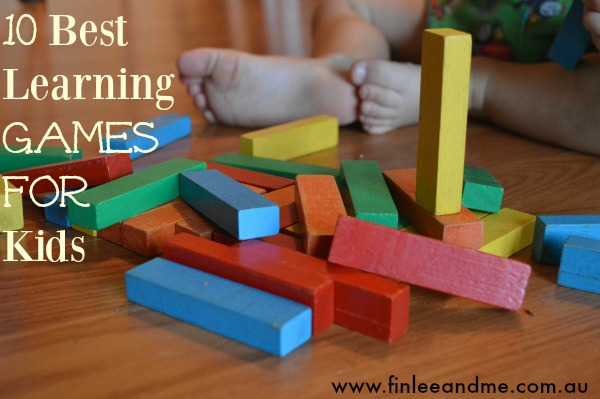 Learning games for kids are this mum's best friend. Well, one of my best friends, if you must ask.
I love games for kids that blend education with enjoyment and exploration with engagement.
They're the best kind of games because the kids have tons of fun playing them and I love it that they're learning the basics of spellings, numbers, science and more! Win-win, right?
On that note, here are the 10 best learning games for kids to learn about numbers, letters, writing and more.
Learning Games for Maths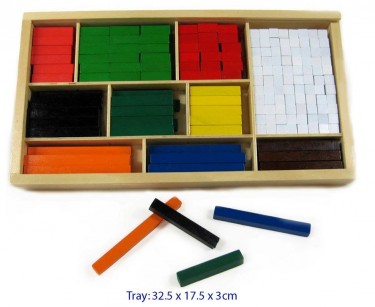 These beautifully crafted and cheery coloured Cuisenaire rods provide a wonderfully fun and hands-on approach to learning mathematical principles, from basics, like addition and subtraction to more complex equations, like fractions and more.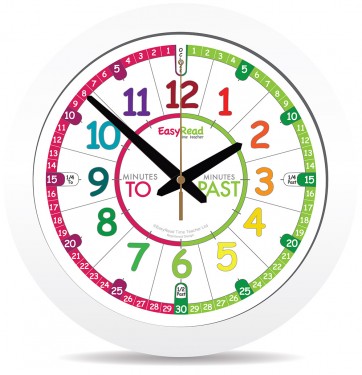 Make learning to tell the time super fun and easy with this amazing Easyread Time Teacher clock. It's so cool to see kids learn to tell time just as easily as they learn to say their 1-2-3!! No kidding. Finlee loves it and I already raved about how awesome it is, so you've gotta believe me when I say this thing is THE best!!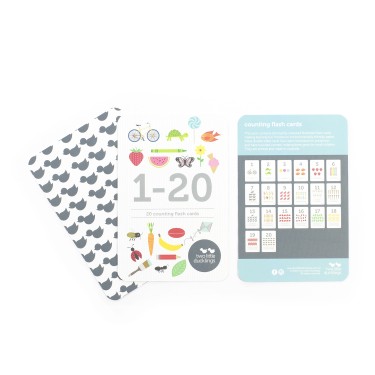 Counting is always fun and interesting when you have cheery flash cards to use and play with.
We love these because they're beautifully illustrated, printed on environmentally friendly paper and double sided for easy clean ups and durability. Yes, a mum has to be savvy like that, right?
Learning Games for Vocabulary, Spelling and Writing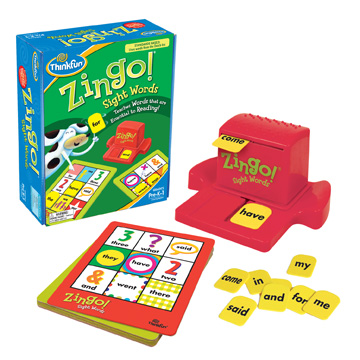 Playing Bingo is always fun and when you throw in learning sight words as well, it's a double whammy!!
This fast-paced Zingo sight words game will help the kids learn words from the Dolch list while having tons of fun too. Perfect for Friday nights or family game nights!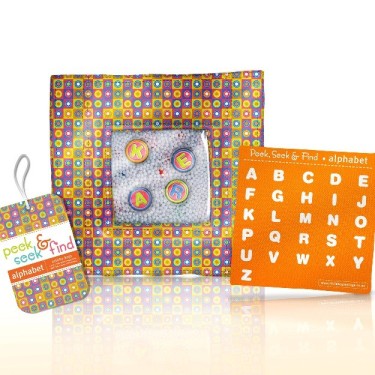 This wonderful learning game is a great quiet play activity too! It keeps kids busy while they look for different letters among the beads in the bag. Perfect for little ones who're learning to identify letters.
Bonus tip: Always have these handy when you're out in the car or at a café!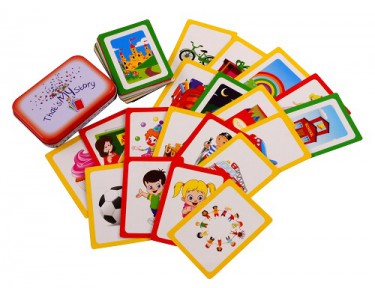 These are brilliant fun for encouraging storytelling, language skills and vocabulary building too as children learn to build a story, structure it, and use their imagination and creativity to the fullest!
You can be sure of some super fun stories heading your way!!
Learning Games for Fine Motor Skills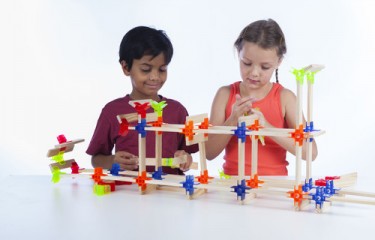 Oh my word!
This wonderful construction toy is just amazing. Perfect for kids to learn about building structures, develop fine motor skills and spatial awareness, apply math and science principles and so much more. All the while, having tons of fun!!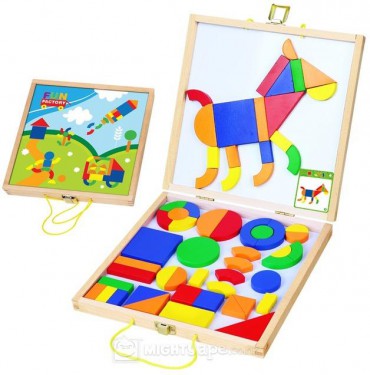 This wonderful cheery set is perfect to pack up and take with you on road trips too. It has 24 pattern cards and 42 magentised wooden pieces to make those patterns with. Plus, kids just love putting together their own patterns and pictures. Great for fine motor skills, problem solving and creative thinking too!!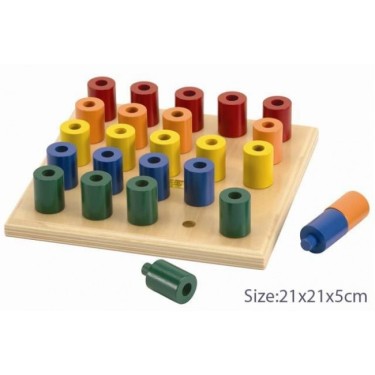 This is great for little fingers and learners! They learn about colour identification as they stack pegs on the board or one on top of the other.
Also, this learning game is a great choice for increasing concentration and logical reasoning!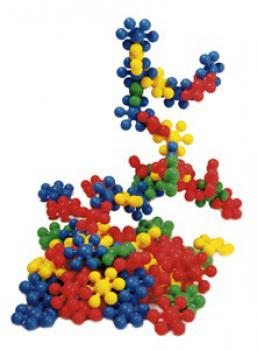 This one is a classic and chances are you already have it but I've got to mention it. It's a perfect construction toy and wonderfully free-form which means that it boosts creativity while developing fine motor skills too.
There you go. 10 of my fave picks for learning games that are wonderfully entertaining while being highly educational too!
Which ones are YOUR favourites? Tell me in the comments or join us on Facebook!