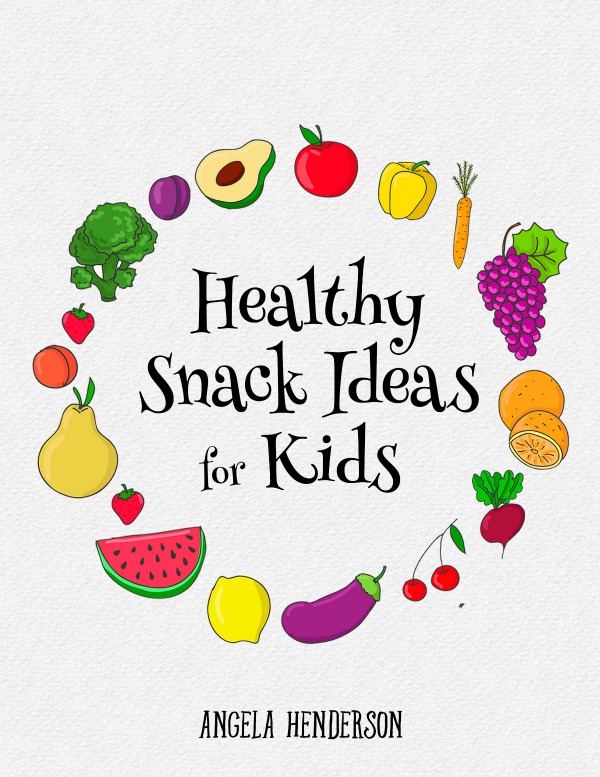 Healthy snack ideas for kids?
Really?
Yes. Really.
Let's face it… Kids are little snack monsters. They need a constant supply of snacks to keep their energy levels stable and also, prevent meltdowns and tantrums.
As busy mums, though, there's only so much of baking and cooking and cleaning that we can do.
Naturally, packaged snacks seem like an easy option.
BUT we all, also, know that packaged snacks are filled with white sugar, white flour, artificial colours, artificial flavours and dunno what else. Nothing that's really good, wholesome and healthy.
So, how do you get healthy snacks and enjoy some convenience as well?
Presenting The Healthy Snacks for Kids eBook
We're delighted to launch our very first eBook, Healthy Snacks for Kids.
It's packed with easy-to-make recipes, all of which, you can make with your kids too.
That's right.
Use snack time as a time to make memories and connect with your children. Fill their tummies and their hearts, with ease and fun.
Healthy Snack Ideas for Kids is all about making snack time wholesome, simple and stress-free while giving kids a chance to not just eat food, but enjoy making it as well.
With fun recipes, like Strawberry and Banana Worms, Tomato Boats, No-Bake Apple Cookies and more, you'll have a steady stock of recipes that take minutes to make and give kids a tasty AND healthy snack too.
Here's one of the recipes from the eBook for your tasting/testing pleasure 😉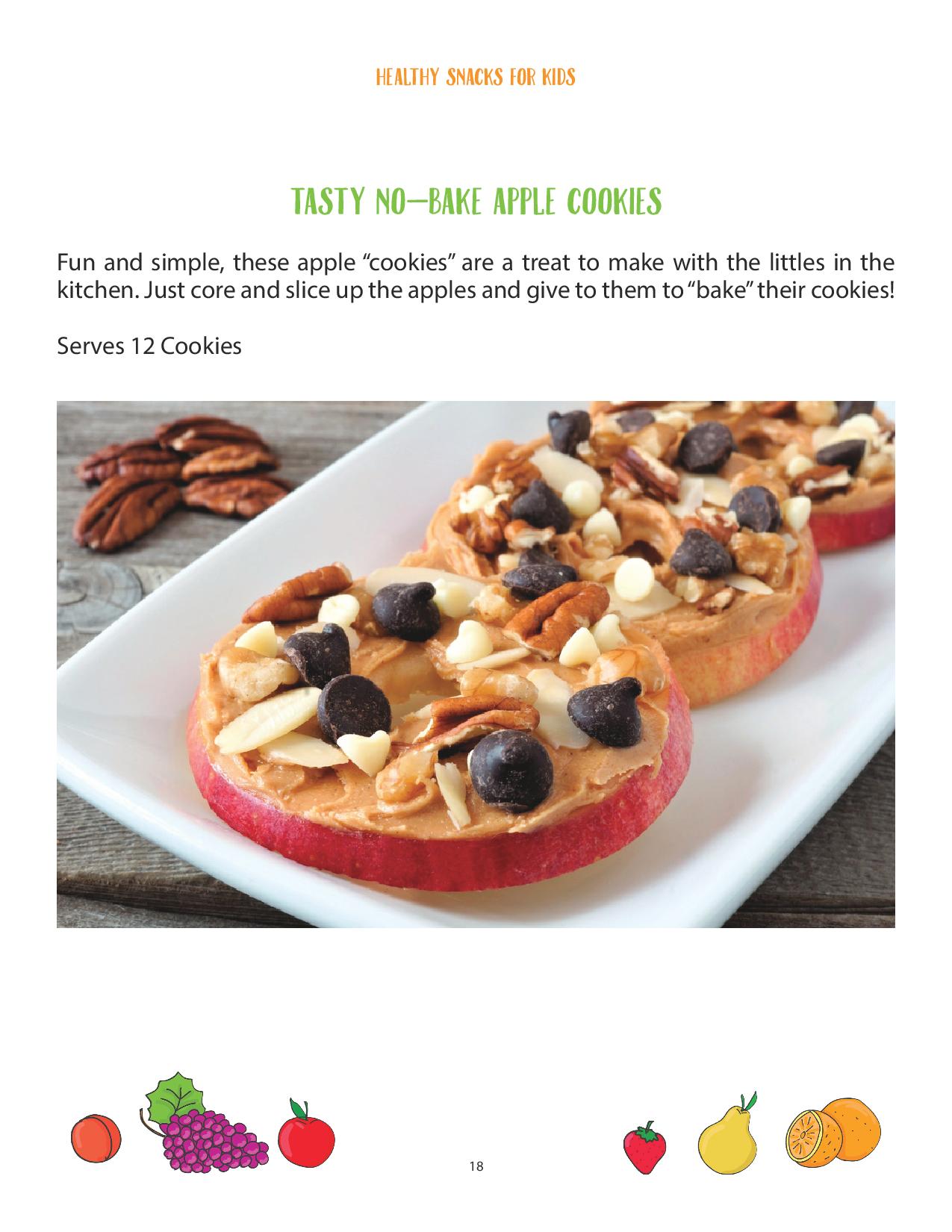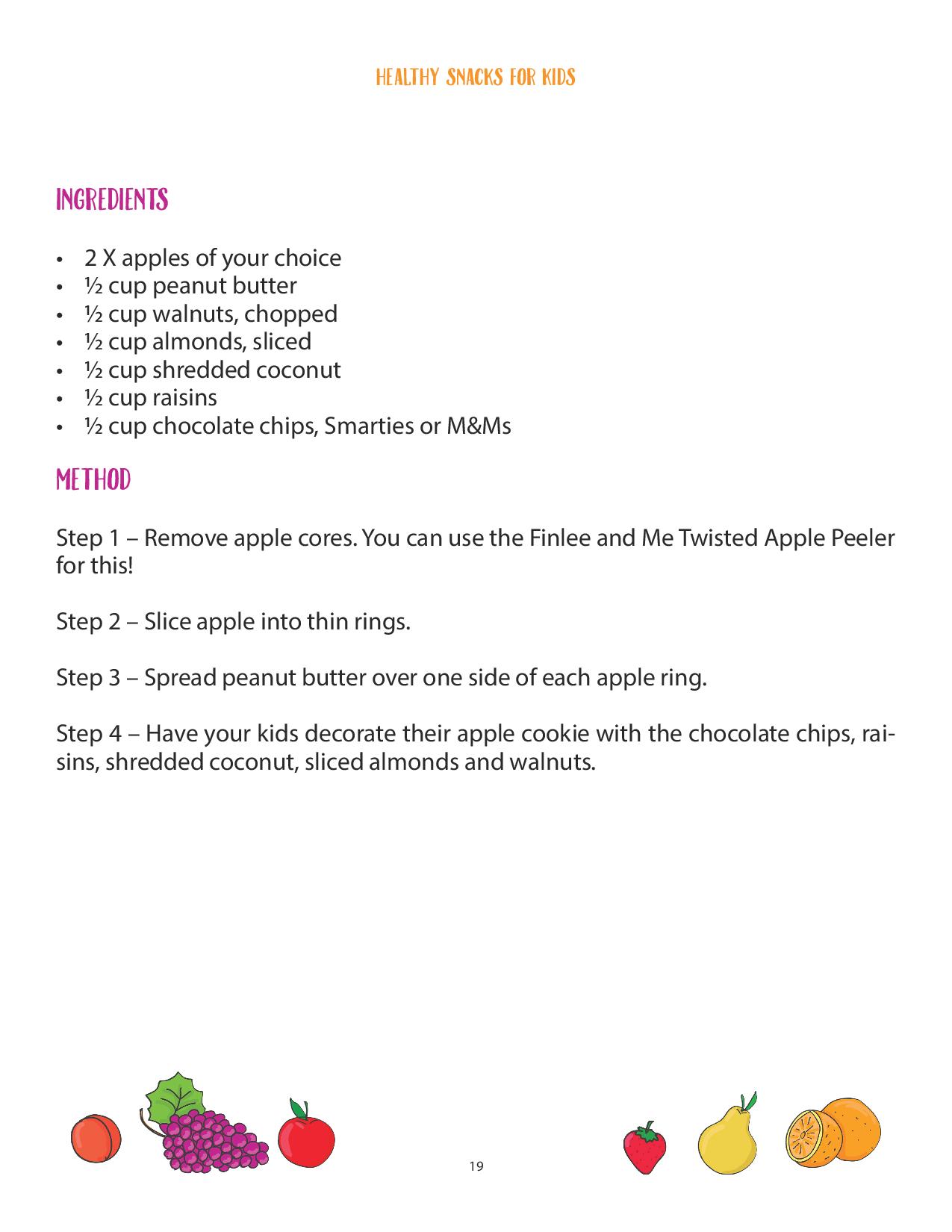 The recipes in Healthy Snack Ideas for Kids have been kitchen-tested by Finlee, Chloe and myself and have been taste-approved by Finlee and Chloe.
So, you can be sure that your kids will love them too.
Plus, making them will be so much fun and just what you need to introduce kids to the joys of cooking.
You'll get step-by-step recipes with full colour images of how the finished dish will look so all you need to do is follow along and have fun in the kitchen.
We're very excited about Healthy Snacks for Kids and to show our excitement, we're giving TWO fabulous printables FREE with every purchase.
You'll get:
A Finlee and Me Lunchbox Menu Planner
A Finlee and Me Printable Pack of Lunch Box Notes
Both included in the eBook itself! Nice, right?
So, head on over, click through and order your copy to make snack time a stress-free, sweet delight indeed