Fun with Kids in Summer
The warmer weather is here which means it's time to start making ice blocks that your kids will love; especially the Nutella Banana Iceblock Recipe which can be used in the Zoku Machine or any iceblock moulds.
3 Simple Ingredients
The Nutella Banana Iceblock not only tastes amazing but only has 3 ingredients making this recipe super easy:
350 grams of whole cream milk
125 grams of nutella
1 banana
Instructions for Nutella Banana Iceblock
Step #1: Ensure you have all ingredients.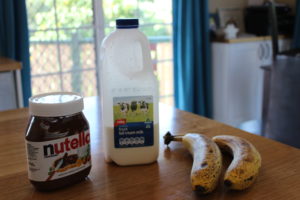 Step #2: Add all ingredients to your blender or Thermomix and mix for 20 seconds (or more if needed) until everything is blended together.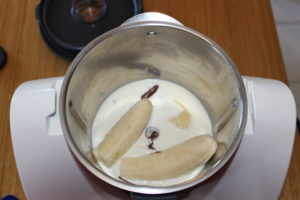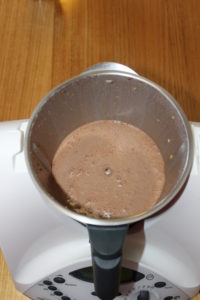 Step #3 Pour into your Zoku Machine (or other mould) and wait 9 minutes to eat this delicious summer treat.

Zoku machines are a wonderful product that allow you to make iceblocks in 9 minutes flat and without electricity. Allowing you to make healthy iceblocks that you know what ingredients your children are eating.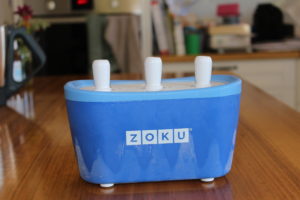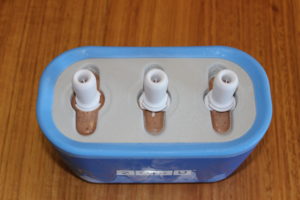 Step 4: Pull iceblocks out of Zoku Machine after 9 minutes (could take 10-11 minutes if it's a hot day)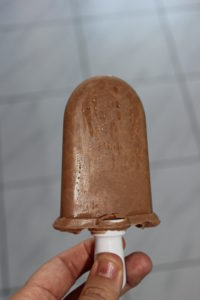 Step 5: Enjoy your summer day, create memories and smile.
Purchase Zoku Machine from Finlee & Me
Best Baby/Toddler/Kids Store head to Finlee & Me