Amazing Rocky Road Recipe
This fun Rocky Road Recipe is definitely NOT for anyone who is watching their waistline but is a great recipe for the kids to help with the measuring and mixing of the dry ingredients.
This recipe will make approximately 12 or 24 (depending on the tray you use) pieces of rocky road.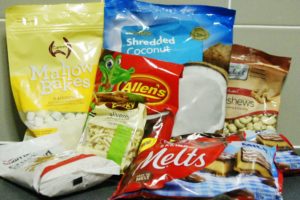 Ingredients
400g of milk chocolate melts
1 cup of mini marshmallows
½ cup of slivered almonds
Good sprinkle of crushed nuts
Good sprinkle of desiccated coconut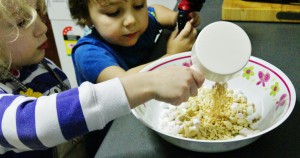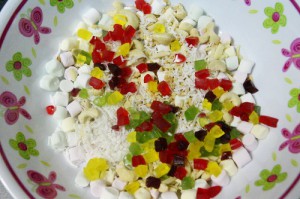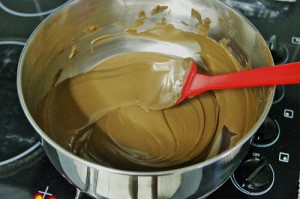 Method
Chop snakes into small chunks and add to a mixing bowl
Place marshmallows, cashews, almonds, crushed nuts and desiccated coconut into same mixing bowl, mix well and set aside
Melt ¾ of the chocolate (either in microwave or over a double boiler. When melting in a double boiler make sure water does not touch the chocolate)
Once the chocolate is fully melted remove from heat and add the remaining chocolate.
Once added chocolate is close to melted, return to heat for a few minutes until chocolate is again smooth and runny.
Working quickly, add the melted chocolate to the bowl of mixed ingredients and gently stir. Do not overwork the mixture or your marshmallows will begin to melt.
Once everything is mixed together, quickly spoon the mixture into small moulds. I find a 12 cupcake tin or 24 mini muffin tin works the best.
Place in the fridge and allow to set for at least 2 hours.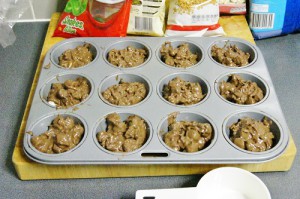 ENJOY
***NOTE: THIS RECIPE DOES CONTAIN NUTS AND OTHER INGREDIENTS FOR THOSE WHO HAVE ALLERGIES. PLEASE CHECK BEFORE MAKING AND/OR EATING.***