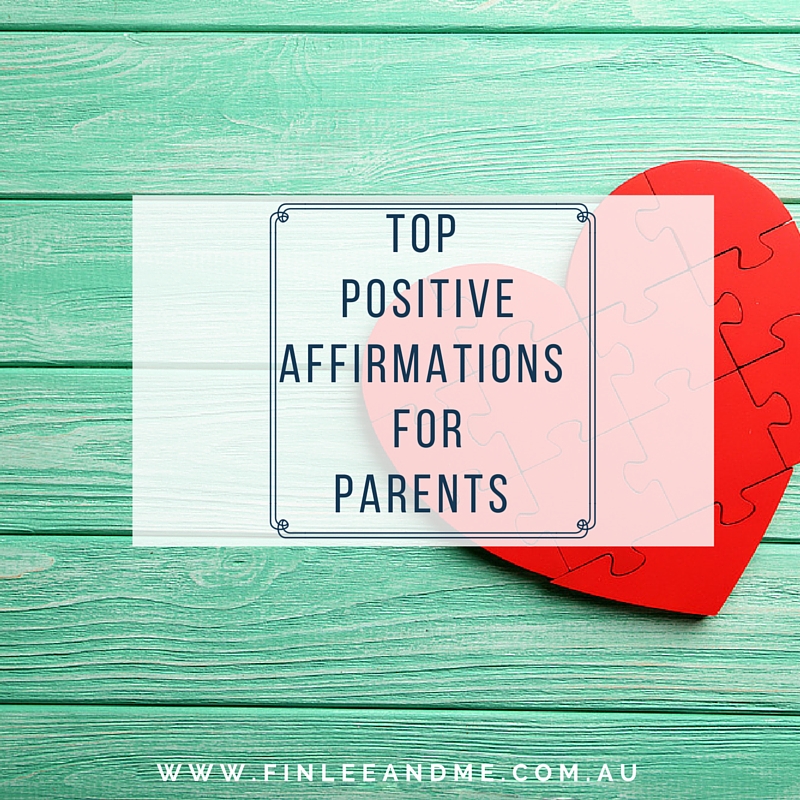 Being a parent is no piece of cake.
I've written about days when motherhood can suck.
I've written about the importance of being gentle on ourselves as mothers.
I've even written about the number ONE thing no one tells you about when you become a parent.
So, yes, I know full well that as much as I love being mother to Finlee and Chloe, this gig is hard.
It can leave you feeling wracked by guilt and grief.
THAT is when I reach for encouragement, words that give me strength, hope and the courage needed to keep moving on, one step in front of the other.
I reach for positive affirmations for parents, for mothers seeking to weave in some semblance of sanity.
Positive affirmations have a huge impact in helping us develop a positive mindset, better habits and a more optimistic outlook towards life. Most importantly, positive affirmations can help you deal with stress and overwhelm with greater ease.
Before you think I'm going all woo-woo on you, let me assure you that the power of affirmations has been acknowledged and tested out by scientists all over the world.
Researchers at Carnegie Mellon University found that people can boost problem-solving abilities under pressure by using affirmations.
According to the Association of Psychological Science, self-affirmations help improve performance, minimize anxiety and encourage you to explore areas of improvement without becoming defensive about them.
So powerful are affirmations that we've talked about them in our 30 Days to Take Care of Yourself Challenge as well.
But today, we want to take it a step further.
We want to encourage you to start using affirmations as a parent. The next time you catch yourself using negative self-talk even in your head, replace it with a positive affirmation.
Today, we want to share with you an excerpt from the upcoming Finlee and Me Self-Care for Mothers workbook.
It is a set of 40 affirmations from the workbook that's packed with all the tools and resources you need to make self-care an easy part of your busy life as a mother,  so you want to make sure that you snag it as soon as it launches!
How to Use the Positive Affirmations for Parents Printables
Print the affirmations out, cut out the individual cards and place them where you can easily see them. In your wallet, on the refrigerator, on the dashboard in the car, on the family bulletin board, are just some of the places you may want to keep these.
Read them first thing in the morning and at least once or twice during the day and then, before going to bed.
Go on, pop your details in below and you'll be all set to get these gorgeous positive affirmations for parents in your inbox, for free!