Here at Finlee and Me we love unique and practical baby products and the amazing tights we found at Baby Goes Retro ticks all the boxes.
Not only do these tights come in some of the most delicious and awesome designs for both girls and boys, but are perfect for either cold days in winter or fresh mornings leading up to summer.
The full length tights have a great anti-slip sole so if you have tiles in your house, like we do, your little one can still stay warm without slipping everywhere.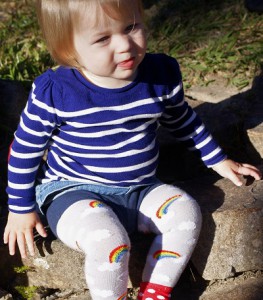 Both the footless and full length tights have great stretch in them so have plenty of room for growing, which is important, as we all know how quickly kids grow. I also found because of the extra stretch they were easy to fit over nappies.
There is a great range of sizes, so you are bound to find a pair for either your new bub all the way up to 5 and 6 year olds.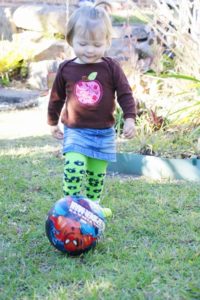 I 150% recommend these tights to everyone with kids as it ticks the box for all levels of awesomeness.
To view the entire range and to receive 15% off storewide head to www.babygoesretro.com.au and use code 'FM15'. Valid for the month of July.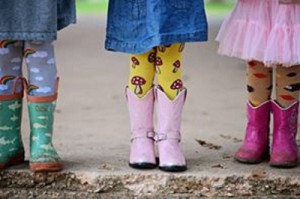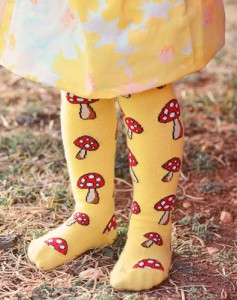 Disclosure: Finlee & Me Team were given tights to review on our blog. All views and materials (including some photography) produced are that of the Finlee & Me Team. Australia's Best Baby/Kids Store Head to: Finlee & Me