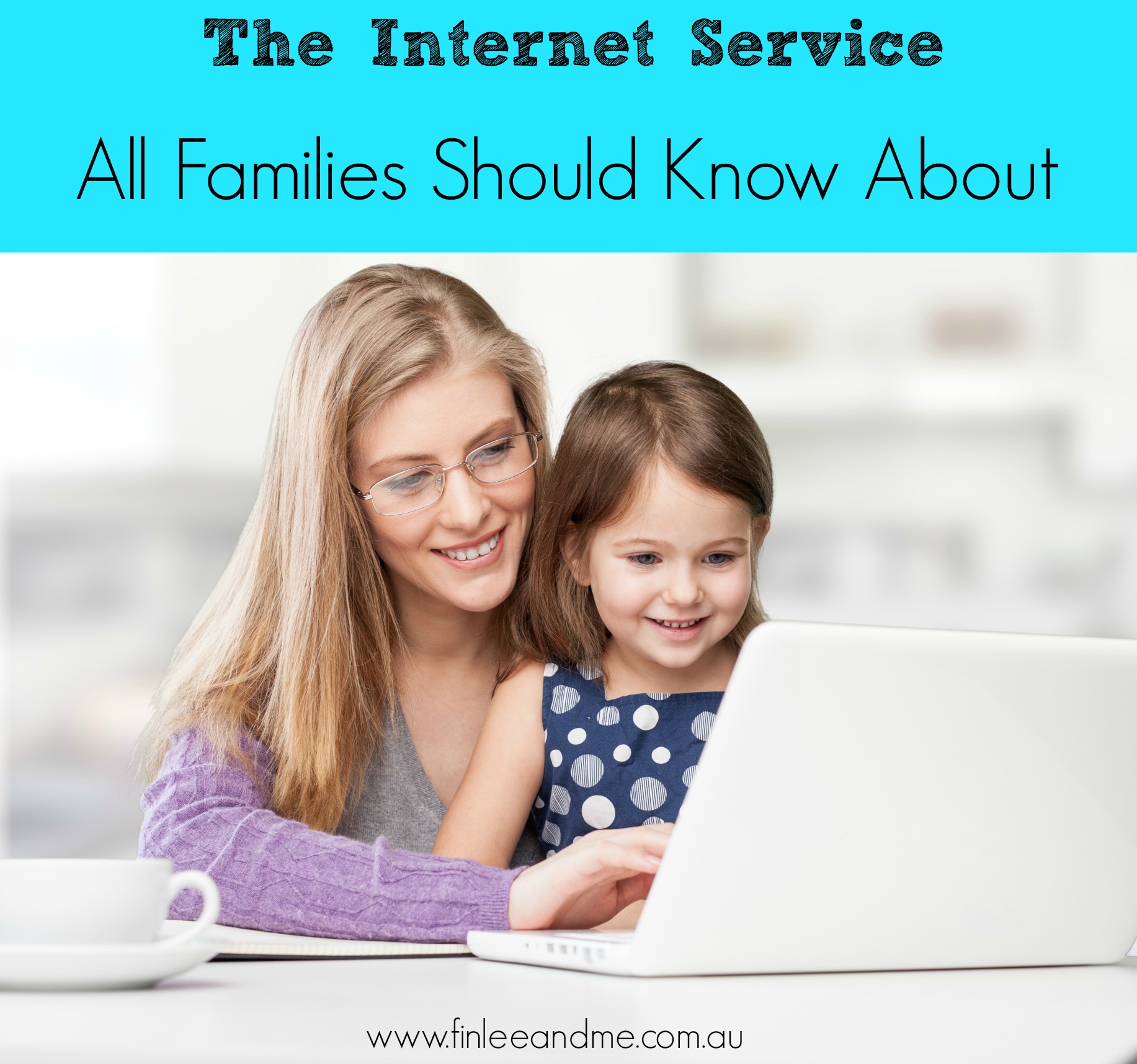 {Sponsored Post}
Yesterday I moved house.
It sucked.
Really, really sucked.
Between having to find a new place, packing, disconnecting and having everything connected again; it was enough to bring a grown lady to tears and have me eating Nutella straight from the jar.
But…
There was one thing that made moving ok.
Something that took the pressure off.
Vividwireless.
Who Is Vividwireless
Vividwireless have been in Australia since 2010 when they were the first in Australia to introduce 4G wireless broadband using WiMax technology.  Just recently, they have expanded to 5 major Australian cities: Brisbane, Sydney, Melbourne, Adelaide and Perth.
What I love about Vividwireless is that they've said goodbye to phone lines and cable outlets and hello to providing us with a simple and convenient way for our families to get unlimited 4G LTE internet access with a wireless internet connection.
How Vividwireless Works
After moving all day yesterday, I needed to get access to the internet for our business Finlee and Me. I had emails to check, orders to process and bills to pay. I was dreading having to "set" the internet up because historically it's always ended badly. I sit on hold for hours, then technicians have to come to my house etc, but this was not the case yesterday.
My husband and I opened the Vividwireless box and were amazed with the simple instructions we were provided. Since Vividwireless uses a simple plug and play modem, we were online within 10 minutes from start to finish.  There were no tears, no phone calls waiting on hold for help and no technicians that needed to come to our home.
It was literally… get the modem out of the box, plug it in, connect to the internet and I was up and running.
Once we were up and running, I wanted to see how the internet speed was compared to what I've had in the past.  In the past, I was lucky to get 5 mbps download and 1 mbps upload, but with Vividwireless I've been able to get 10 mbps download and 1 mbps upload.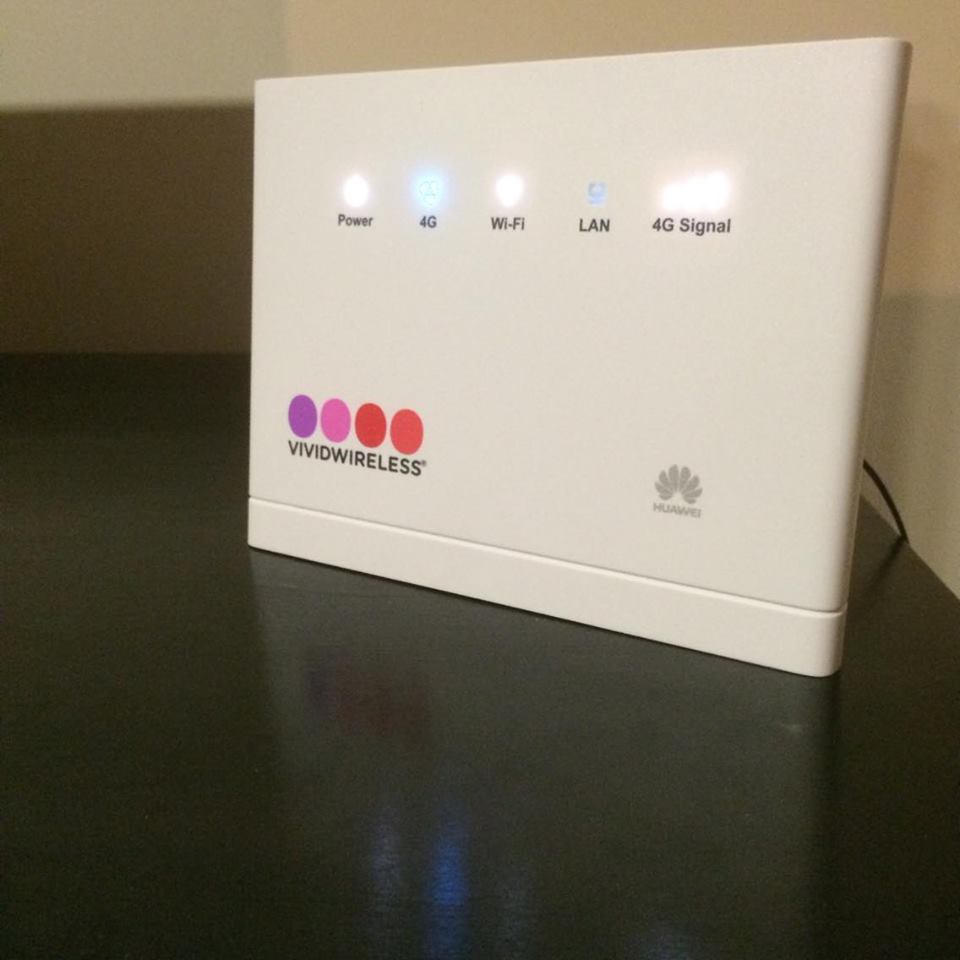 How to Get Vividwireless for Your Home
Vividwireless has something for everyone's budget. Plans start from just $29 per month to unlimited access for only $89 per month.  As I have our business Finlee and Me, my husband and I have decided to go with the $89 per month because we use so much data.
To get your family set up today simply:
Check to see if they have coverage in your area by going to vividwireless.com.au/coverage
Buy the modem

Online: vividwireless.com.au
Call Centre: 1300 327 837
In-stores at: Harvey Norman or The Good Guys

Self-activate your internet in minutes once you get your modem.
The modem costs RRP $199 for month-to-month plans with no lock in contract however, there is $0 upfront for the modem if you decide to go with their 24 month internet plans which are available for online and phone orders. There is a $10 delivery fee which applies to online and call centre orders.
My Personal Experience with Vividwireless
There is one thing I regret and that's not knowing about Vividwireless earlier.
It's a hassle free service to use.
It's a tear free service to use.
And in my experience it has been a reliable service to use – check your coverage.
The world we live in is busy, demanding and so many of us are time poor and because of this, we stick with companies we know because we think it will be easier. After using this service myself, I would encourage each of you to strongly consider who you're using, how your internet speed compares and switching over to Vividwireless.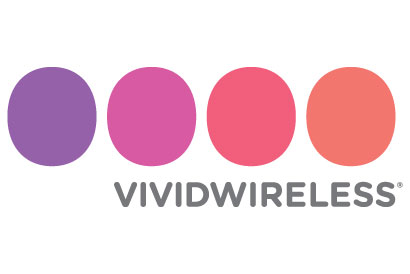 Save
Save
Save
Save
Save
Save
Save
Save