Tim Tam Balls Recipe by Finlee & Me
Imagine all levels of goodness mixed with another sprinkle of goodness and this equals mouth watering Tim Tam Balls. So if you love Tim Tams then you're going to love this delicious Tim Tam Ball recipe!
4 Simple Ingredients
These Tim Tam Balls not only taste great but only have four ingredients making this recipe easy for all.
660 grams of Original Tim Tams (4 packs)
640 grams of Sweetened Condensed Milk (2 cans)
225 grams of Desiccated Coconut
250 grams of Cadbury Milk Chocolate Melts (1 bag)
Makes 24 big Tim Tam Balls, but you can also always half this recipe
Instructions for Tim Tam Ball Recipe
Step #1: Ensure you have all ingredients (please note the actual quantity of ingredients above as the photo is not a true reflection).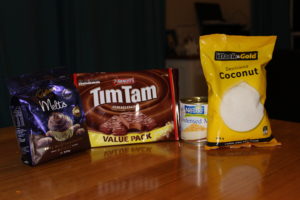 Step #2: Crush the Tim Tams in a food processor, Thermomix or by hand.
Step #3: Fold condensed milk into crushed Tim Tam mixture until completely mixed through.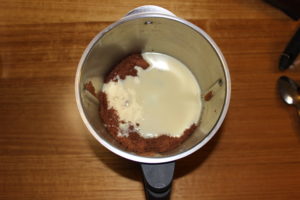 Step #4: Roll into balls (1 tablespoon of mixture per ball).
Step #5: Melt bag of Cadbury Melts in the microwave or on the stove until melted (be careful not to burn) and pour desiccated coconut into a separate bowl.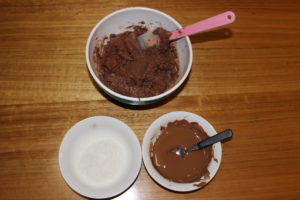 Step #6: Dip rolled Tim Tam Balls in either desiccated coconut or the melted chocolate.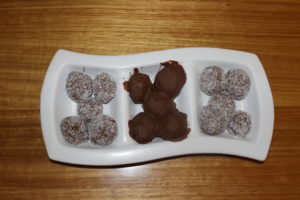 Step #7: Make yourself a coffee, pour yourself a glass of cold milk and enjoy.
Best Baby/Toddler/Kids Store in Australia Head to Finlee & Me