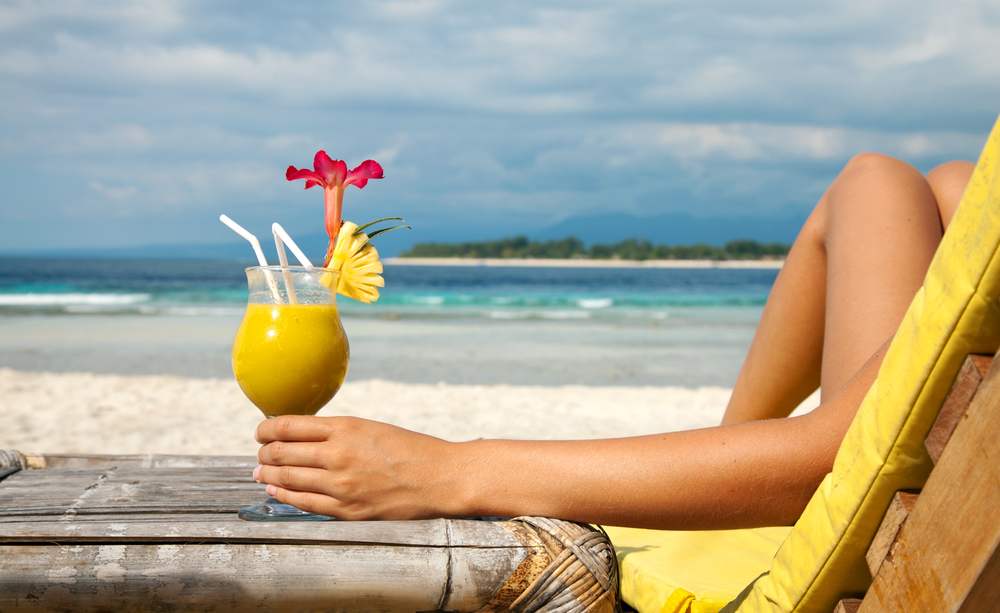 As Mother's we need to recharge our batteries because the daily grind of motherhood can be draining and leave little time for self care of ourselves. Do you even remember the last time you had a weekend away? Or even better yet, a weekend away for mothers?
Since arriving to the Philippines for my business trip for Finlee and Me, I've started thinking about us mothers' and how we don't get time to connect with your friends, focus on our needs etc. I wanted to ask how many mothers out there would love a weekend away for Mothers so that you can regroup, sleep in, eat a meal without interruption etc?
Weekend Away for Mothers
I would love to know a little bit more about what a weekend away for mothers would look like for you. If you could please take this VERY quick 4 question survey to help with my research that would be awesome.
Head HERE to complete Finlee and Me weekend away for Mothers survey.