The ritual of reading aloud to my children started at a very young age, with books that identified colors, shapes and animals.   As they grew older reading storybooks aloud became a great way of settling them down for the night.  They would pick their favorite book from the cupboard and snuggled in close.  The same tittles never got old as I found myself reading their favorites time and time again.
Reading is an essential part of life, developing a love for reading from a very young age will benefit your child and his or her development well into their adult years.
8 Reasons Why Reading to Your Child is Important
Here are my top 8 reasons why reading to your child is important:
Relaxation
Reading is a fantastic way to calm the mind and body.  Children are usually extremely active.  Sitting down with your child to read, forces them to sit quietly and relax.
Learnt behavior
Your children will generally mimic your behaviors. Reading teaches them discipline, behavioral responsibilities and expectations.
These are all wonderful lessons for young children to learn.  Children need to understand when it is appropriate to play and when it is appropriate to sit quietly. They will be off to school in a few short years and will be expected to be patient.
Imagination
Reading a loud to your child will engage their brains.  They will use their brains creatively and get lost in imaginary worlds.
Cognitive development
Children will often stop you mid way through a page and ask questions.  This is their thought process and reasoning working over time.
Reading aloud to your child will help develop his ability to think, understand, remember, problem solve and make decisions. These aspects are all key to the development of the brain.
Understanding of language construction
Reading helps to develop a child's ability to understand language and how it is constructed.
His use of vocabulary, word recognition, sounds recognition and identifying letters will benefit greatly from reading.
Reading aloud to your child will not only prepare him for school but for success later on in his academics.
Positive experience
I can still remember being read to as a small child by my father.  Reading aloud to your child helps to build a bond and an understanding between parent and child.
A child feels secure, love and a sense of clam when he is snuggled into his parent.
Fond memories are created for a lifetime.
A love for reading
Introducing your children to books at an early age will help nurture their love of reading.  Set a good example and continue to encourage your children to read, as they get older.
Make reading a daily ritual in your house.
Knowledge
Try to read a variety of books to your children, both fiction and non-fiction.  Find topics that interest them and discuss the findings.
Knowledge is power!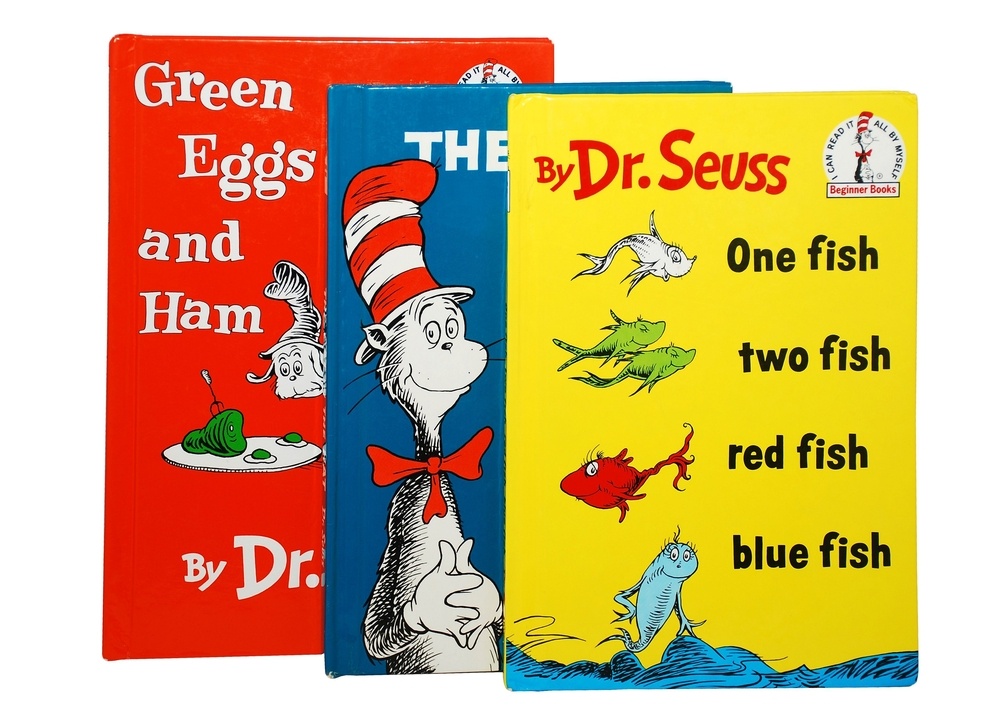 Here are a few of my 7-year-old son's favorite books:
We're going on a bear hunt, Michael Rosen
The Hairy McClary series, Lynley Dodd
The Gruffalo, Julia Donaldson
Jack and the Flum Flum tree, Julia Donaldson
The snail and the whale, Julia Donaldson
Giraffes can't dance, Gites Anderede
What is a crocodiles favorite thing, Ben Hawkes
Where the wild things are, Maurice Sendak
Pigs might fly, Jonathan Emmett
Aliens love underpants, Claire Freedman
Melrose and Croc a hero's Birthday, Emma Chichester Clark
The story of the little mole who knew it was none of his business, Werner Holzwaith
Captain Buckelboots on the naughty step, Mark Sperring
Fix it duck, Jez Alborough
Underpants thunder pants, Peter Bently
As you can see from my 8 reasons why reading to your child is important I would encourage you to see how you can read to your child daily even if it's only for 10 minutes as the benefits will set the foundation for future growth.
Tracey
About the Author
Like many women out there, Tracey Montford is an exceptional multi-tasker! Apart from steering a global business, managing 2 young boys & keeping the clan clean and fed, Tracey still finds time to provide creative inspiration and direction to the exceptional designs of Cake Maternity. From the branding, presentation and delivery, creativity is a big part of what Tracey does so naturally and effectively. Find out more at https://au.cakematernity.com or catch up with her on social @cakematernity