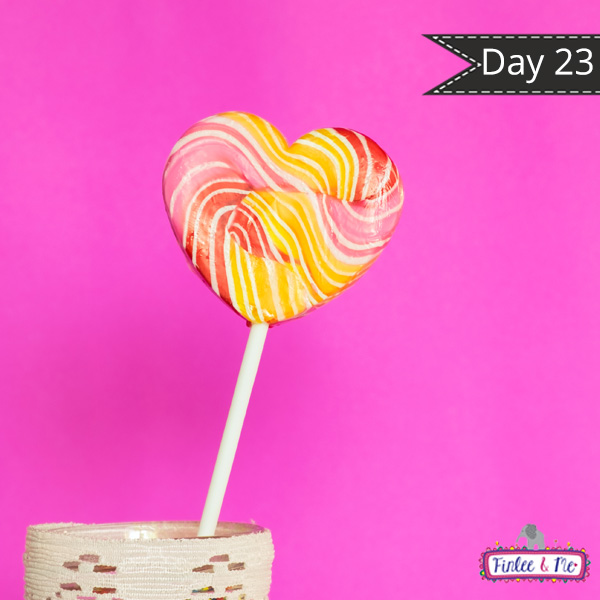 "With my daughter, we do arts and crafts, we read a lot, we listen to music, and we cut the strings off balloons and bounce them around after birthday parties."~Lisa Loeb
Balloons can be a wonderfully, whimsical way of connecting with your kids. Like bubbles, you can't help but smile when you see a balloon floating up in the sky. They're just plain happy-making must-haves.
Spend some time today or this week having fun with the kids and a packet of good, old-fashioned balloons.
Blow them up, tie them up with string and have loads of fun tossing them around.
You can use this time to not only watch your kids in action but also, chat with them about how balloons work or discuss colours and counting as you blow them up.
Connecting with Your Kids: Fun Booster
Make balloon play even more fun with our awesome Balloon Balls.
They're perfect for making play with balloons engaging and safe for little ones. Simply insert a deflated balloon into the fabric balloon cover, blow up the balloon and tie the end and push the tied end inside the cover.
Voila, a fun, safe and cheery way to enjoy balloon play for hours together!
Connecting with Your Kids: Creativity Booster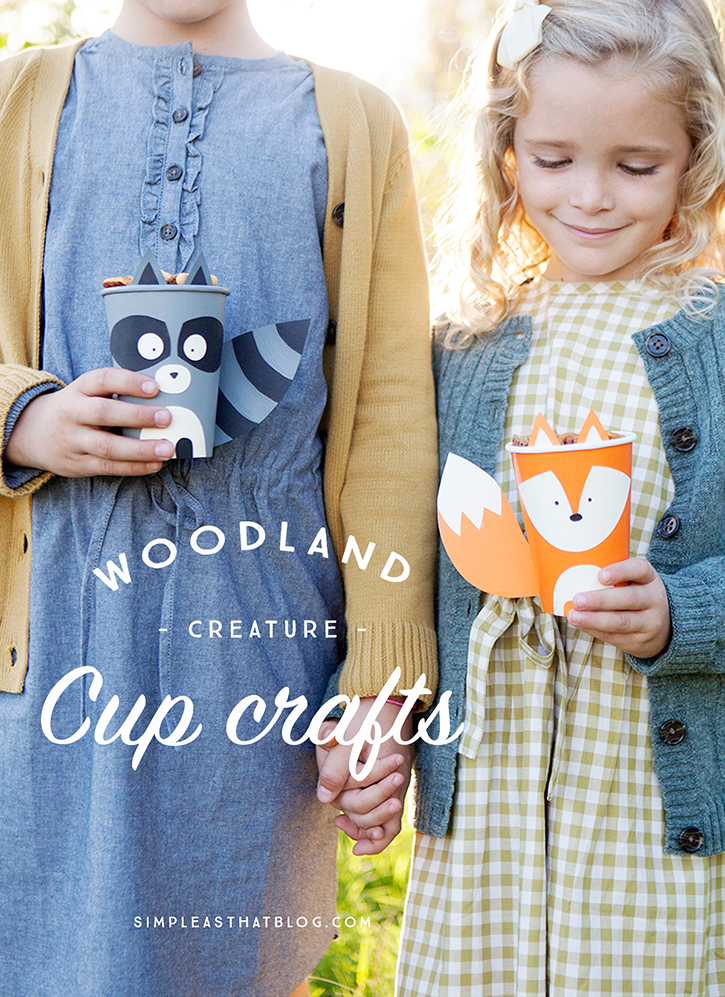 Adorably cute and delightful simple to make, this Woodland Creatures Cup Craft from Simple as That is the perfect way to connect with kids while making something that you'll both be delighted about as well. You can use these to store crayons and colouring pencils or give treats to friends in a fun way.
For over 1400+ products, head to the Finlee and Me Shop for a range of hand-picked and quality baby toys, kids toys and products, décor items and get all your gifts for this holiday season now.