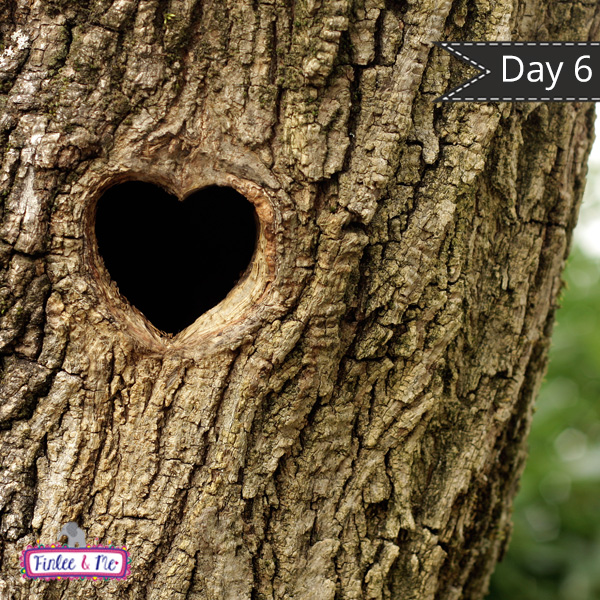 "This is my invariable advice to people: Learn how to cook- try new recipes, learn from your mistakes, be fearless, and above all have fun!" ― Julia Child
Julia Child was, of course, spot on with her advice.
Cooking is a lesson in living. You learn to try new things, learn from mistakes, be brave and of course, have tons of fun along the way.
Cooking and baking together can be a wonderful way of connecting with your child.
As I'd shared in the Healthy Snacks for Kids eBook, cooking together can be an almost magical way to connect with our kiddies and learn more about them, their personalities and their uniqueness.
Plus, you're not just baking with your child (ren), but rather you're building confidence and creativity, teaching them science/math/reading, discussing different food options, but most importantly deepening connections with your child.
So get your apron on, measuring cups out and start baking or cooking with your little one (s).
Our family loves this Best Chocolate Chip Cookie Recipe and also this delicious Cadbury Chocolate Peanut Butter Blossom Cookies Recipe.
Added benefit of cooking with our kids is that it is also a lesson for us, parents, to learn to slow down, be more patient and accept done instead of perfect.
Connecting with Your Kids: Fun Booster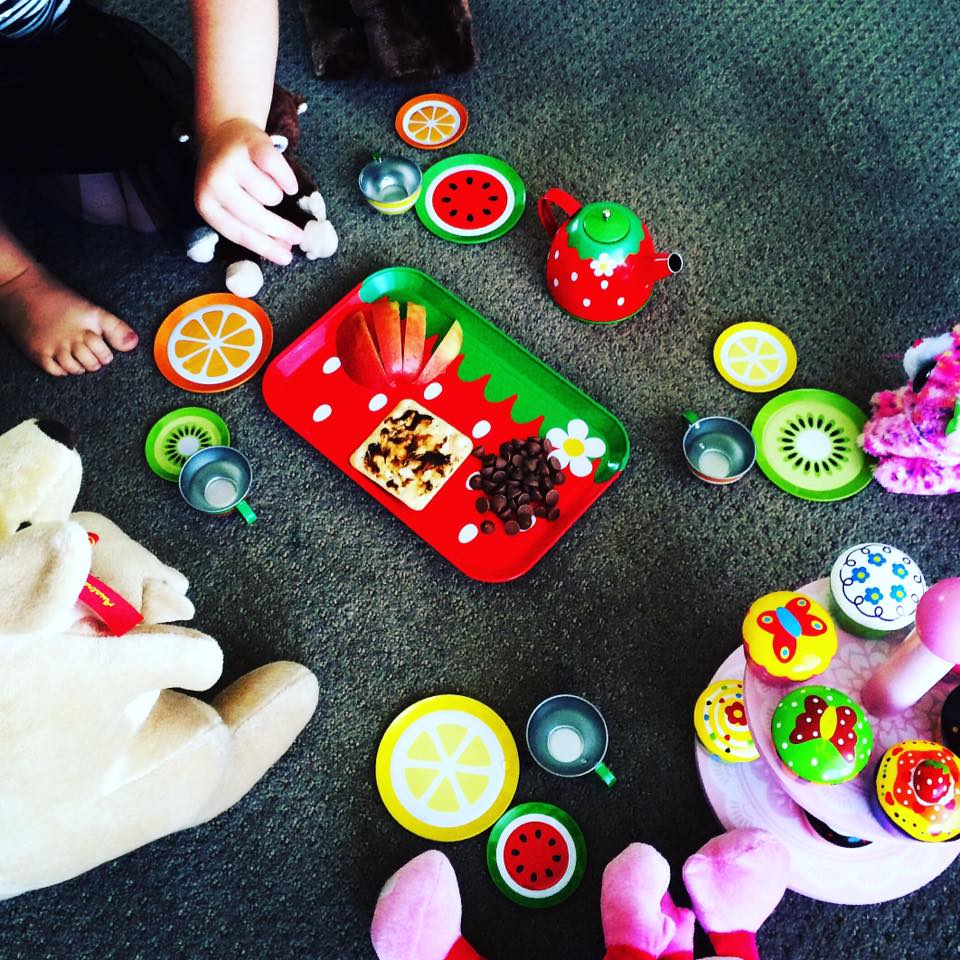 Our pretty-as-a-picture tin tea sets are the perfect way to add more fun to a cooking session.
Absolutely great for pretend play, these kitchen sets are a delightful way for kids to take the kitchen experience to the playroom and also to learn values, like sharing, cooperating and practicing good table manners.
Connecting with Your Kids: Creativity Booster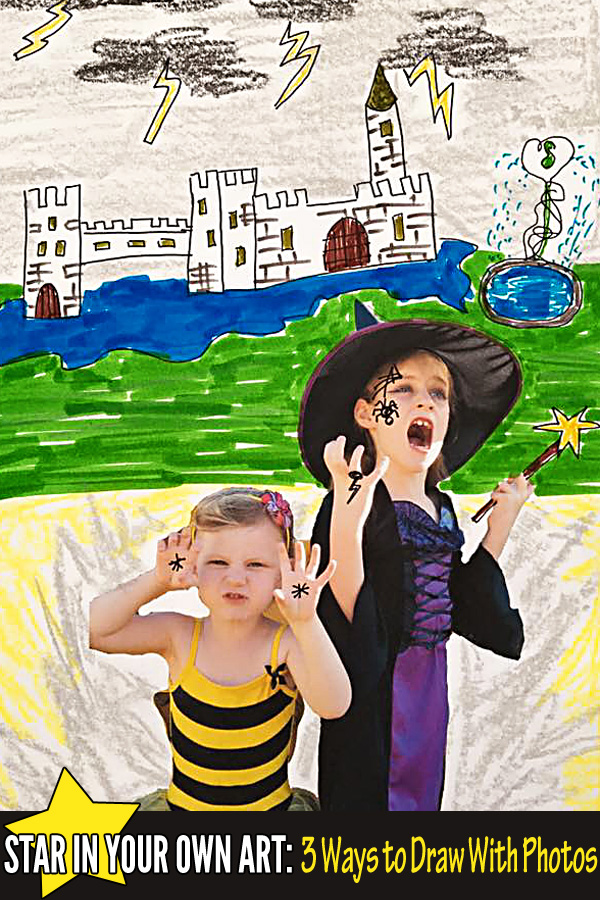 Make memories and relive happy moments with a fun photo art craft idea from Childhood 101. She shares 3 easy ways kids can use their photos to draw and let their imaginations run loose.
For over 1400+ products, head to the Finlee and Me Shop for a range of hand-picked and quality baby toys, kids toys and products, décor items and get all your gifts for this holiday season now.