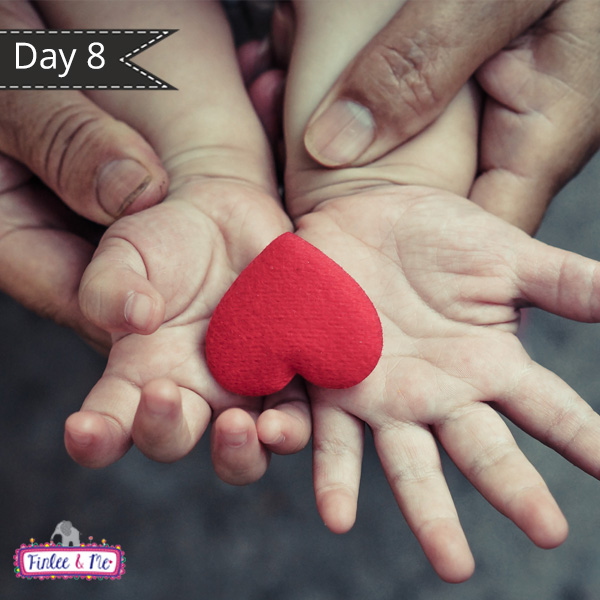 "Every child is an artist. The problem is how to remain an artist once he grows up." ― Pablo Picasso
Kids love arts and crafts and naturally so. It's a wonderfully simple yet effective way to nurture their innate creativity, foster their imagination and most importantly, make memories that last a lifetime.
From painting ladybugs using thumbprints to make handmade cards for aunts and uncles, doing art and craft is a lovely way to spend an afternoon, laughing, talking, discovering and exploring.
Finlee and Chloe love arts and crafts, and they love it even more when I join in.  If you're short on time, literally grab some paper, the paint set and start painting.
Kids and parents will always find something to paint and not to mention how therapeutic painting is. If you have a few extra minutes set up an arts and crafts idea such as this: flower craft idea for kids, or recycling craft idea for kids.
Connecting with Your Kids: Fun Booster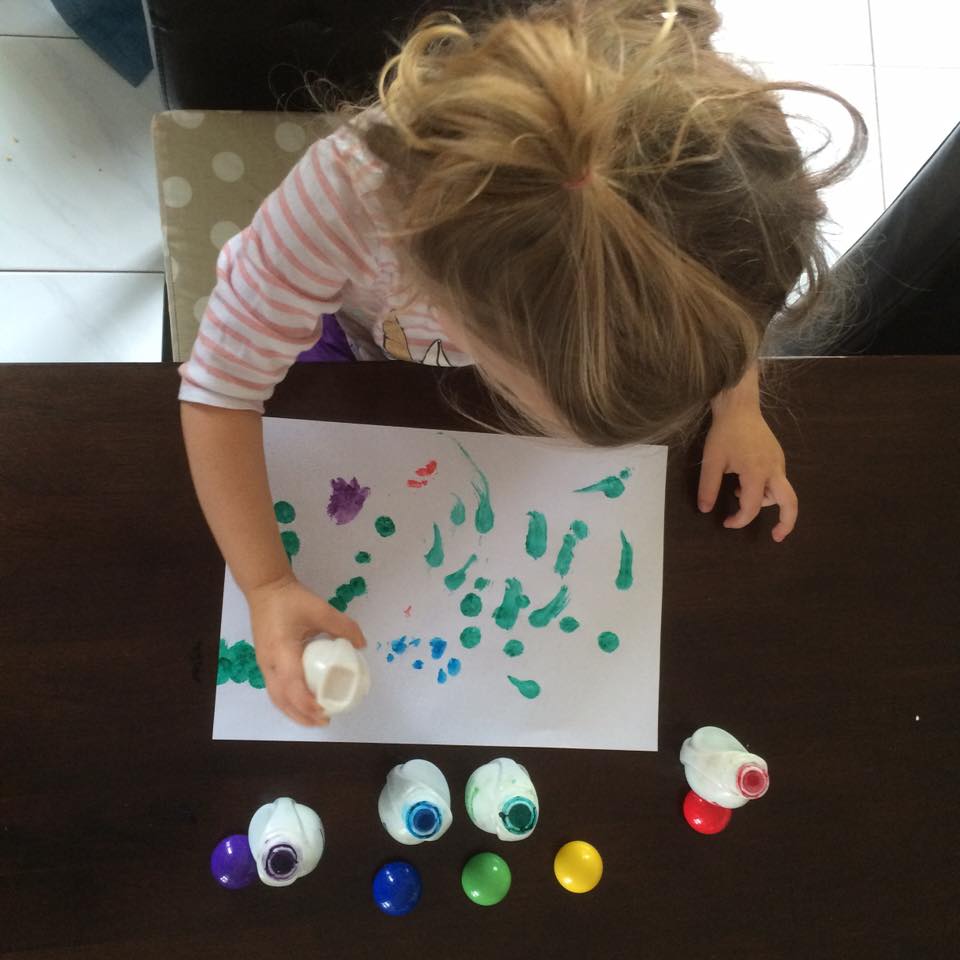 Make art time even more fun with our delightful dot markers that are ergonomically designed for little hands and have vibrant colours perfect for creating paintings, cards, decorating wrapping paper and more!
Connecting with Your Kids: Creativity Booster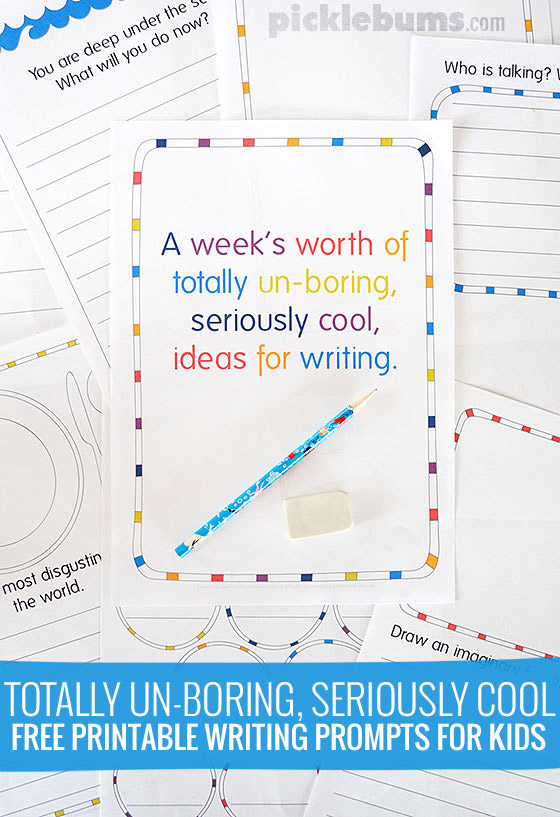 Want to boost creativity and connect with your kids while helping them improve their writing skills as well? This set of a week's worth of seriously cool ideas for writing or writing prompts by picklebums is perfect for this. Packed with interesting prompts that make writing tons of fun while giving you an insight into your child's mind, these are great for weekends and rainy days!
For over 1400+ products, head to the Finlee and Me Shop for a range of hand-picked and quality baby toys, kids toys and products, décor items and get all your gifts for this holiday season now.