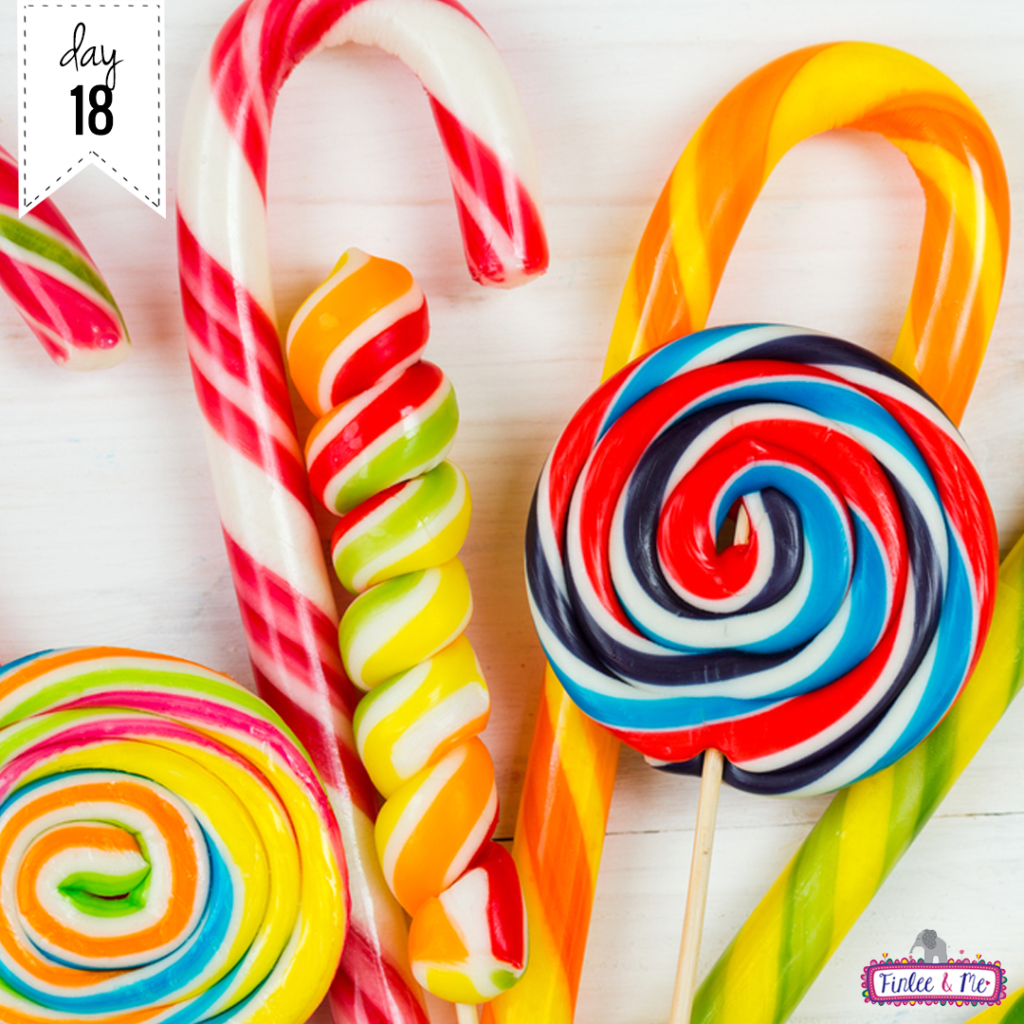 "From what I see now, that will cut through the murkiest storm they can dish up. What I'm trying to say is, Rudolph, with your nose so bright, won't you guide my sleigh tonight?" ~Santa Claus, in Rudolph, the Red-Nosed Reindeer movie
I can almost hear the carol play in my head as I write this post. Yes, today's super fun and easy-to-do Christmas Cheer challenge is about making little lolly bags filled with magic food and reindeer noses!
Creating Childhood Memories and Traditions Activity
Just like baking sugar cookies or making Christmas cupcakes is a fun "foodie" tradition at our home, so is making reindeer noses treat bags and magic food bags for Santa's reindeer.
Kids love putting the magic food out for Santa's fleet and well, the reindeer noses are just a yummy treat for them!!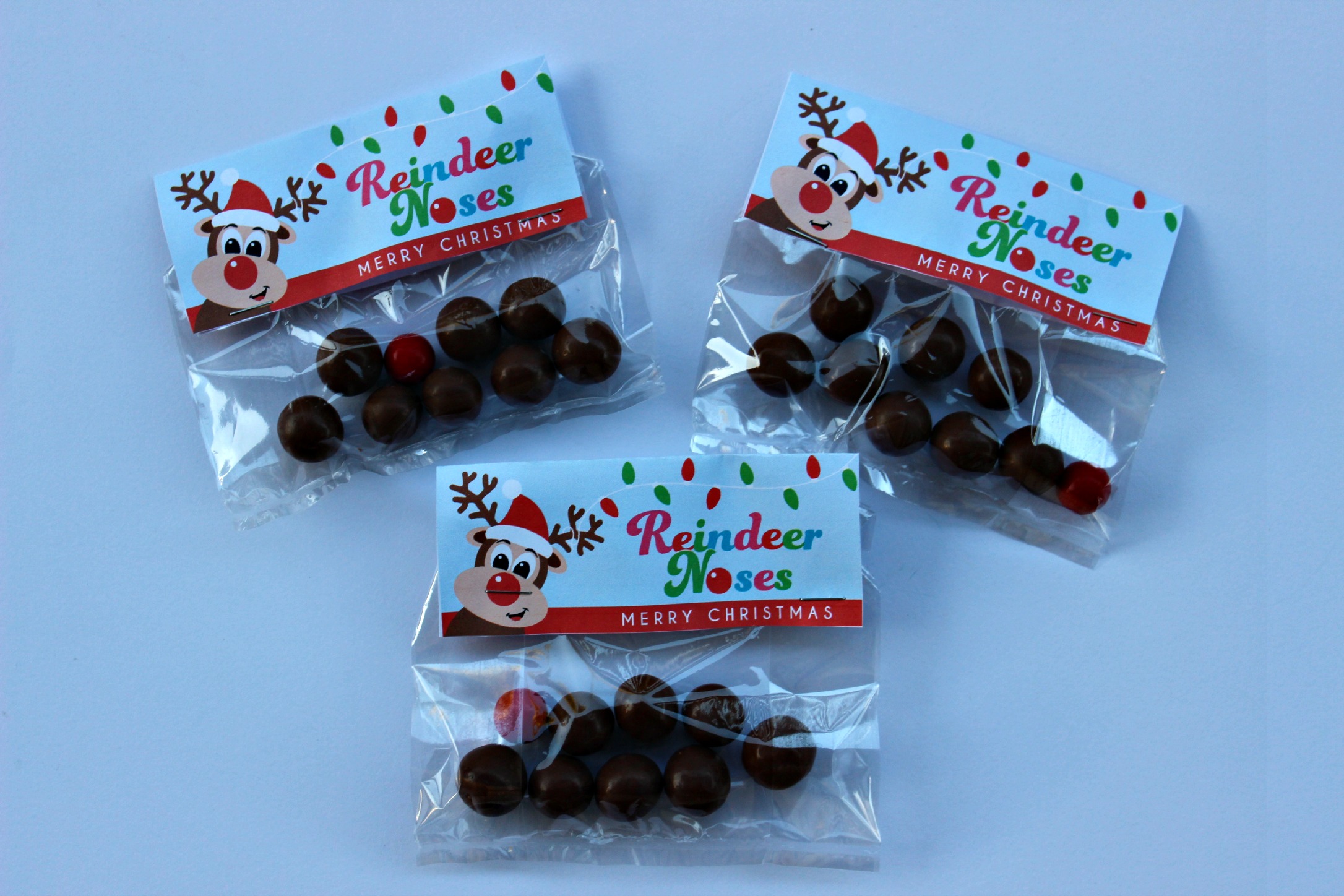 Click here to see the simple instructions on how to make these lolly bags and also receive our FREE printable template so you can make these at your house this holiday season.
Awesome Must-Have Christmas Product of the Day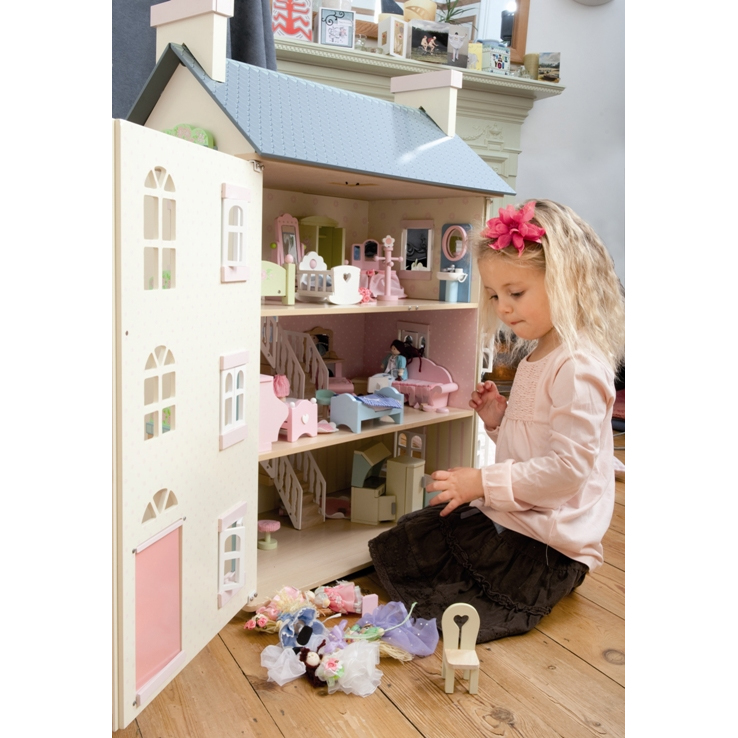 Beautifully crafted, delicately designed and built-to-last, our stunning wooden doll houses collection will delight your little girl to bits this Christmas. Pretty as a picture, these doll houses make wonderful keepsakes and your little ones will enjoy hours and hours of imaginative, creative, pretend play with them! Click here to check out the entire collection of doll houses designed to delight!
Awesome and Affordable Stocking Stuffers for Babies, Toddlers and Kids
If, like me, you want stocking stuffers that aren't just pieces of well, plasticky junk, you're going to LOVE this list of the top 20 stocking fillers. I'm sharing my personal favourites because I know that with kids you want toys, no matter how small, to last and be safe as well as fun! Click through to read my top 20 list of stocking stuffers for babies, toddlers and kids!
For over 1400+ products, head to the Finlee and Me Shop for a range of hand-picked and quality baby toys, kids toys and products, décor items and get all your gifts for this holiday season now.