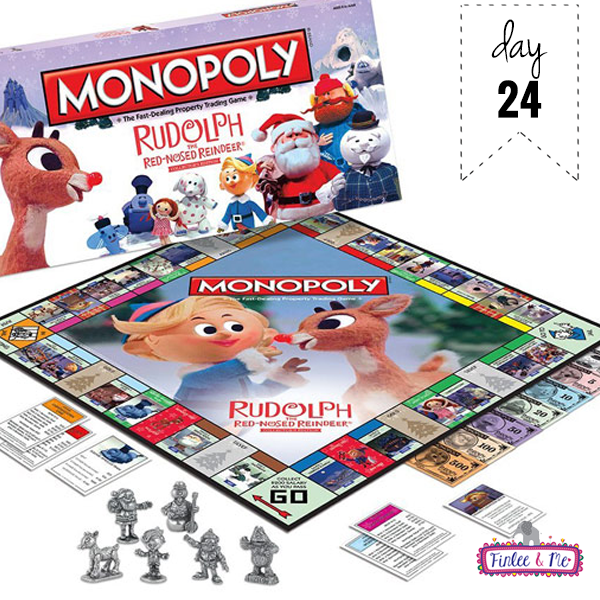 "Life is more fun if you play games." ― Roald Dahl
Mr. Dahl was spot on!
Life IS more fun if you play games. Our Christmas Cheer challenge for today is all about adding to the holiday spirit in a fun and free way with… board games! That's right. It's the perfect time to pull out your family's favourites and spend merry hours playing games that the kids will grow up with happy memories of.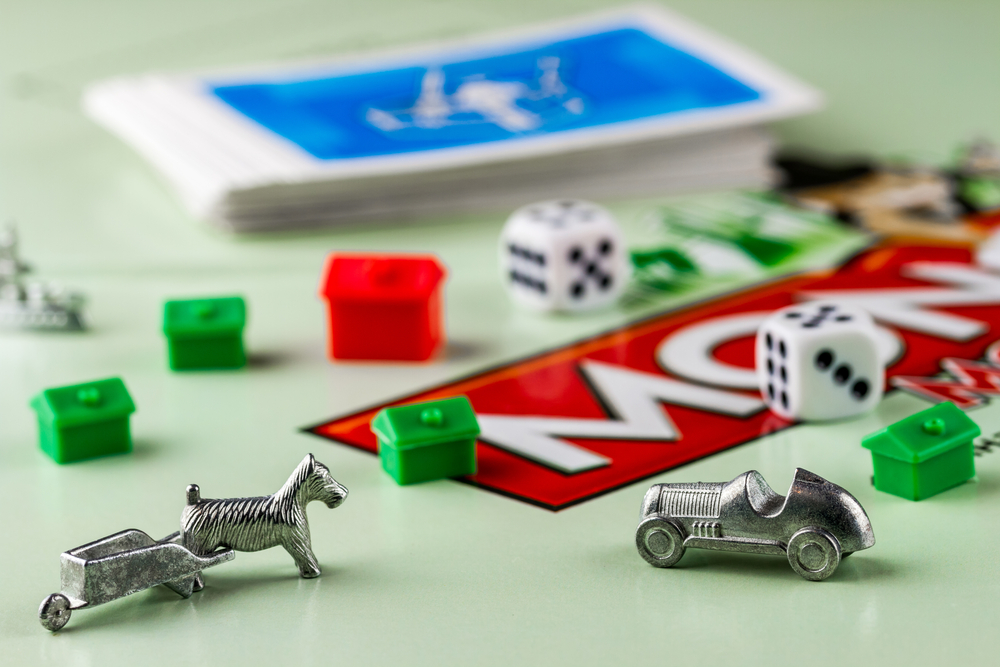 Creating Childhood Memories and Traditions Activity
Bring out the board games this Christmas season for a fun-filled evening that will create tons of happy memories of laying on the rug, listening to Christmas music playing, and having a blast playing, chatting, joking and yes, some friendly squabbling too!
Pick your family's favourites OR switch things up and get some fun, new ones to add to your collection. You can team up or play individually. Either way, board games are a great holiday tradition that everyone, kids and grown ups alike, look forward to!
Awesome Must-Have Christmas Product of the Day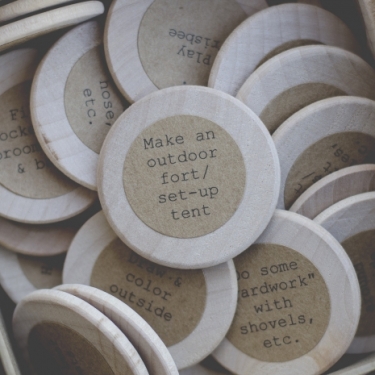 Our delightful idea boxes are a great Christmas gift idea for everyone! With a range of themes to choose from, you'll have tons of great activities to do all year round. It really is the gift that keeps on giving! Click here to choose the best idea boxes for your little ones!
Fun Christmas Craft Idea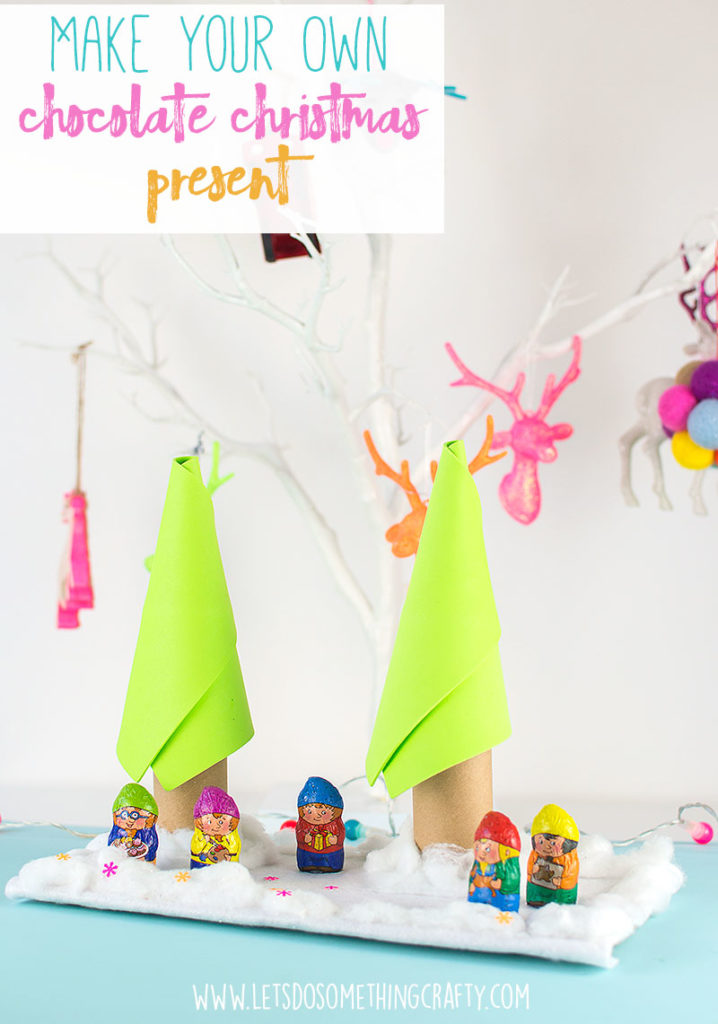 This super fun and scrumptious idea from Let's Do Something Crafty is a great Christmas activity and DIY gift idea! That's right. Click through to see how you and the kids can easily put together a DIY Chocolate Gift idea for a friend or neighbour this season.
Fabulous Family Fun Tip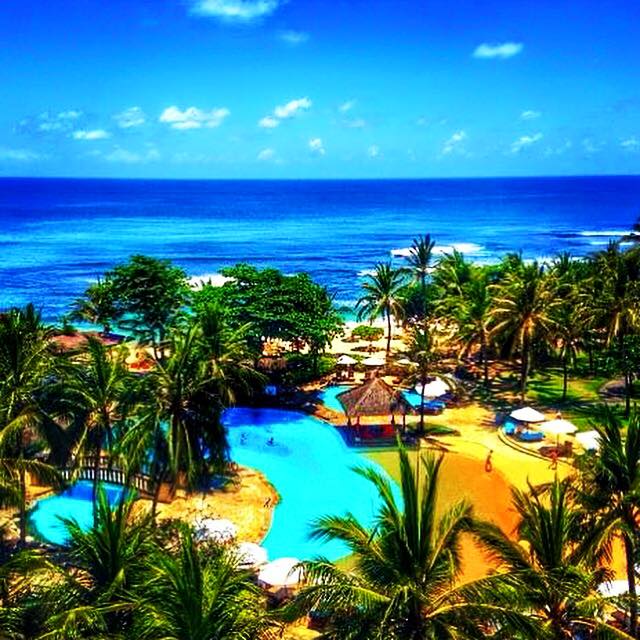 Planning to travel in the New Year as a family? Head to Bali! Check out my detailed and in-depth review of Grand Nikko Bali, one of the best kid-friendly hotels I've ever stayed in. And I've stayed in quite a few!
For over 1400+ products, head to the Finlee and Me Shop for a range of hand-picked and quality baby toys, kids toys and products, décor items and get all your gifts for this holiday season now.

Save