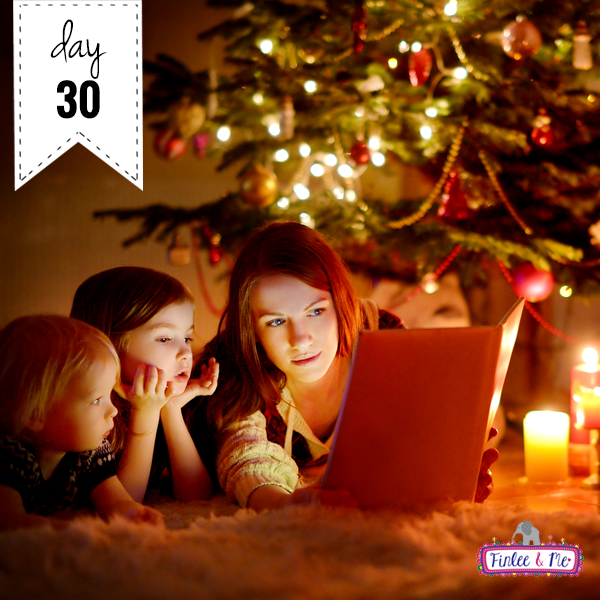 "If you want your children to be intelligent, read them fairy tales. If you want them to be more intelligent, read them more fairy tales." — Albert Einstein
We always, always, always do this the night before Christmas, and yes, after they've opened their Christmas eve presents.
We cuddle up on the carpet next to the tree or on the couch and snuggle into the blankets and have excited conversations about Christmas, Santa and what they're most looking forward to.
Then, we pull out The Night Before Christmas and read it together. It's a magical, memories-filled time and something that the kids and I both look forward to every.single.year.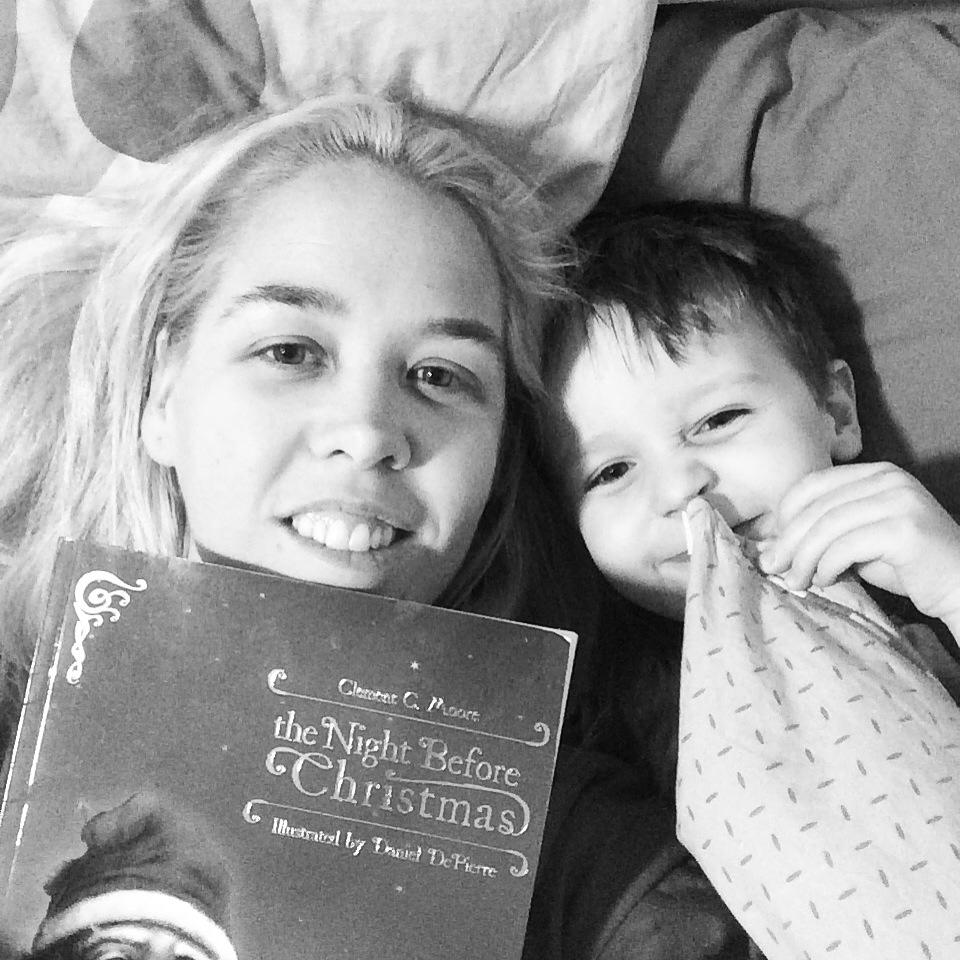 Creating Childhood Memories and Traditions Activity
This year, get your own copy of The Night Before Christmas from the local library, bookstore or Book Depository and once the kids have unwrapped their Christmas eve presents, changed into their Christmas PJs, and put out the cookies, milk and carrots for Santa and his reindeer, cuddle up on the couch or carpet and read the book together.
This is a wonderfully sweet and meaningful way to spend the night before Christmas and enjoy the soft snuggles, the wide-eyed expressions and the quiet excitement for the big day tomorrow. 
Awesome Must-Have Christmas Product of the Day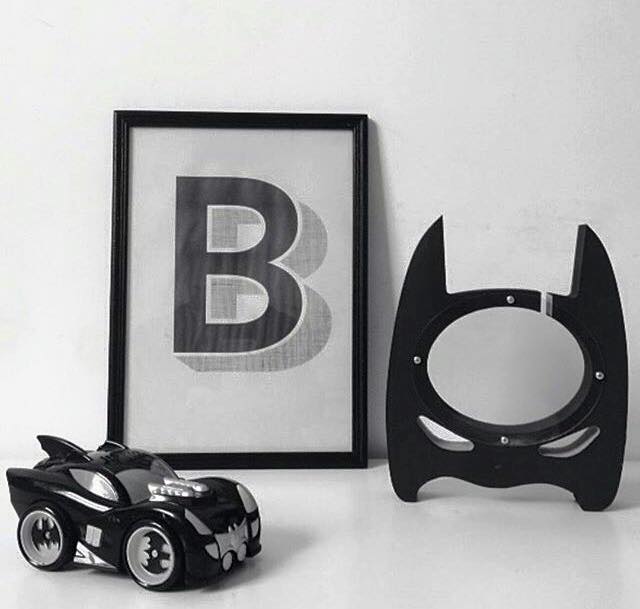 Christmas gift ideas that are fun and help children to learn important life skills are totally what the Mum in me looks for. These delightful kids' piggybanks are perfect for little ones to start learning how to save their money, spend smartly and also, teach them the art of waiting before getting.
Fun Family Tip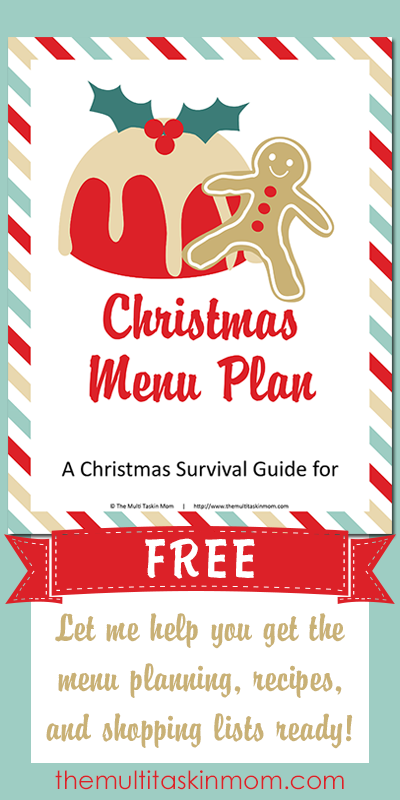 Make cooking for Christmas lunch or dinner easy, organised and effortless with this free Christmas menu plan and printables from The Multi-Taskin' Mom. You get everything you need from recipes to shopping lists so all you do is well, cook!
For over 1400+ products, head to the Finlee and Me Shop for a range of hand-picked and quality baby toys, kids toys and products, décor items and get all your gifts for this holiday season now.