Best iPhone App for Transforming Your Photos
My iPhone is often the camera I take the most photos on. The camera that has been there for me at the tip of my fingers wanting to capture every moment that I can. The same camera that currently has 2000+ images on it that have never been printed. Until now…. I have finally found the best iPhone app for transforming your photos into hard print copies; even better into a beautifully bonded keepsake photobook.
A few weeks ago on a Friday night (yes, I have kids and don't get out often) I was scrolling through Instagram and came across the company called My Little Photobook. At first glimpse, I thought my eyes read "Transform your iPhone photos into a beautiful little photobook. Professionally printed and delivered directly to your letterbox." As my brain tried to process this amazing concept, my body was already fist pumping the air with excitement!! FINALLY!!
Creating Your Very Own My Little Photobook
There are many things that I am good at such as: eating Nutella from a jar, baking the best chocolate chip cookies and running the most popular Australian baby/toddler/kids store called Finlee and Me. However, I suck at anything to do with technology. To be honest, I haven't even updated my IPAD since it was first released about 5 years ago and I have a hard enough time turning the TV on. So I was slightly worried about how I would go with creating my very own My Little Photobook. However, I was beyond amazed with how simple it truly was.
Step 1: Download My Little Photobook from Itunes
Step 2: Select 20 images to add to your photobook by simply selecting from your camera roll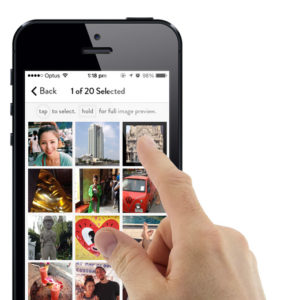 Step 3: Choose between 3 different covers for your book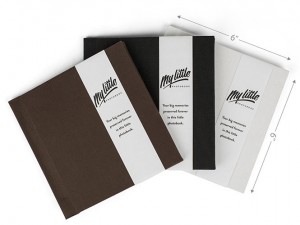 Step 4: Preview your photobook
Step 5: Place order
Receiving My Little Photobook
When it comes to photos and memories of my family, presentation means everything. My Little Photobook NAILED IT with presentation and NAILED it with delivery time (I should also note they ship world wide).
I'm not going to lie about it, but I was so excited to receive these photobooks, I would have given up Nutella for a month (ok maybe a week but you get the picture).  I was glad to see the care that My Little Photobook took in packaging my photobook, which included clear wrap to ensure the photobook didn't get wet during transport.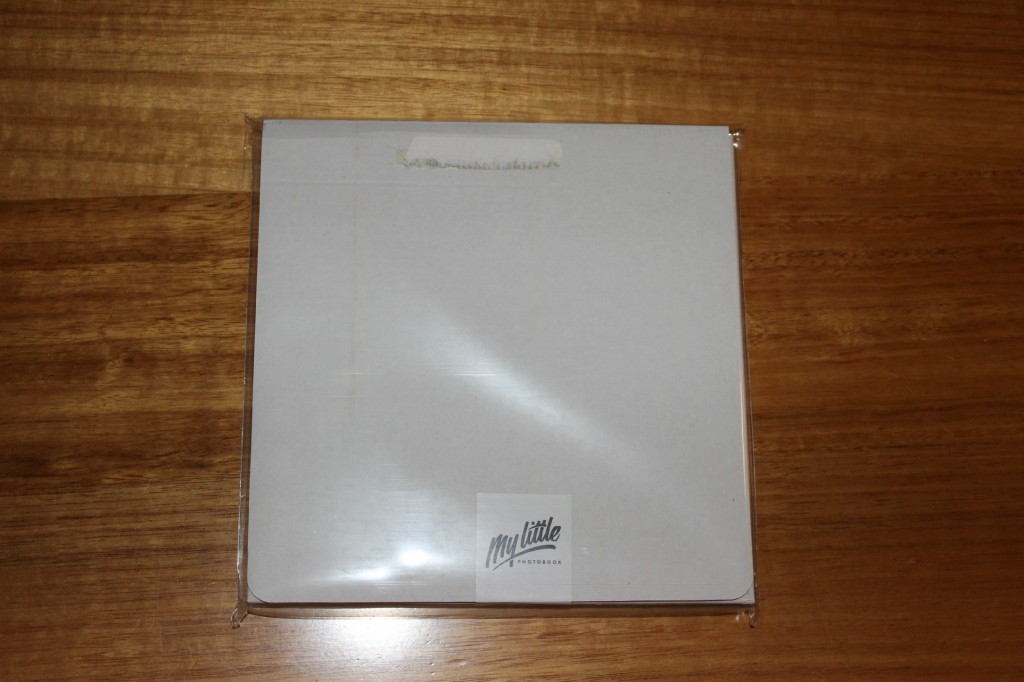 I then quickly ripped off the clear plastic wrap hoping to lay eyes on my photobook, but I was greeted with another delicately wrapped layer which was a cardboard box, protecting my photobook from getting damaged in transit.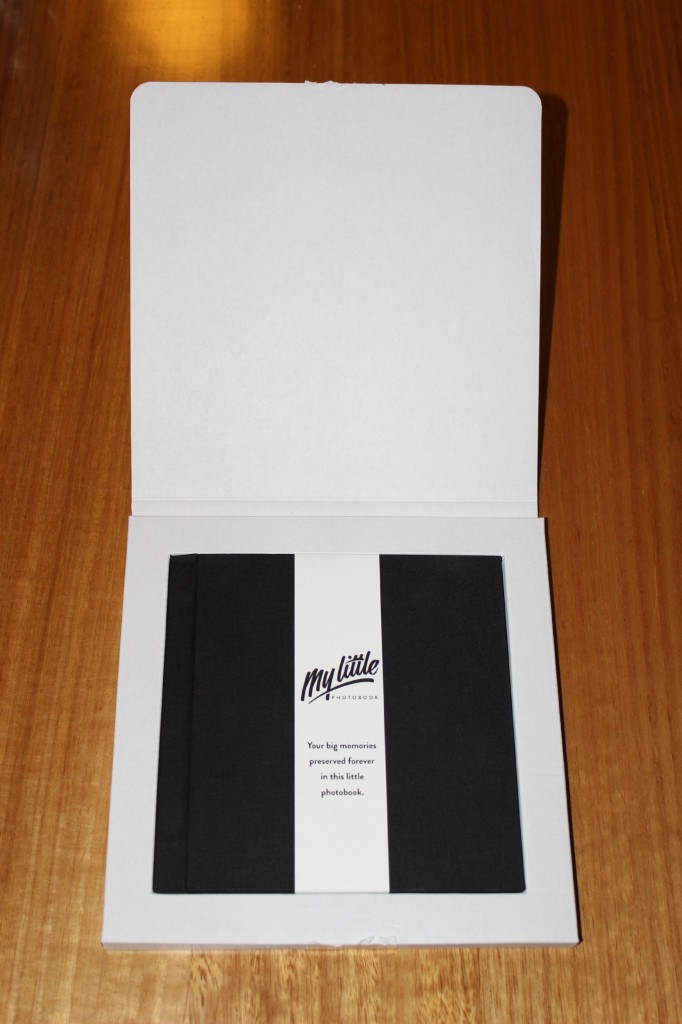 Finally the moment I'd been waiting for…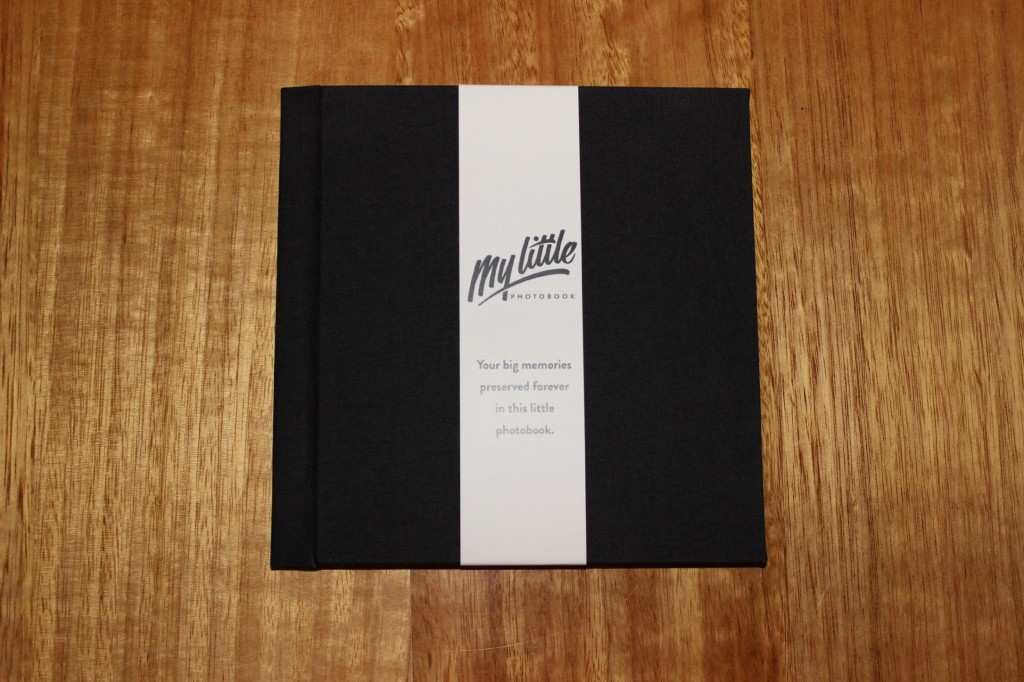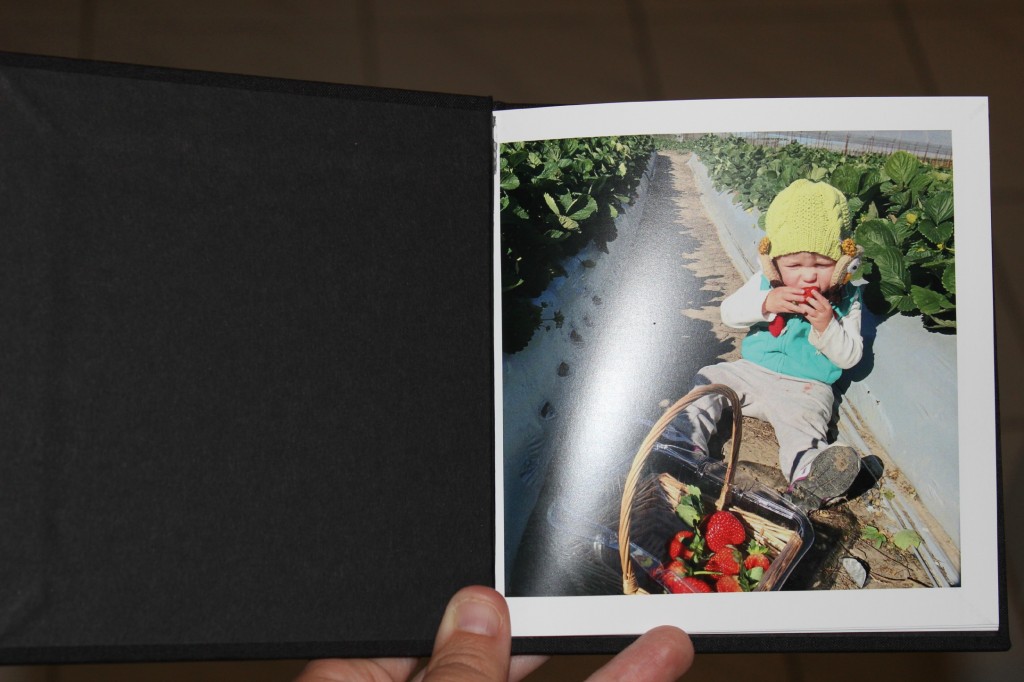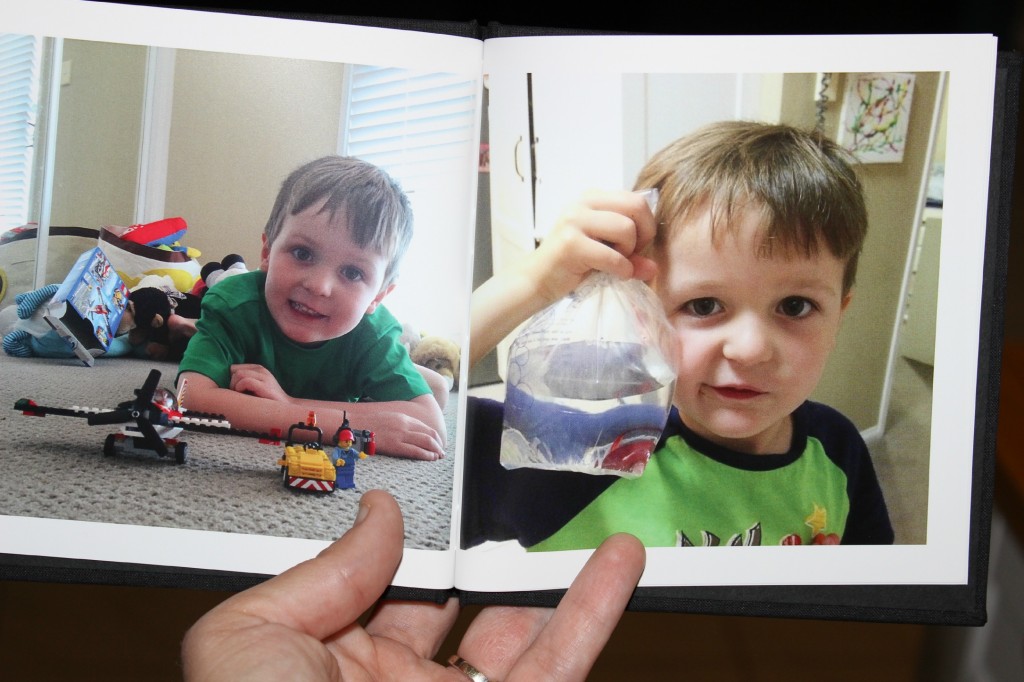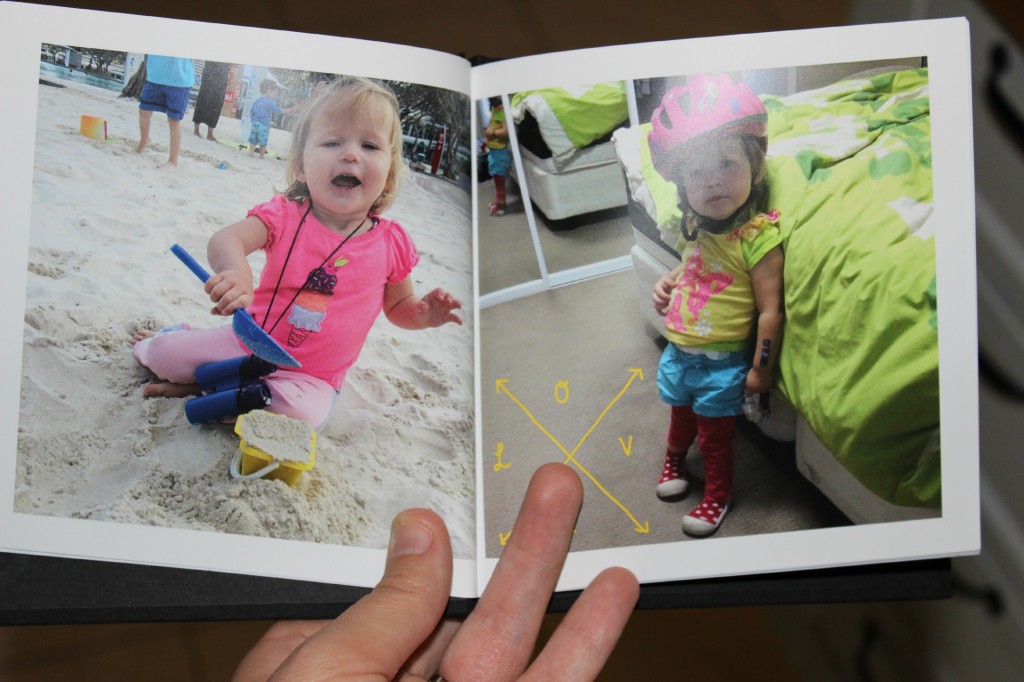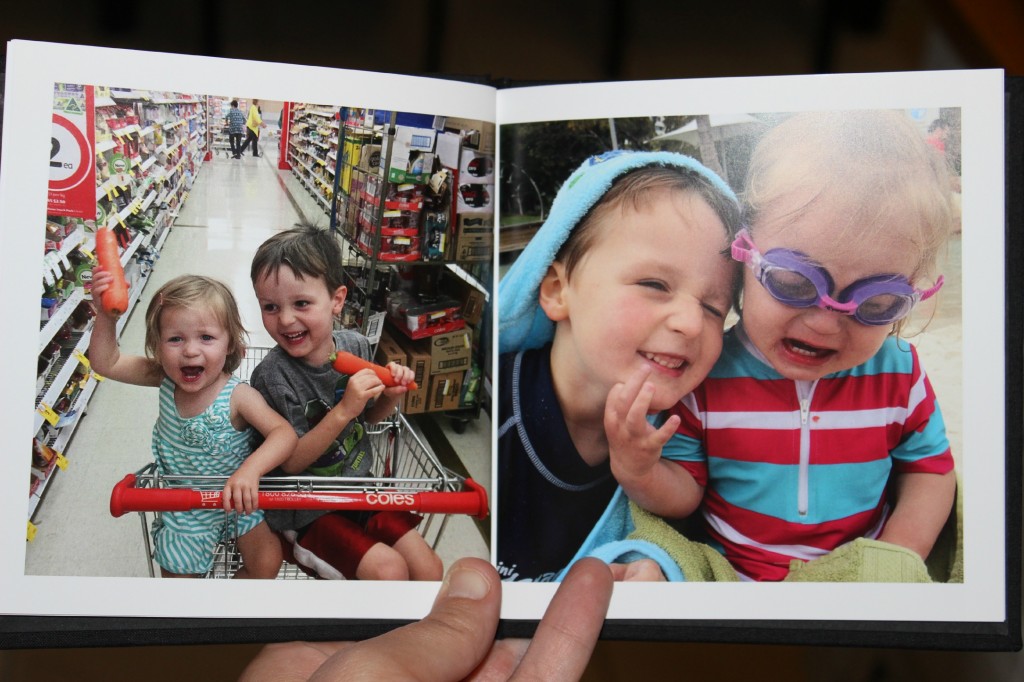 Discount for all Finlee & Me Readers
All of us need to have the chance to clear our iPhones and create something beautiful that will last a life time. So the crew at My Little Photobook is offering all Finlee & Me fans 15% off by entering coupon code FM15OFF at checkout.
Word of mouth is the best form of advertising and I highly recommend you start creating your own My Little Photobook as soon as possible.  Don't forget to follow My Little Photobook Facebook Page and also My Little Photobook Instagram.
***I should also note you can use this with your iPAD, but I only created mine by using my iPhone***
Disclosure: Finlee & Me Team were given My Little Photobook Product to review on our blog. All views and materials (including photographs) produced are that of the Finlee & Me Team.