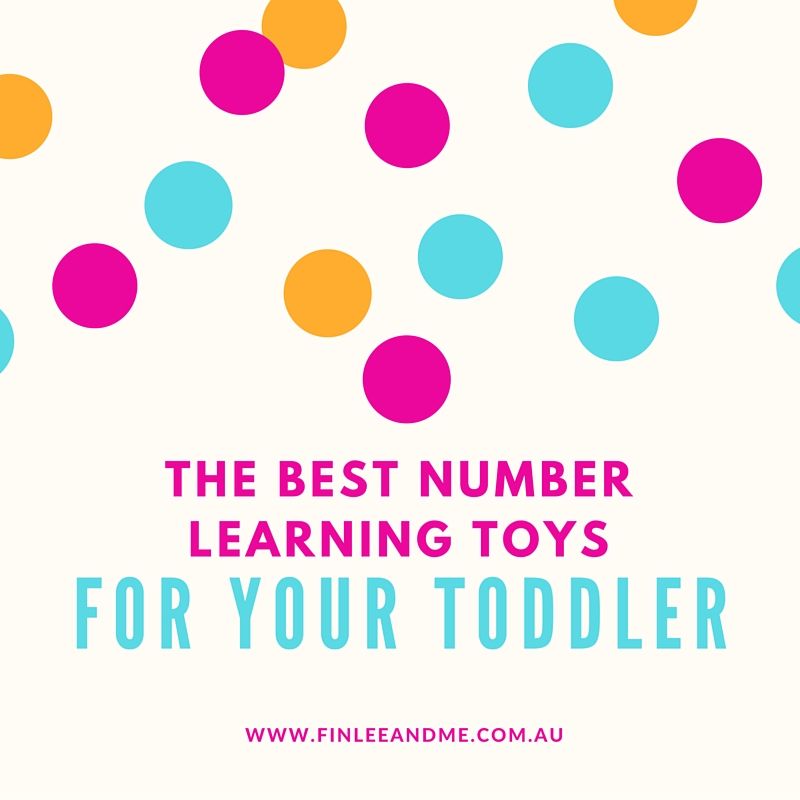 Have you been looking for a fun way to help your toddler learn numbers?
Enter… the best learning toys for toddlers that make numbers their best friends.
We've already talked about the best math games for kids of all ages earlier and we've also, talked about the top learning games for kids this year.
That's right. This is something we totally believe in.
Playtime can be educational too.
These learning toys will show you just that!
Best Number Learning Toys for Toddlers
You remember these.
We've all played with these.
Peg puzzles are a hit, regardless of what generation we look at.
There's a reason.
They're the best when it comes to not only improving fine motor skills so your kids can learn to write with ease but also, the delight of fitting a piece into the right slot is something that all babies and toddlers love. You should see how their face just lights up!!
This numbers peg puzzle is no different and will have your toddler engaged easily as he or she learns to identify, recognize and love their numbers!
Toddlers can learn to tell time, especially when it's made fun and simple with a clock that helps them instead of confusing them!
This EasyRead Time Teacher Clock ticks all the boxes and is a hit with toddlers all through Australia.
Put this up in their room and then, simply encourage them to read the number at the end of the long hand and then, say which side it is pointing to, followed by the number at end of the short hand. That's it.
Rinse and repeat 😉
These are classic Montessori-style educational toys designed to make learning numbers, counting and more easy and engaging for toddlers.
They're perfect for older kids too, since they can help with fractions, and even multiplication and more. But toddlers, especially, love that they can pick them up easily!
A classic, this wooden learning numbers set is an abacus-style toy that'll help toddlers practice their counting and number recognition skills with ease.
Count up a storm with ease with these toddler-friendly flash cards that are adorably cute and safe too. Plus, they're compact enough to toss into your nappy bag so you can have them handy when you're in the car or at a café.
There you go.
Never struggle with helping your toddler learn and enjoy numbers with these toys that are SO much more than just a plaything!