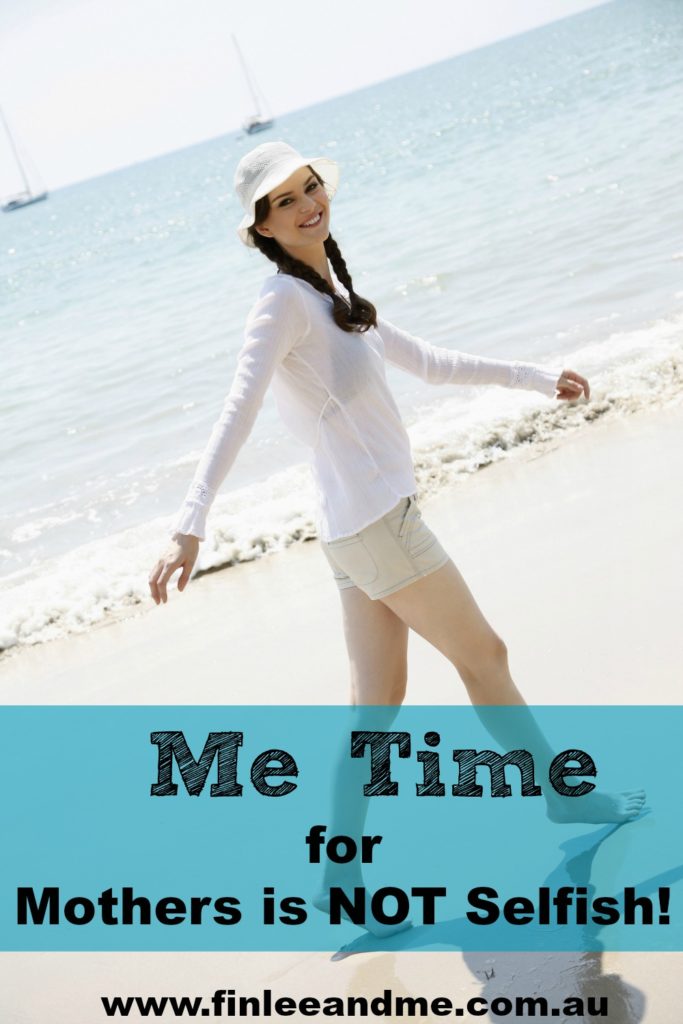 Anyone else feel like this? Wake up, get the kids breakfast, get the kids dressed, make lunches, break up a few fights, drop kids off at school, come home with the other kids, put the laundry on, get some snacks, break up a few more fights, put the laundry on the line, get kids lunch, get dinner prepped, pick kids up from school…. you get the picture. But at no stage in that paragraph did it mention me time for mothers.
In fact, a study in the UK with over 2000 mothers who participated in the survey found that "the average mother gets just 17 minutes of "me time" to herself each day" (Daily Mail). That's crazy and this is why I had to start my own affair with me time.
My affair with me time started nine months ago when I became unwell and needed to start finding my joy again. I knew it was at this stage, that there needed to be some changes in order for me to start getting well, while at the same time allowing the family to continue blossoming, but what is this me time you talk about?
What is Me Time for Mothers?
So many people think that me time for mothers is about checking into a spa for the weekend and though you can do this, me time for mothers doesn't meant busting your budget on weekends away, buying fancy clothes or makeup. It simply means making time for you, one tiny little step at a time.
There are so many different ways you can have Me Time such as but not limited to:
Binge watching Netflix
Making a cup of tea
Paint your nails
Go to the movies or dinner with your girlfriends
Have a candlelit bath
Read a book
Have a nap (I love a good nap)
Go for a walk or run
Head to the beach
Get a massage
Arrange to have your hair cut
Drive somewhere new and have lunch
Call your best friend and catch up
Write in a journal
Eat chocolate
Me Time with Netflix
You may have noticed that my number one me time for mothers is binge watching Netflix. Don't get me wrong I love going going out with my friends, but I need to mentally prepare myself for showering, getting dressed, doing my hair and make up, driving to the place and then having adult conversations, when I've been having conversations with kids all days.
For me, getting in my pj's, underneath a warm blanket, with some popcorn and then binge watching my favorite Netflix shows is seriously the ultimate me time.
A few of my favorite shows at the moment are: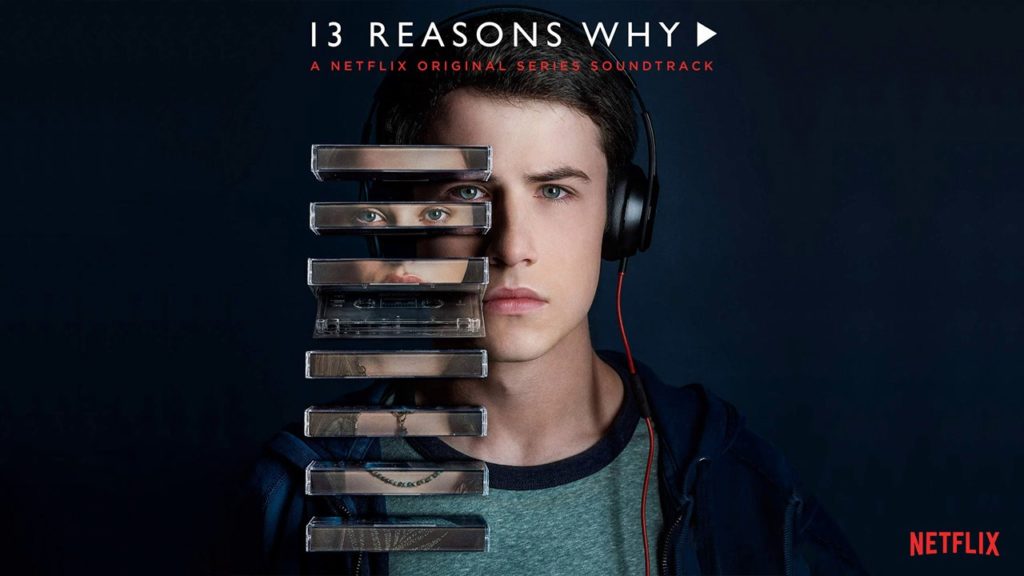 13 Reasons Why is about a story of girl named Hannah Baker who decided to committee suicide for 13 different reasons. It's seriously addictive and from an educational perspective for parents I would encourage all to watch it.  If you have an concerns about your child's mental health you can read Recognising Signs of Mental Illness in Your Child.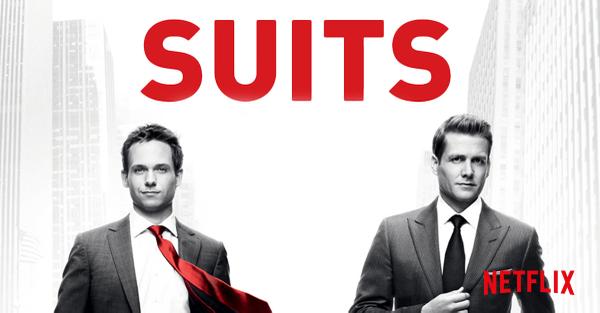 Suits I'm not going to lie about it, but Suits is a freaking brilliant series. How can it not be when the eye candy above is delightful; ha ha. #jokingnotjoking
On a serious note, Suits is a legal drama tv series that is filled with all levels of awesome. Suits is set in a law firm in New York City and the story line is centred around college drop out Mike, who starts working as a law associate for Harvey even though he's never attended law school. Mike and Harvey work closely together to close cases while getting themselves into some hilarious situations.
The only thing I don't like about this series is when I can't keep my eyes open any longer to watch more.
Benefits of Me Time
There are so many benefits in regards to me time for mothers, but here are my top 5:
Me Time will improve your physical and mental health
Me Time will role model to your kids the importance of taking care of yourself
Me Time will help you to be happier and when you're happier you're a better parent
Me Time will allow you to refocus so can you carry on doing all the things you do
Me Time allows you to have hobbies and interests that aren't just based around your kids. Remember eventually your kids will grow up so get out there and do something for you.
From one mother to the next, if you do anything today take some Me Time or at least plan some Me Time. You deserve some time to you. Enjoy it. Embrace it.
Let me know below what's one Me Time activity that you want to schedule in?
Love to all,
Angela
This was a collaboration between Finlee and Me and Netflix Australia.
Angela is an author, entrepreneur, business consultant, blogger, mental health clinician and most importantly a mother. She explores various topics related to parenting/children on her blog and also in her three books: 30 Days, 30 Ways for Mothers to Take Care of Themselves, 30 Days, 30 Ways for Connecting with Your Child and Healthy Snack Ideas for Kids.
Save