Unstructured Play is What Your Child Needs
Unstructured Play. We hear those words but do we really know what that means? And, how do we go about incorporating this type of play into our homes and other settings?
Unstructured play is when children engage in play that is open-ended.
There is no specific purpose, agenda, or learning goals to be achieved while engaged in play.  You can call it unstructured play, or what I prefer, play with NO purpose or outcome. Just good old-fashioned play!
Over the years, it seems "educational products" have become a popular market. Products for "teaching" our children from more of an academic approach. These products are not the essential tools our children need for their development. Though they might enhance their academic learning, they generally do not equip our children with the foundational skills of "play" that they need.
Research clearly indicates that unstructured play is THE BEST type of play for your child's development.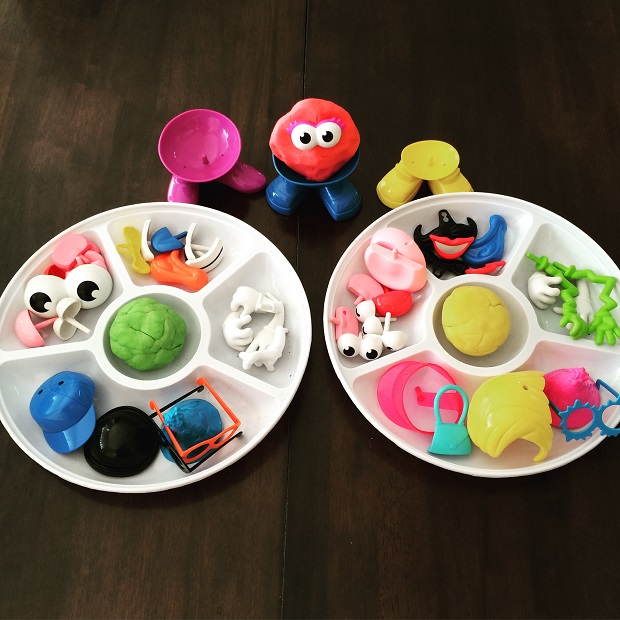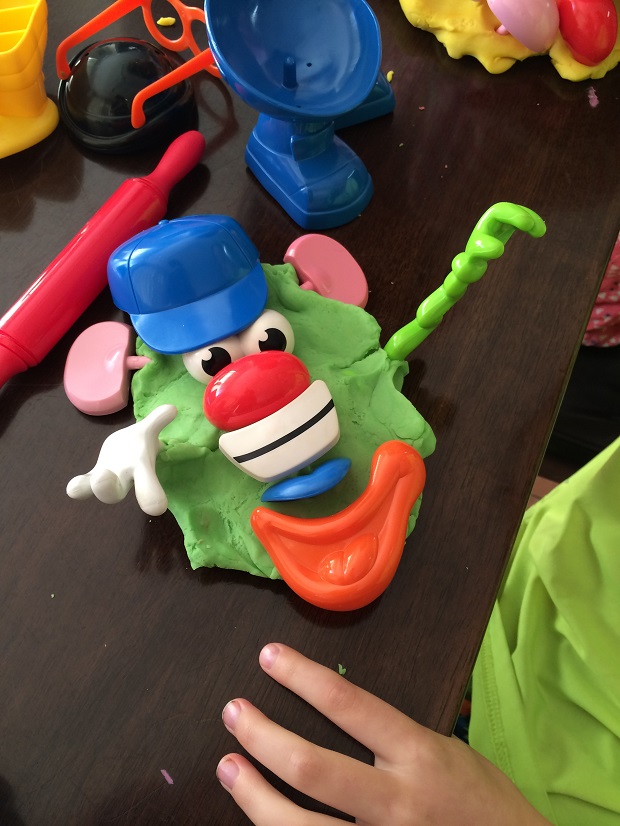 Unstructured play fulfills a child's developmental needs
With open-ended, unstructured play we invite the brilliance and creativity of open-ended learning! There is no pressure to perform or get things the "correct" or "right way".
It invites opportunities for children to make decisions, develop problem- solving skills, enhance and practice communication and social skills, and develop their sense of self by exploring their own personal preferences.
Children get to learn about themselves. How to use their bodies and the world around them – all while supporting brain development and neural connections that are so crucially important in the early years.
Unstructured play gives children the freedom of unlimited learning. I have no doubt they will amaze you with their learning, growth, and progress through unstructured play.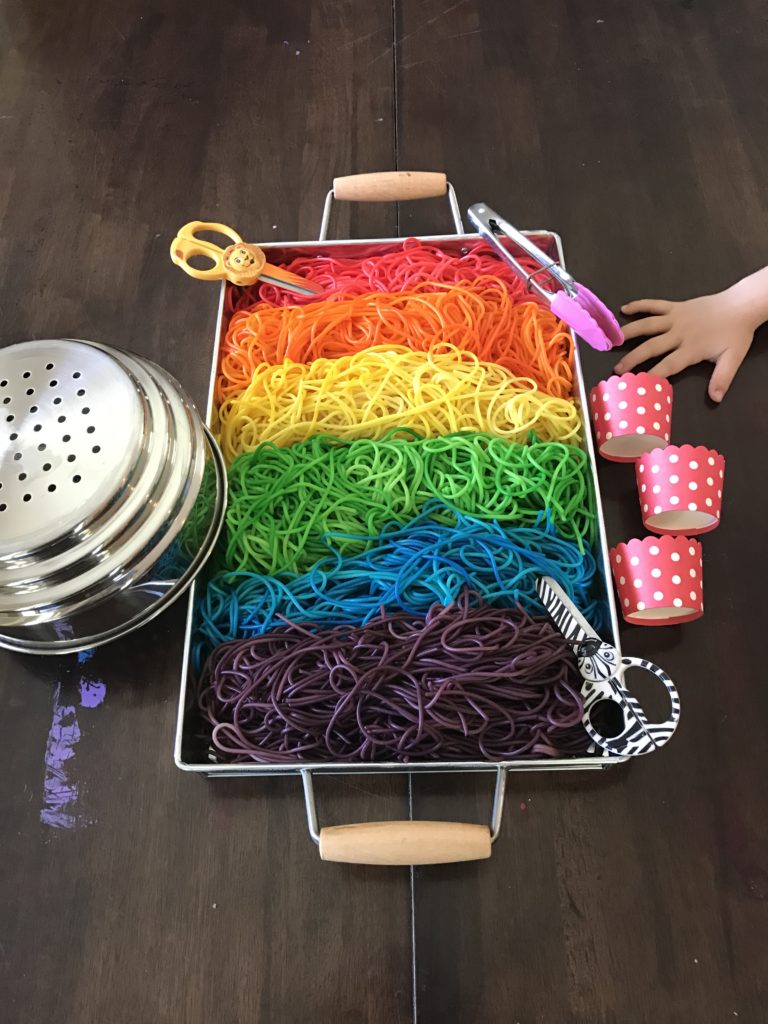 How to Create Unstructured Play for Your Kids
So, the How?
Set up an invitation to play. (You can even get your child to help or initiate this!)
Allow time for your child to engage in unstructured play.  Have no set purpose or outcomes for the play – just present the invitation and see what happens!
Don't be tempted (as we all are at times) to guide the play in any way. You can certainly play along, but guiding or "fixing" things to be a specific way can imply there is a correct or right way to play.
So …. ready to play? Pick the materials that are age appropriate and safe for your child and their developmental ability.
You can mix and match any type of resource or material. Try and think outside of the box. (And yes, only select those materials that are developmentally and age appropriate for your child).
Ready….Set…..Play!
Playfoam, playdoh, magiclay, shaving cream, kinetic sand
Sandwich cutters, tongs, wooden rolling pins
Rainbow spaghetti, string,  rainbow rice, tubs, cookie or muffin trays
Basket of rocks, sticks, leaves, dirt, wood offcuts, chalk
Containers, water, food colouring, cups, tongs, bath toys.
Craft box items: glue, scissors, paper, colouring pencils, stickers, foam, bubble wrap, rocks, blue tac, baking paper
Sewing Box Items: Cotton thread, velcro, knitting needles, buttons, needles, clasps or other connectors
Raid the toy cupboard and get all those loose parts: little rocks, miniature toys, fast food toys, puzzle pieces, all the little odds and ends toys
Boxes and recycling materials. Kids can't resist boxes and other items in the recyclable bin
Cushions, blankets and pillows
Blocks, lego, duplo.
Old and/bathroom items: cotton balls/buds, toothbrushes, tweezers, brushes, loofas etc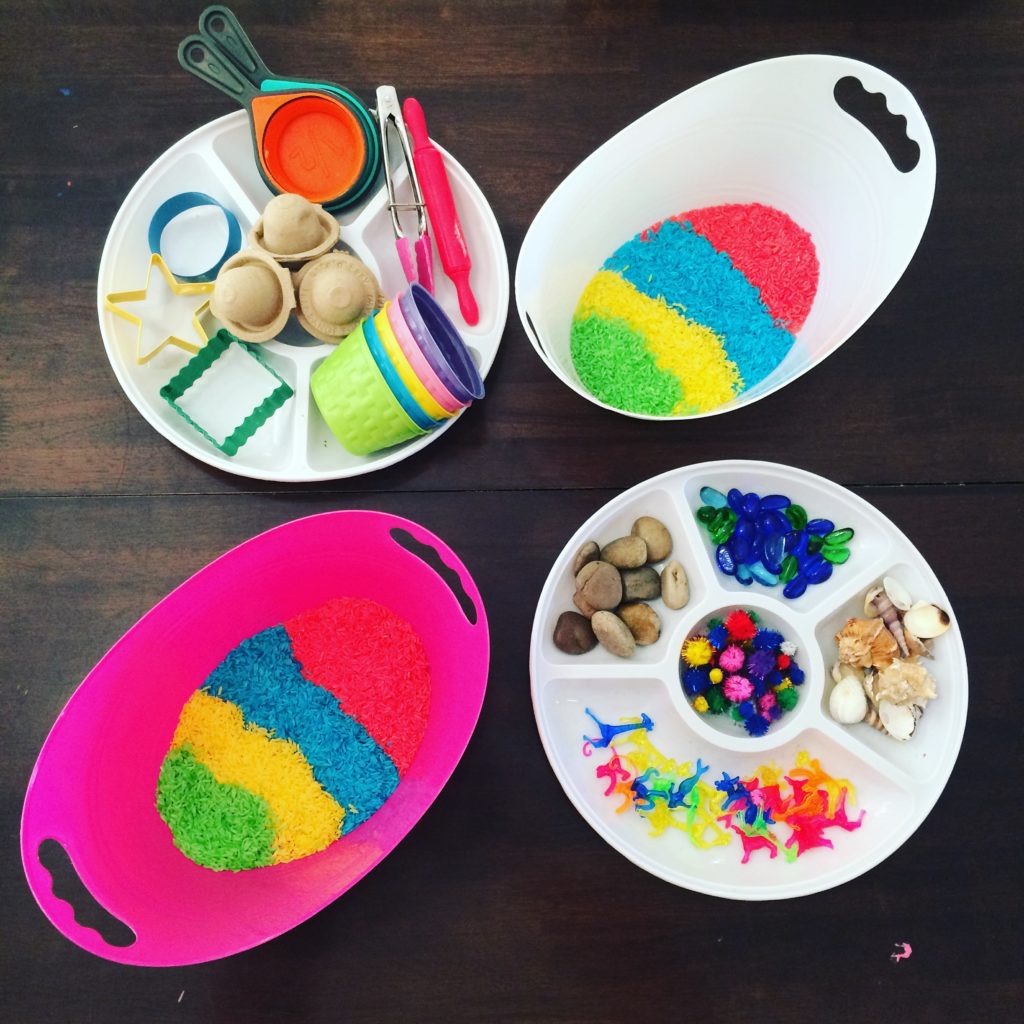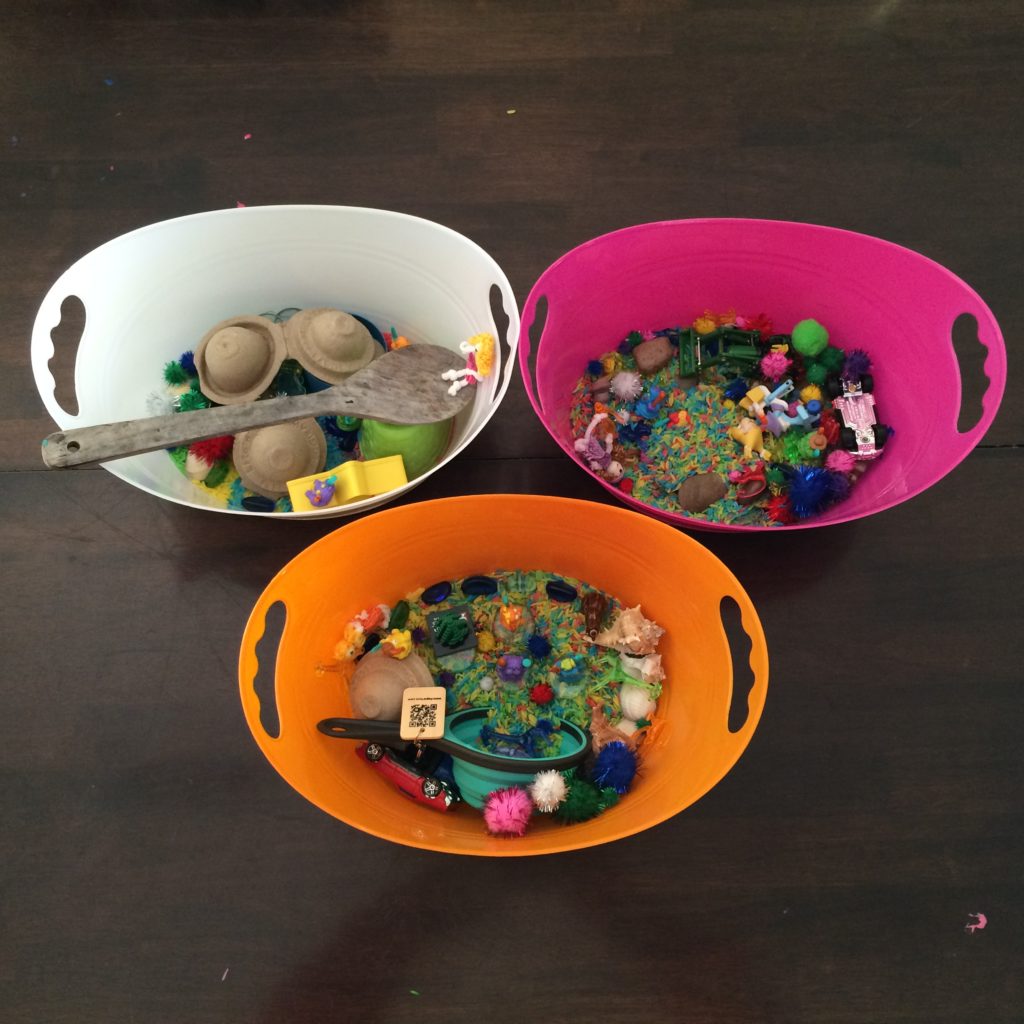 There may be some items you know will not suit your time frame, your play environment (inside or outside), or your child,  so do what works for you and your family.
Wishing you all a wonderful day and if you're looking for wonderful for arts and craft ideas for your kids head over to the Finlee and Me blog as it's filled with amazing craft ideas, recipes, parenting article and more.
About the Author
Rachelle is passionate about sharing the tips and tools others need for more happy and calm in their lives.  As a Clinical Mental Health Social Worker, she is an advocate for mental health and fights to reducing the stigma around seeking help. She has an online shop called The Happy Me Shop selling therapist recommended products and also runs her own counselling practice in Narre Warren, Victoria. Feel free to connect on Instagram or Facebook.