Description
These wonderful jumbo tweezers are a must-have fine motor skill resource for kids. The jumbo tweezers encourages children to work on developing their hand strength, but also their hand eye coordination.
Make Memories with Play
Children will love being able to use these tweezers to create and experiment with picking up different objects around the house, as well as creating childhood memories through play.
Make Learning Happen with Play
These wonderful tweezers are perfect for encouraging kids to learn about colours, patterns and shapes, while picking up objects, exploring what they have and building their fine motor skills. Plus, they'll have sensory play fun too!!
Suitable for children 3+ years and older.
Each pair of tweezers measures 12cm L x 2.5cm W
You'll receive a set of 3 tweezers and colours will vary.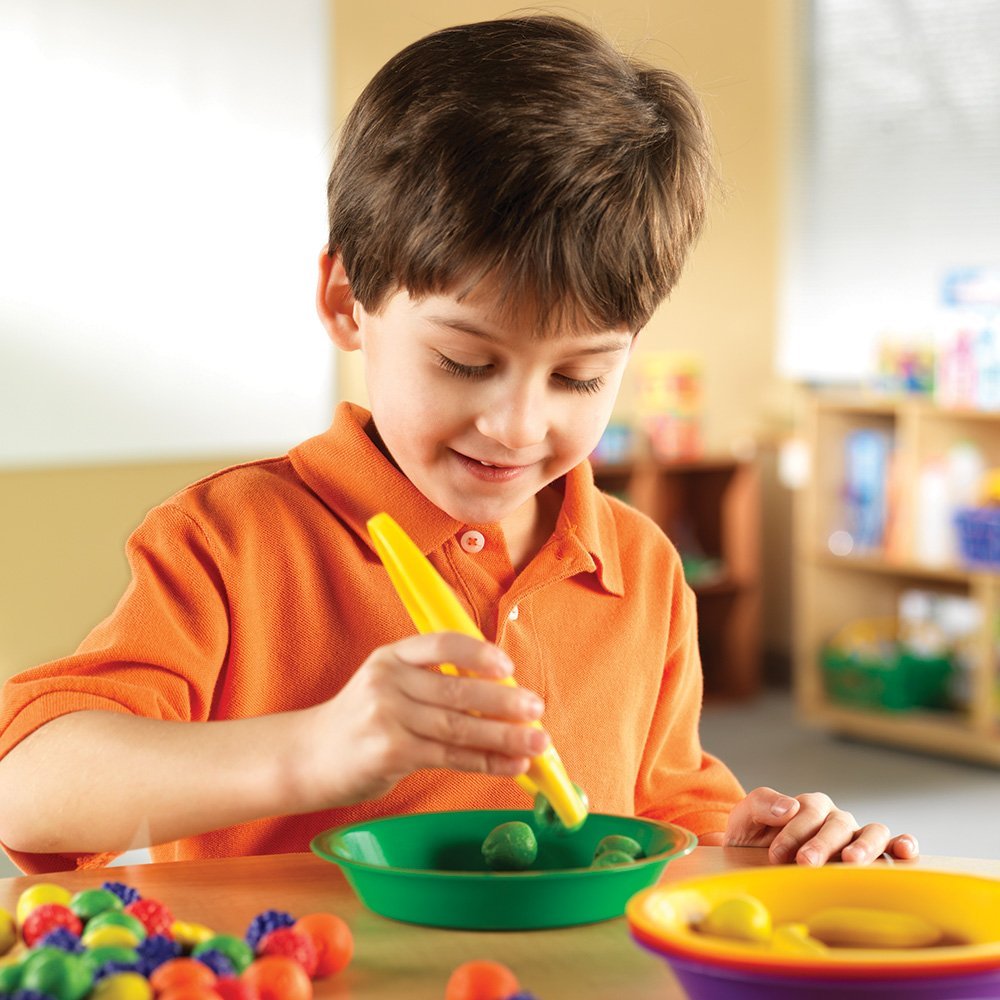 Save
Save